7 Ways to Relax the Night Before Traveling
POPSUGAR Photography | Mark Popovich
POPSUGAR Photography | Mark Popovich
If you're anything like me and flying gives you a bout of anxiety, there are some ways to deal with it. The night before I travel, I like to go through a checklist of things that I know will calm my mind and put me as at ease as possible before I travel. All of them are pretty easy things to do — nary a drug in sight. These all also work regardless of what time of day you might be flying and can be done in the comfort of your own home.
01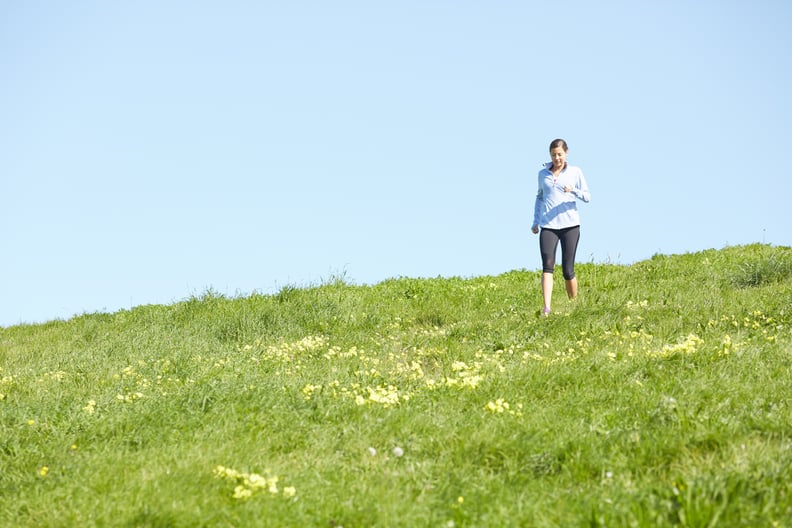 Go for a run
Doing some kind of workout will help in a few ways. For one, it will tire you out so you can sleep better. Yes, I'm aware that it can also jazz you up and make it harder to sleep, but you just have to know your body and what you can handle. For me, working out makes me tired enough to sleep. Secondly, it will release endorphins, which will hopefully cancel out some of the lingering anxiety and take your mind off of it for a bit.
02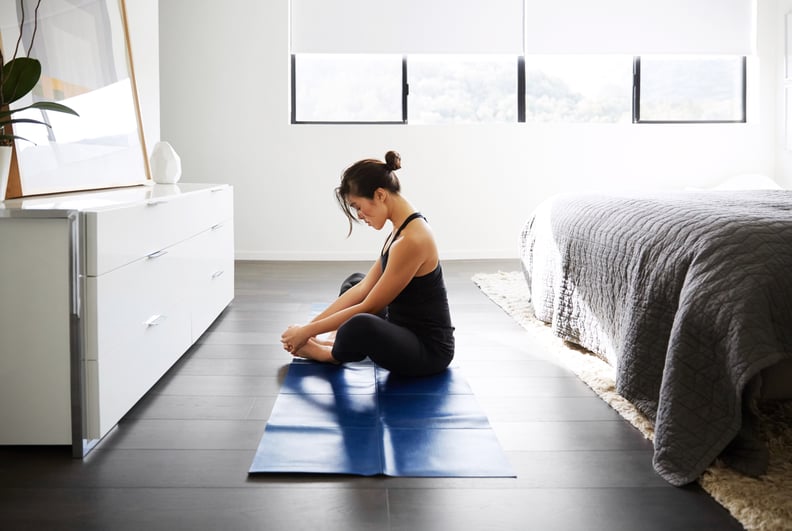 Meditate
Maybe you're not into working out (yes, that's me), so meditation is another option that could have similar effects. Set aside a block of time — however much you prefer — and shut everything else out of your mind. Focus on your breath and wait for the anxiety to (hopefully) melt away.
03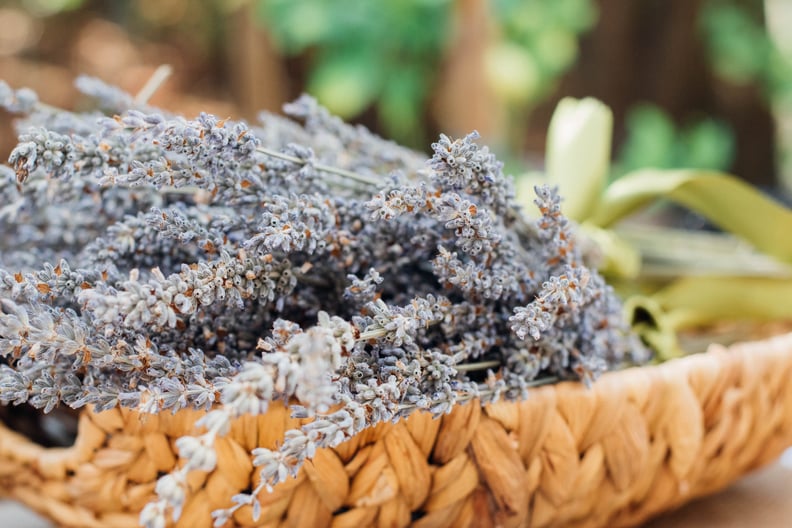 Look for lavender
Lavender and lavender oil are great for soothing anxiety because it's a calming herb. Either find some lavender potpourri or some fresh lavender or even lavender essential oil. Just let yourself breathe it in and feel it working to calm you down.
04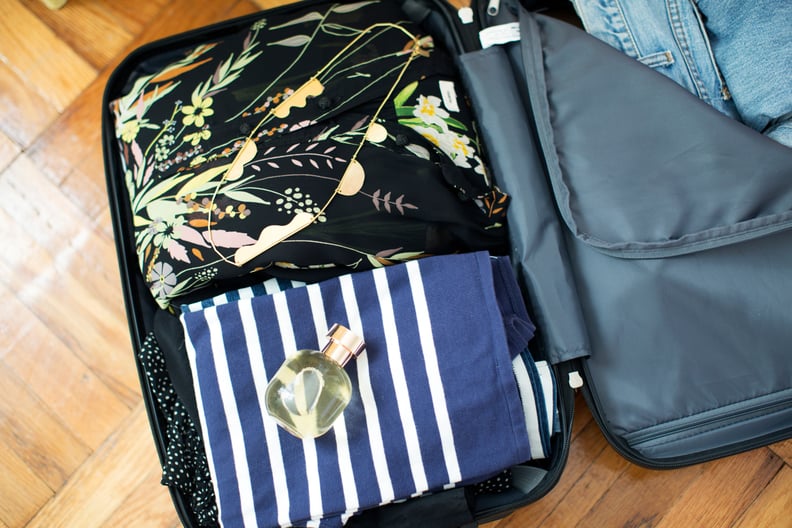 Double check your suitcase and carry-on
It always helps me to ensure my suitcase, carry-on, and purse are ready to go the night before, right before I go to bed. It gives me something I don't have to think about as I'm trying to fall asleep, and it's one less thing I have to worry about in the morning or right before I leave for the airport.
05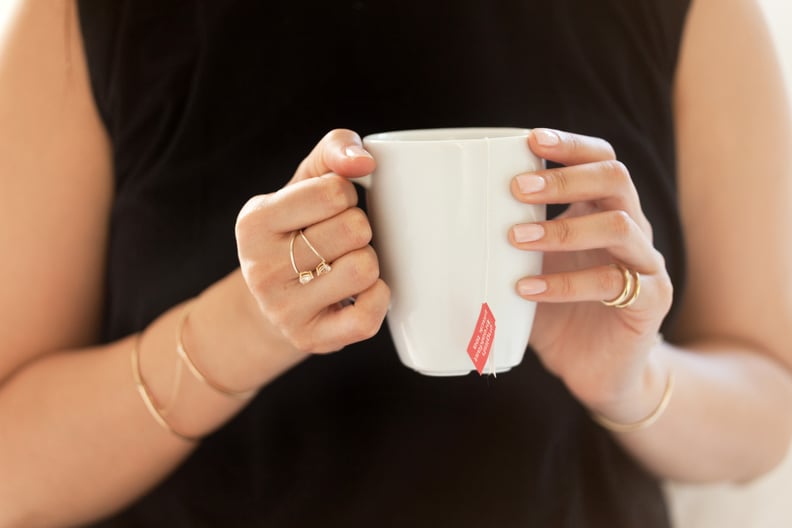 Drink tea
Chamomile tea specifically can soothe your nerves and help you relax if you're feeling anxious about your upcoming travels.
06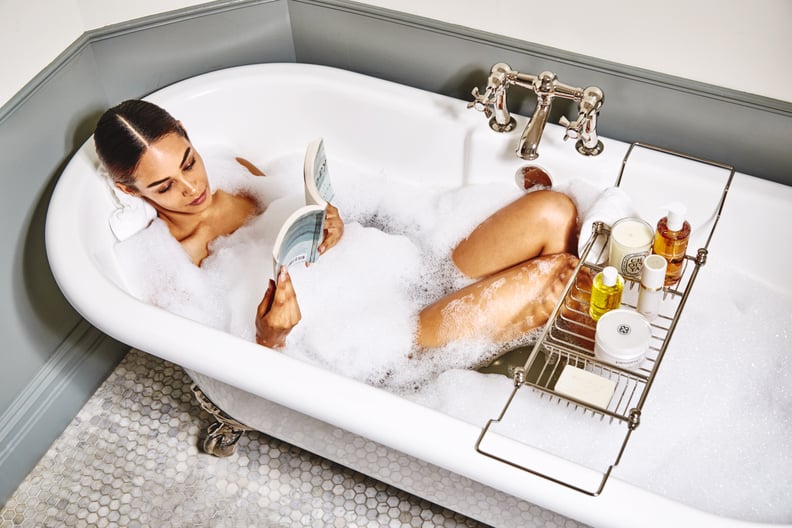 Take a hot bath
There's no better way to relax, in my opinion, than in a cozy warm bath with lots of bubbles. Pour in your favorite bubble bath, put on some soothing music, and allow yourself to sink in and clear your head.
07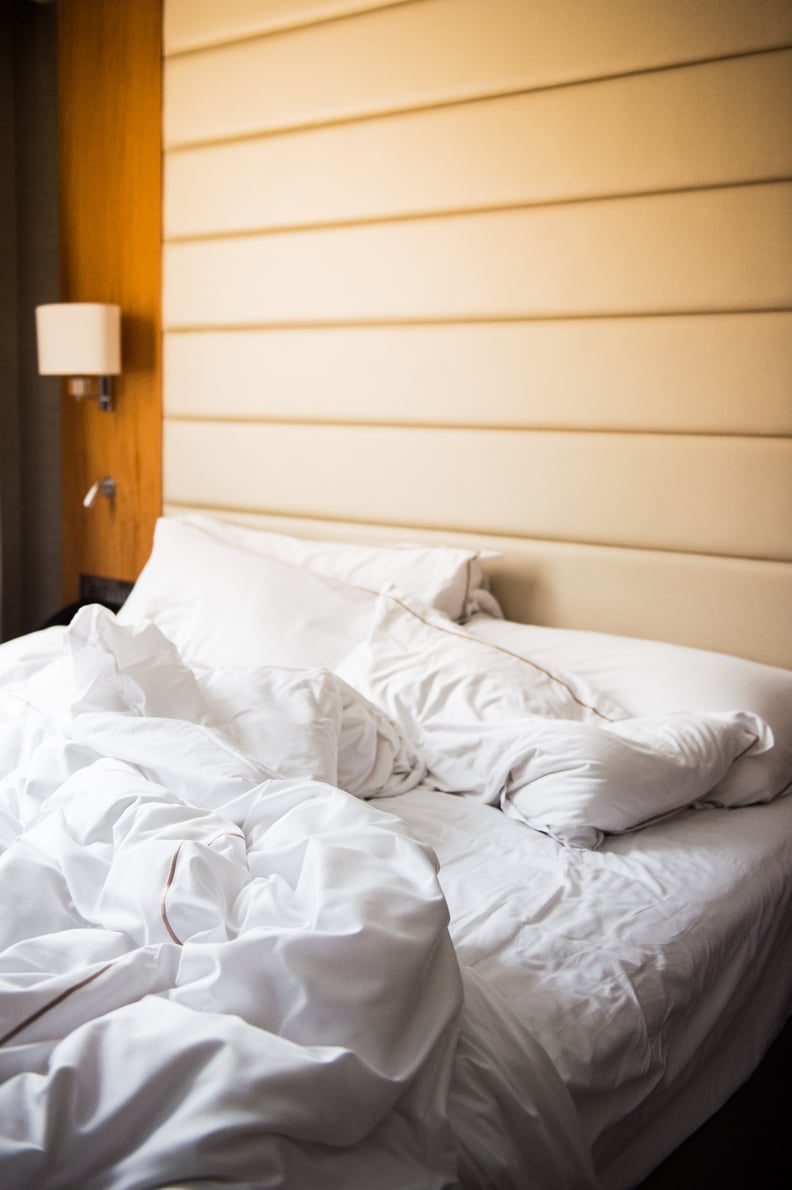 Get a good night's sleep
Give yourself plenty of time to get a full night of sleep the night before traveling. Being tired will throw your whole body and mind out of sorts, which won't help with any anxiety you're already expecting. Even if your flight is extremely early in the morning, you should still try to get a solid night of sleep. You'll be thankful once your flight is over and you're ready to dive into your vacation.