Here's What Your Next Trip Should Be Based on Your Zodiac Sign
Sure, there are tons of different places to visit, and as much as you'd like to visit them all, you need to prioritize your favorite spots each year, as there's only so much time. If you're wondering where you should go, you might want to take a cue from the stars. It turns out your zodiac sign can determine a few getaway locations that are right up your alley, so you'll want to make sure you get the full experience at some point in your life. No need to wait, though. Book a trip to these destinations, all recommended in an interview with Joshua MacGuire ("Joshua the Psychic"), a psychic, astrologer, and life coach in Los Angeles.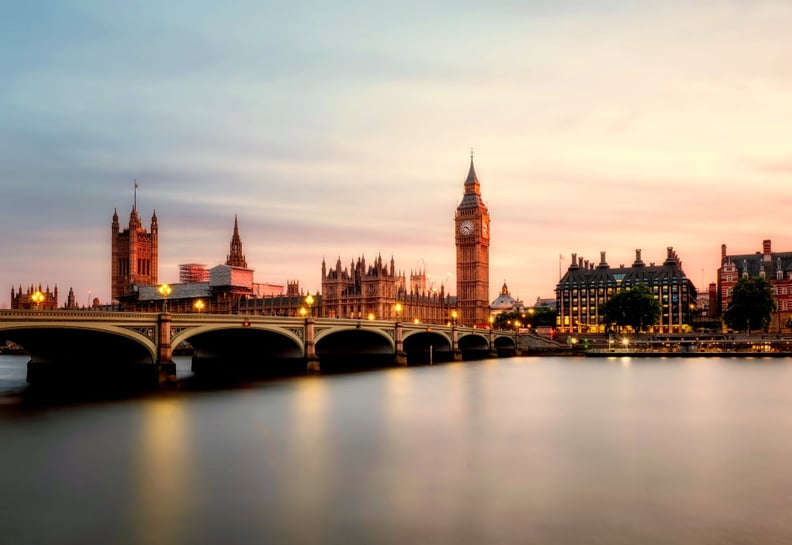 Aries (March 21 to April 19): London
On-the-go and easily bored Aries will have a blast in London, as there's so much to do. "With all the sites to see, night-time shenanigans, shows, and shops, Aries will keep busy. Plus, the Tube and the English, in general, are very efficient and quick, which bodes well for the impatient ram with places to go and things to do," says MacGuire.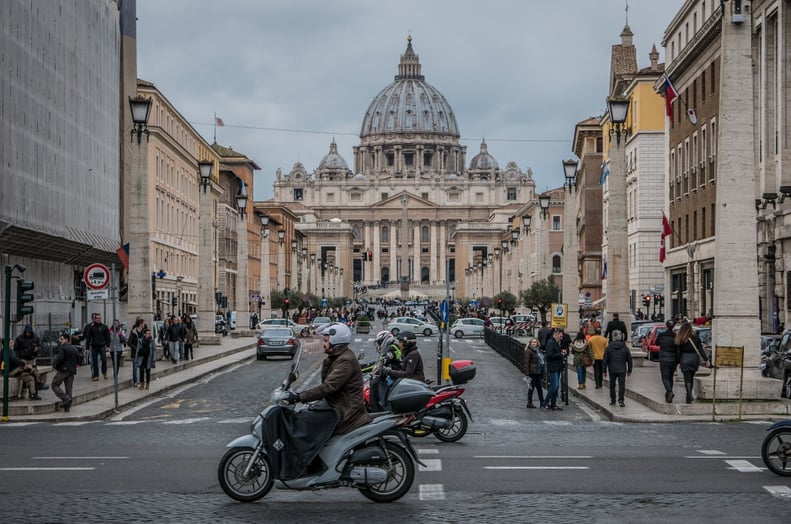 Taurus (April 20 to May 20): Rome
"As the epicurean of the zodiac, Taurus would love a vacation in Rome. Not only is the food and fashion amazing, but Venus-ruled Taurus will appreciate how much the Italians honor women," he says. Plus, they are massive foodies, so no doubt they'll want to eat all the pizza and pasta they can.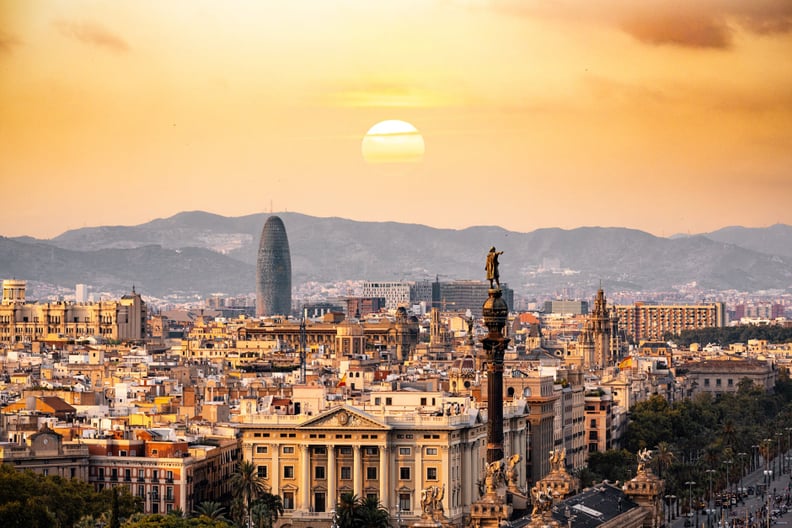 Gemini (May 21 to June 20): Barcelona
Gemini rules short-distance travel, and while in Barcelona, they can take lots of day trips — to Madrid, Granada, Seville, and more, he says. "With beaches, wineries, great architecture, and museums, Barcelona has enough stimuli to keep Gemini engaged, with a balance of motion and rest," he adds.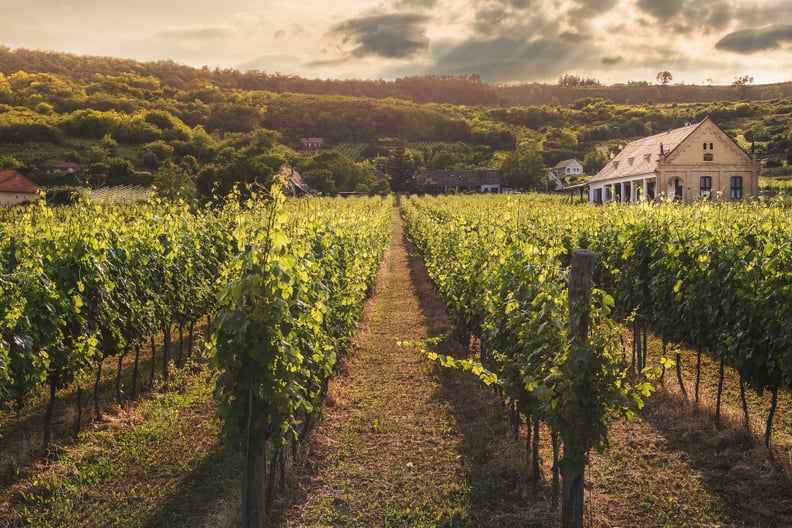 Cancer (June 21 to July 22): Martha's Vineyard
"With so many distinctive island towns, there's one bound to make Cancer feel right at home. With world-class beaches, cultural events, fresh fish, and produce, Martha's Vineyard is the perfect place for Cancer to move at their own pace, doing as little or as much as they desire," he says. Plus, it's super relaxing and beautiful, so it'll feel like real vacay.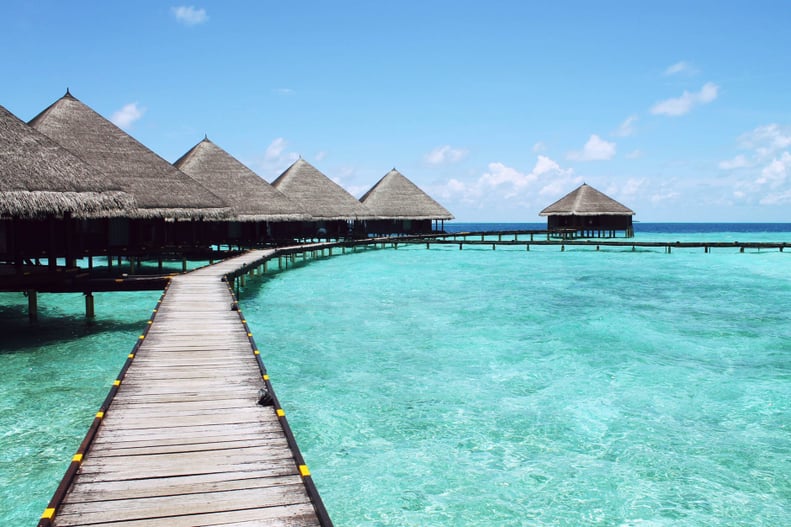 Leo (July 23 to Aug. 22): Tahiti
"Ruled by the sun, the royals of the zodiac will love the summery weather, gorgeous beaches, and laid-back vibe of Tahiti," he says. When not surfing, snorkeling, or scuba-diving, Leo will enjoy the museums, golfing, shopping, and dining options, all of which Tahiti provides. It's paradise, fit for a queen or king.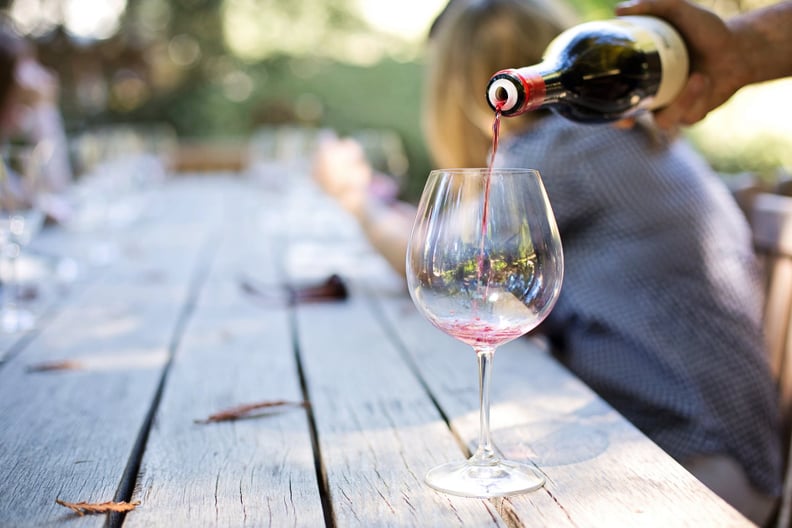 Virgo (Aug. 23 to Sept. 22): Napa Valley
There's so much to do in Napa Valley, with the pace slow enough to be super easy for Virgo to manage. "Nature-lovers, Virgo will love the mountain trails, bicycling, and hiking. Also, having a gourmet palate, Virgo's most trying problem may be finding which amazing restaurant to choose," he says. They also have spas, which will give Virgos a chance to nourish their sensitive bodies.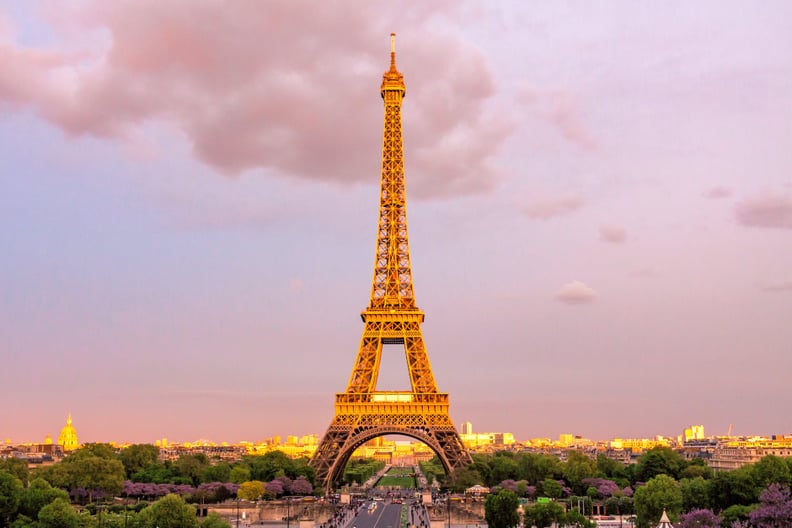 Libra (Sept. 23 to Oct. 22): Paris
There's probably no place on earth more romantic than the City of Lights, and Libras do love romance. "As intellectuals, they'll love the museums galore, and as shopaholics, they'll love all the boutiques. Aesthetes, they'll love taking pictures of all the gorgeous sights," he says.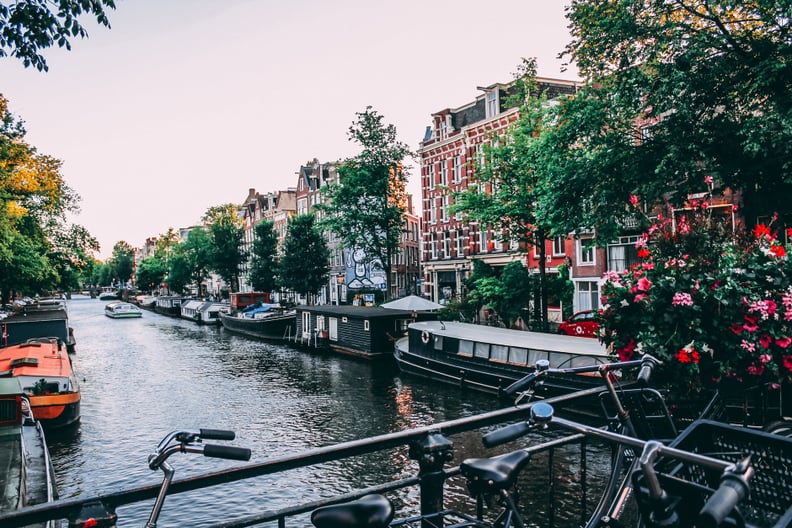 Scorpio (Oct. 23 to Nov. 21): Amsterdam
"Scorpio rules sex, and Amsterdam is one of the most titillating places on the planet, even just energetically," he says. If sex museums, risqué theaters, and peep shows aren't desired, the amazing architecture, scenery, culture, and cuisine are sure to give Scorpio a vacation they won't soon forget.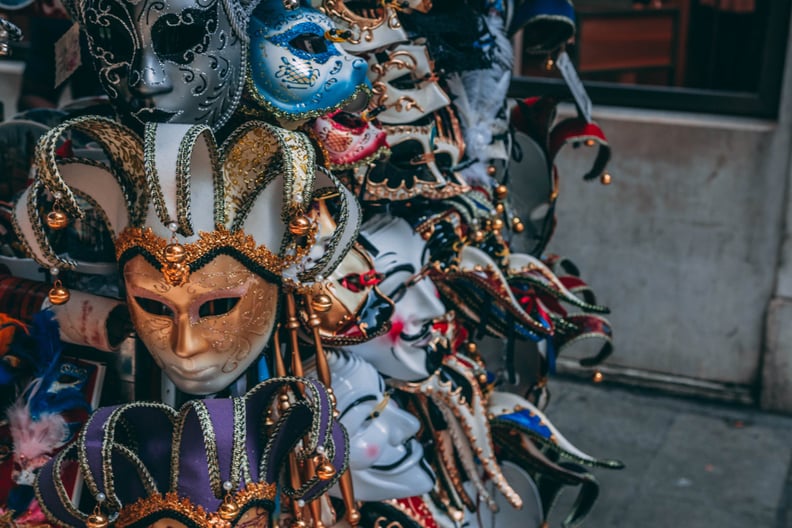 Sagittarius (Nov. 22 to Dec. 21): New Orleans
For the most easy-going sign of the zodiac, a getaway to the Big Easy is a brilliant idea. Even if they're not there for Mardi Gras, the buzzing nightlife of the French Quarter and Bourbon Street will keep them in party mode. "Everyone is so friendly — Sagittarians love talking, and the New Orleanians will give them a run for their money. Plus, Nola is a cultural melting pot, which will keep Sagittarians enthused," he says.
Capricorn (Dec. 22 to Jan. 19): Aspen
"The high-end restaurants, chic boutiques, and pristine mountaintops will make Aspen feel like home to the high-class goat," he says. Secretly, they'll enjoy après-ski parties with temptations that make Hollywood galas look like snooze fests, he says.
Aquarius (Jan. 20 to Feb.18): Berlin
"The sign that loves to shock will be outclassed in decadent Berlin — they have lots of clubs to make even the water-bearer blush," he says. In addition to wild nightlife, Berlin's rich history makes it fascinating for sightseeing, which will keep intellectual Aquarians stimulated. "Galleries, museums, zoos, bike rides — even 125-meter jumps from roofs — are sure to keep boredom at bay for the wild one of the zodiac," he says.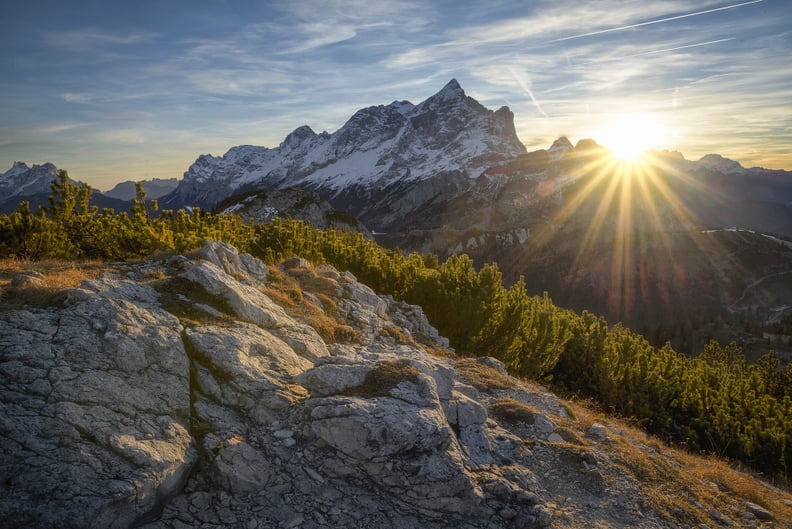 Pisces (Feb. 19 to March 20): The Adirondacks
"The sign that dissolves boundaries will love the boundless natural preserve of the Adirondacks. No park fees, no gates . . . just the limitlessness that speaks to Pisces' soul," he says. They can hike, camp under the stars (how romantic for this sensitive sign!), and enjoy the pristine lakes.