11 Ways to Reuse Old T-Shirts
The start of a new season is a good time to clean out your closet, and you'll probably have a couple of old t-shirts that you need to dispose of. If you can't stand to trash your clothes, then turn your old shirts into usable items. Check out some cool DIY projects you can make out of old tees.
01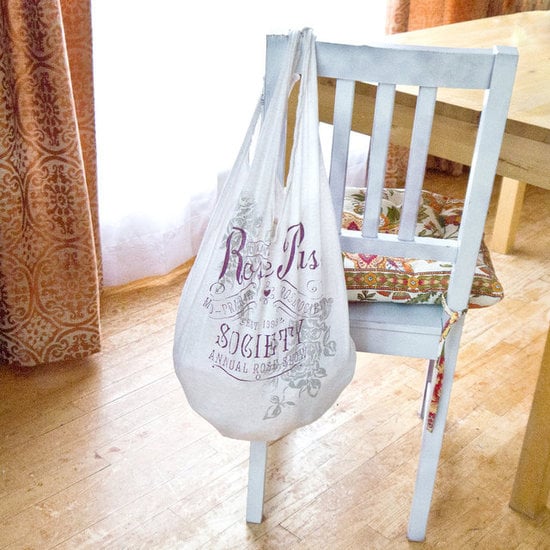 Reusable Grocery Bag
Be twice as eco-chic by upcycling an old t-shirt into a reusable bag to take to the supermarket or anywhere else you please. This DIY is so easy, it doesn't even require sewing a stitch — just a few cuts.
02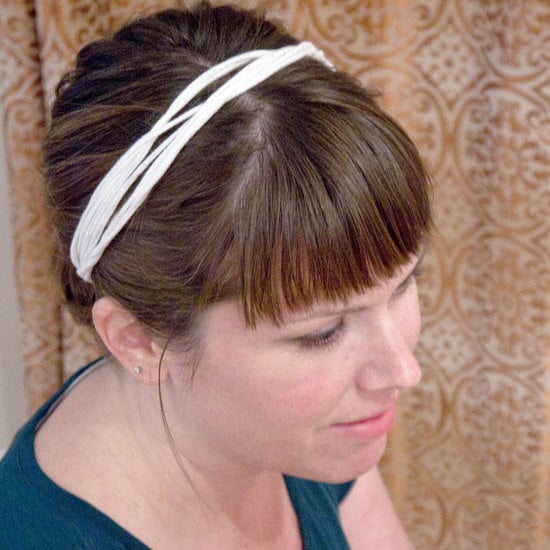 Headband
A cute and casual infinity headband made from an old t-shirt looks fresh and new. All you need are a glue gun and scissors.
03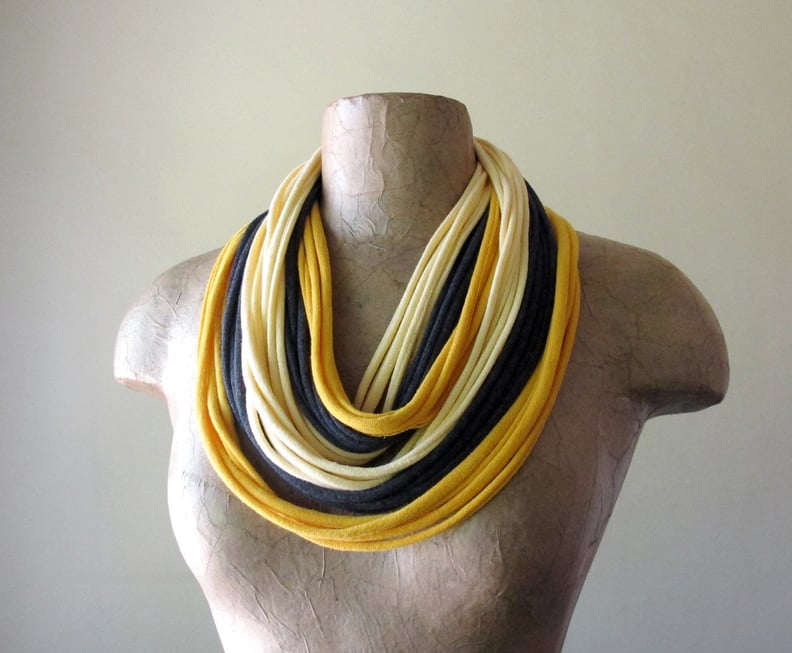 Scarf
Take an old t-shirt, snip it up, and turn it into a fashionable scarf. There are so many different styles to choose from — fringing, braiding, and more. Here is a list of instructions on how to make 10 different types of t-shirt scarves. One Etsy user made a gorgeous option you can use as an example.
04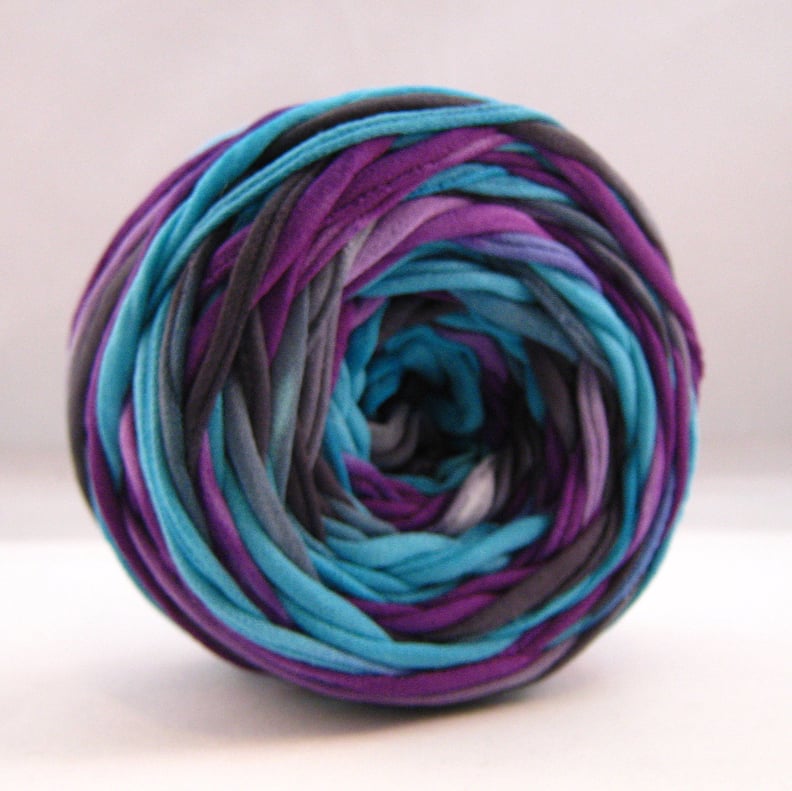 Yarn
Turn your t-shirts into yarn to use for other cool DIY projects. There's a special way of cutting up your t-shirt so it becomes a continuous roll of yarn, so be sure to learn how to do it here. We love the gorgeous colors used in this yarn ball.
05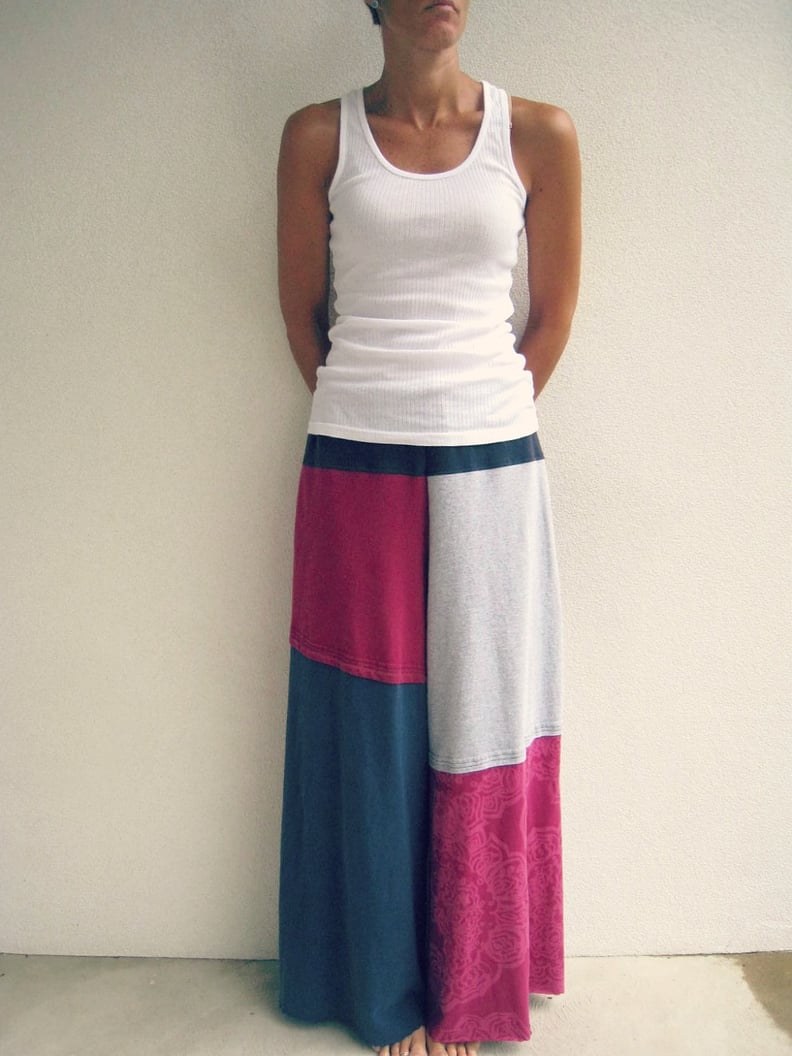 Skirt
Use several old t-shirts and patch them up into a cool skirt. You can even make comfy wide-leg pants.
06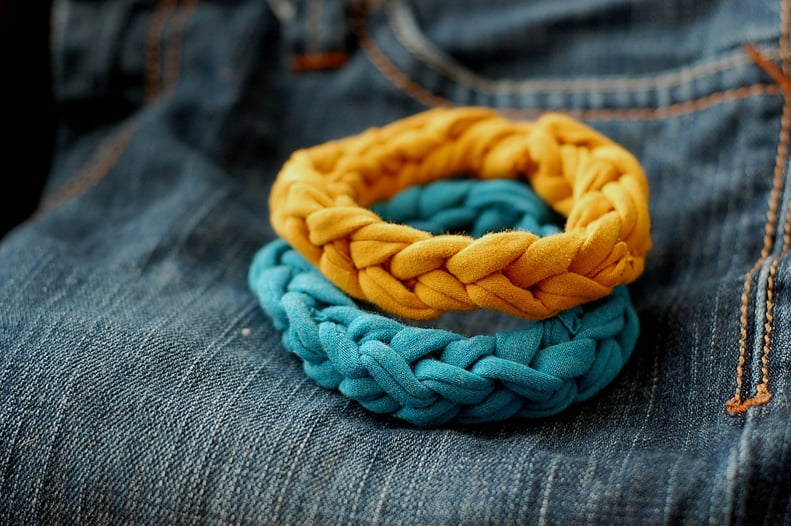 Bracelets
07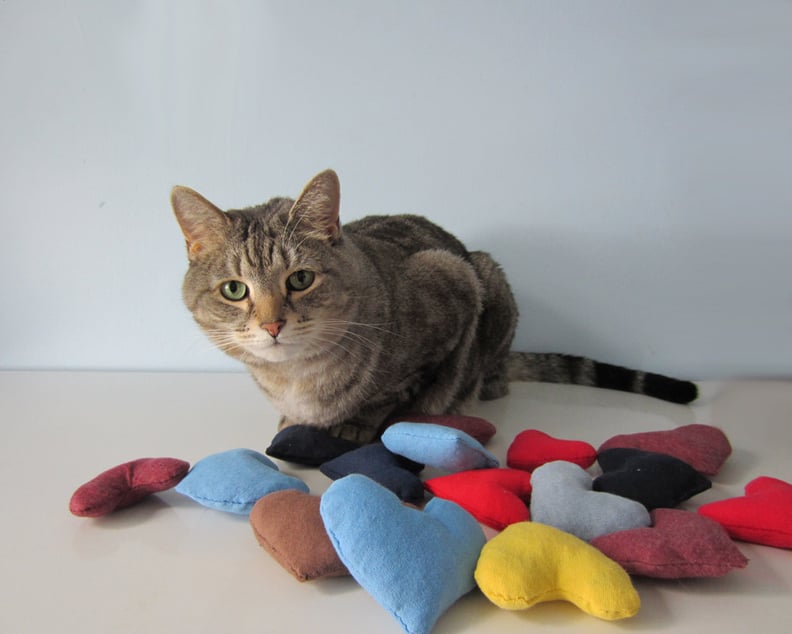 Pet Toys
Old tees are the perfect material for pet toys. The t-shirt fabric is soft, so it'll be something they can sleep with.
08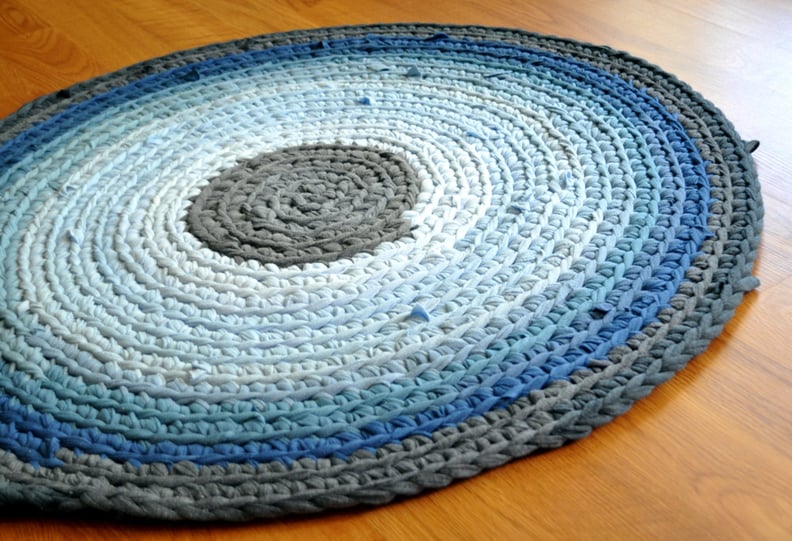 Floor Rug
Cut up your t-shirt into yarn, and then braid strips together. Once you have a long braid, coil it up, and sew it together so that it stays in that position. See more detailed instructions here. This blue version turned out gorgeous.
09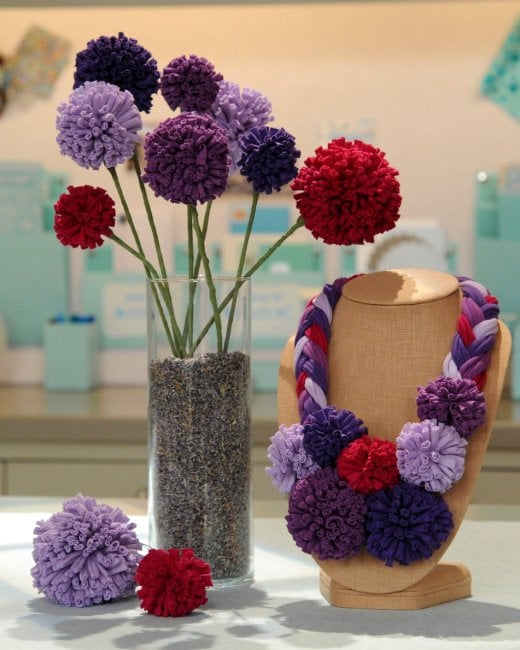 Pom-Poms
Make little pom-poms out of t-shirts. You can attach them to necklaces or scarves to dress them up or glue them to floral wire to mimic flowers.
10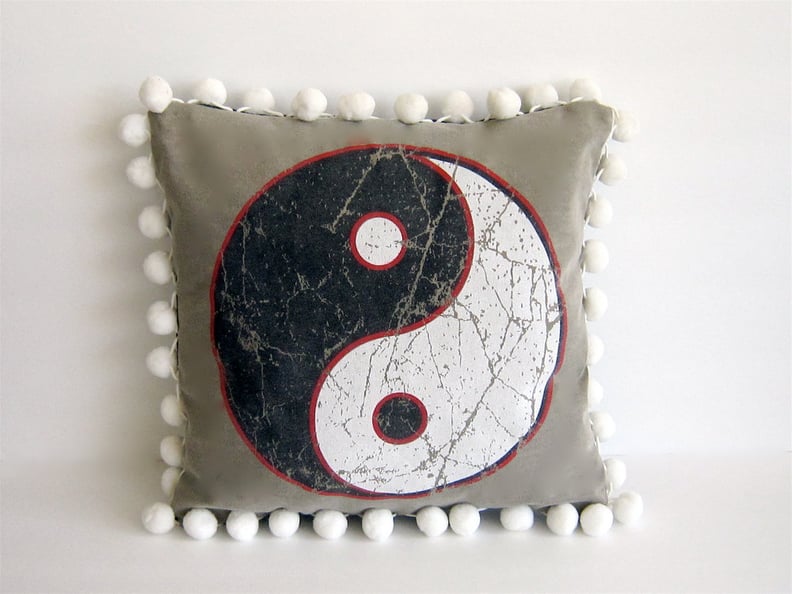 T-Shirt Pillows
Use an old t-shirt with a cool graphic and turn it into a stylish pillow. These pillows will be soft additions to your sofa or bed.
11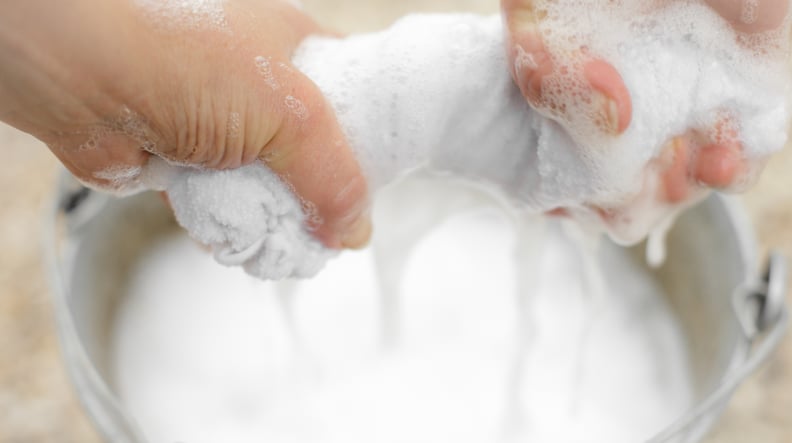 Rags
And, of course, the most common use for old t-shirts is as household rags you can use for cleaning. Use the t-shirt rags to wipe up messes and reflective surfaces, clean dirt, and more.