10 Incredible Museums Around the World You Can Virtually Visit Right Now
01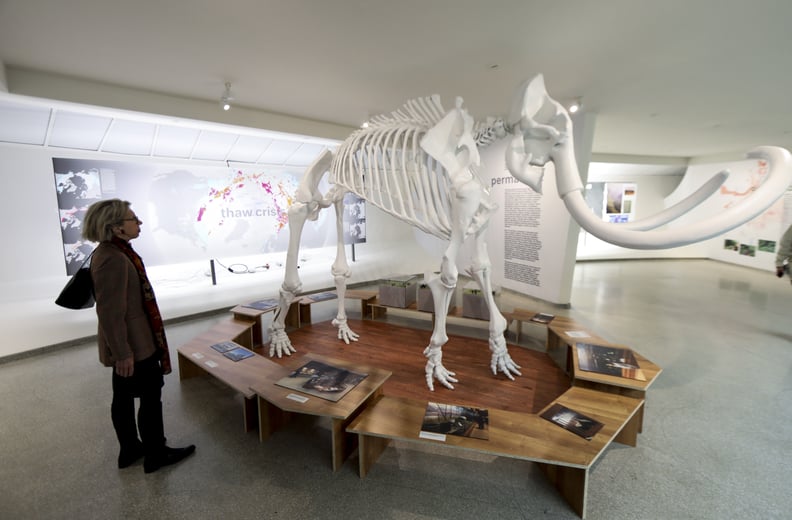 Guggenheim Museum — New York City
New York City's Guggenheim Museum features an abundance of modern and contemporary art. You can virtually tour some of the current exhibits as well as other areas of the building.
02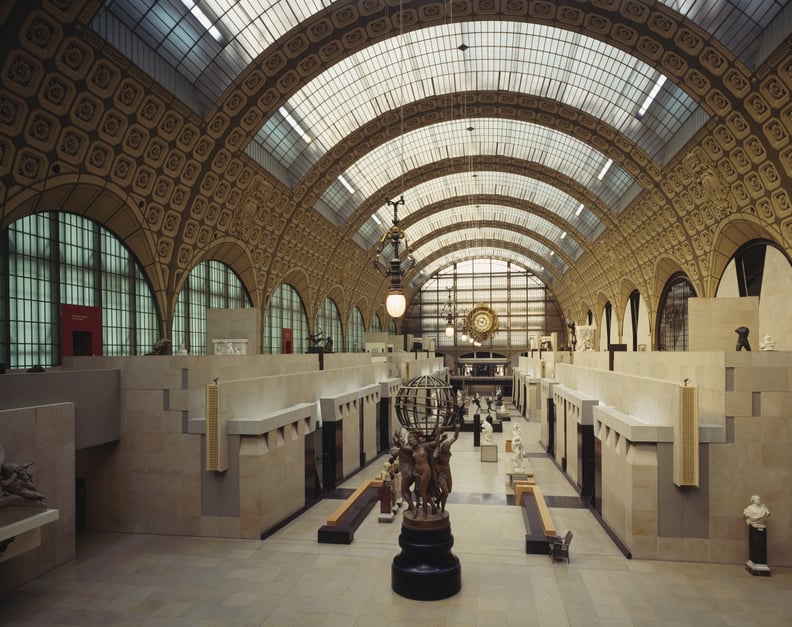 Musee d'Orsay — Paris
View some of the most prolific pieces of art at Paris's Musee d'Orsay.
03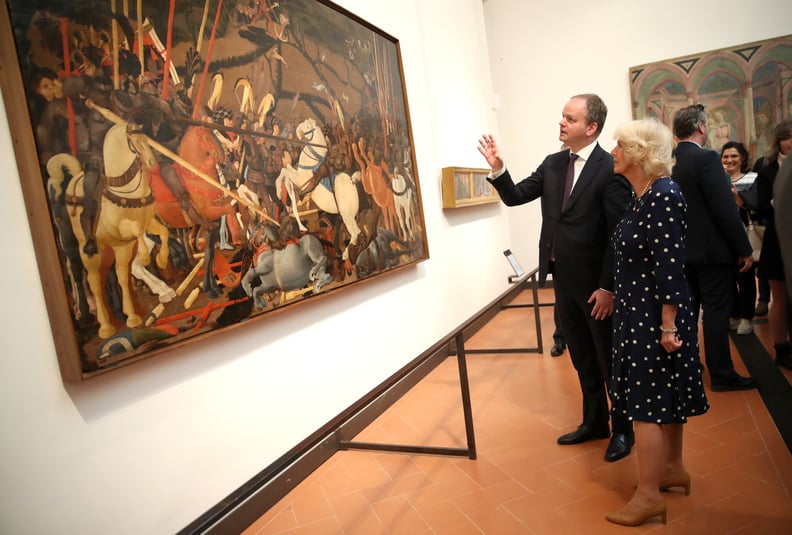 Uffizi Gallery — Florence, Italy
Now is a great time to show some love for Italy's Uffizi Gallery, which is chock-full of gorgeous art.
04
Van Gogh Museum — Amsterdam, Netherlands
You can check out a wide selection of Vincent van Gogh's work at this Amsterdam museum.
05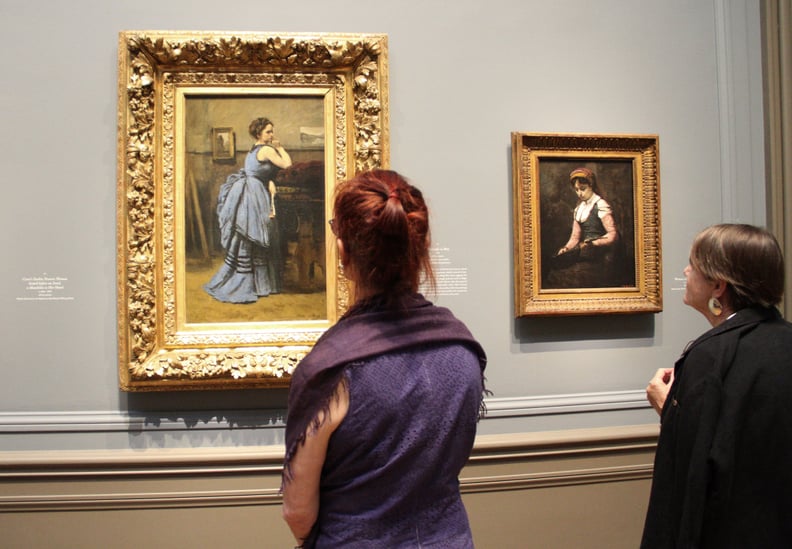 National Gallery of Art —Washington DC
This museum offers online access to a few popular exhibits as well as other pieces of art.
06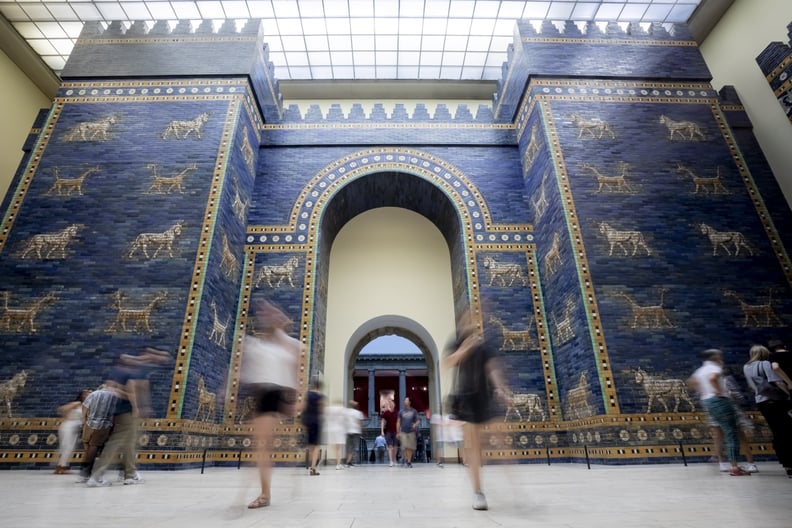 Pergamonmuseum — Berlin
Go online to visit some of Berlin's most fascinating art and artifacts at this museum.
07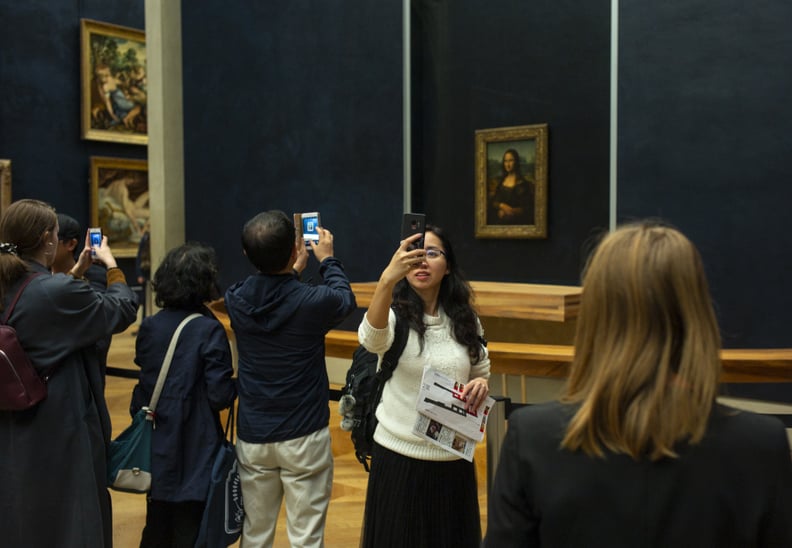 Louvre — Paris
Paris's most famous museum is offering online access to some of its iconic art on its website.
08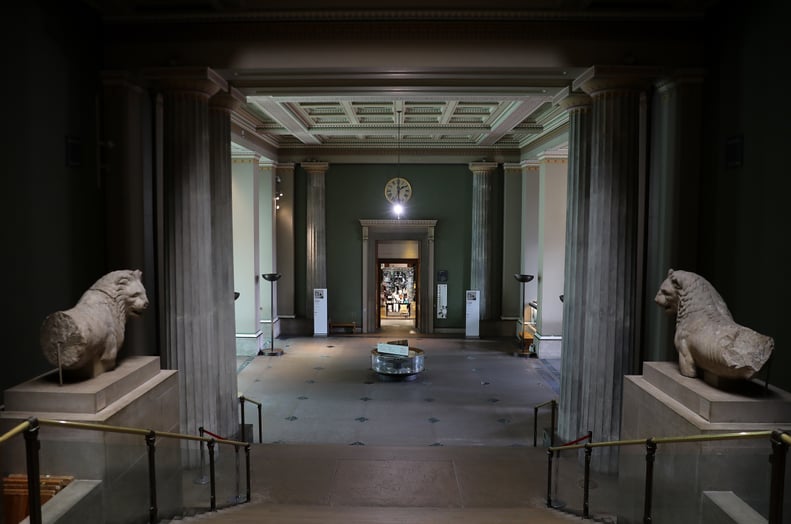 British Museum — London
London's famed museum offers a huge amount of online access to its art exhibits, including the highly popular Rosetta Stone.
09
The J. Paul Getty Museum — Los Angeles
View European art at LA's famous museum, including many iconic pieces on display in a few different collections.
10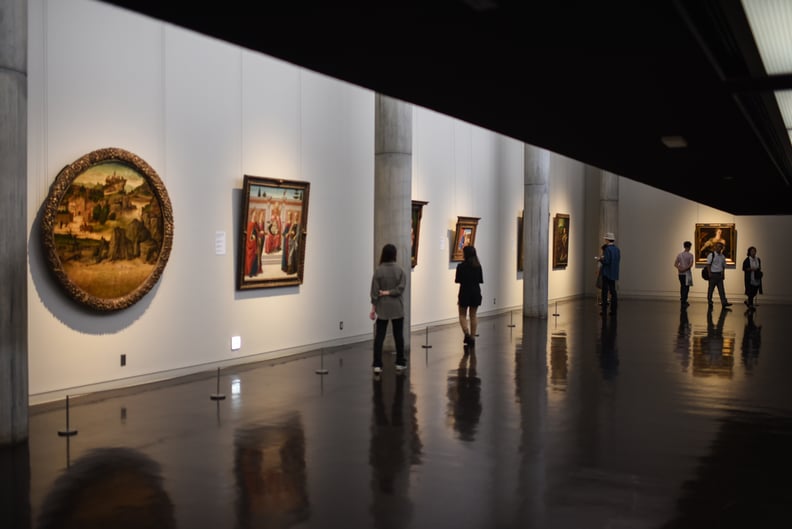 The National Museum of Western Art — Tokyo
This Tokyo museum offers a ton of art online as well as videos with curators.