5 Ways to Give Back While You Travel the Globe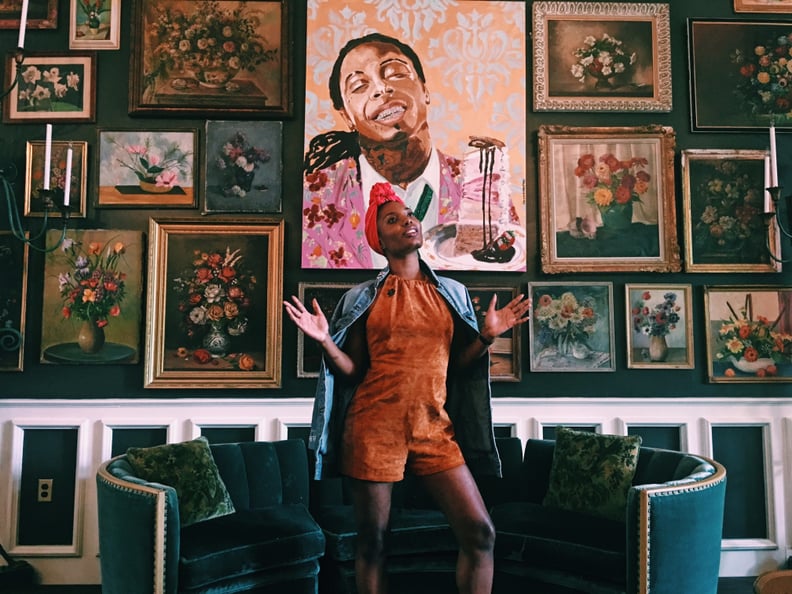 Bianca Lambert
Bianca Lambert
While I was exploring New Orleans, I was stopped by a young lady on the street team for the ACLU. Since I was familiar with the organization as a monthly donor, I stopped to hear what she had to say. Breanna told me she and her colleagues were hitting the streets for ESSENCE Festival to shed light on the incarceration rate in Louisiana. I donated $10 and wished her luck on the campaign. As I walked away, I thought about how often I visit cities, take in all they have to offer, but don't make time to give anything back. Which left me asking myself, "How can I give back to the communities I visit?" With a little research, I was able to compile a list of meaningful ways to make a difference while traveling the world.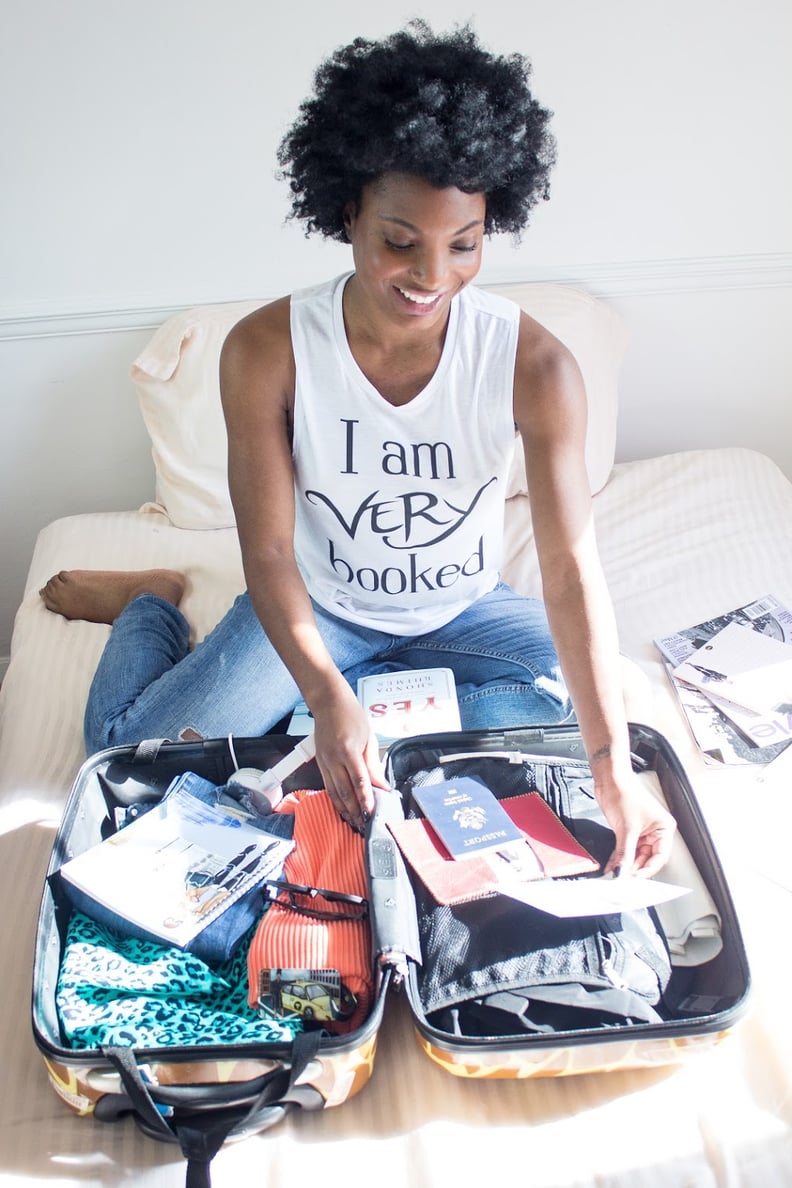 Pack With Purpose
If you're a carry-on queen like me, making room in your luggage for anything extra might sound like a bit of a chore. Making space in your luggage to pack supplies to help the community you're visiting is a simple yet impactful way to give back to those in need. Organizations like Pack For a Purpose make it easy to find schools and organizations to donate to on your vacation. Pack For a Purpose takes out the guesswork by outlining the specific needs of the organizations you plan to help.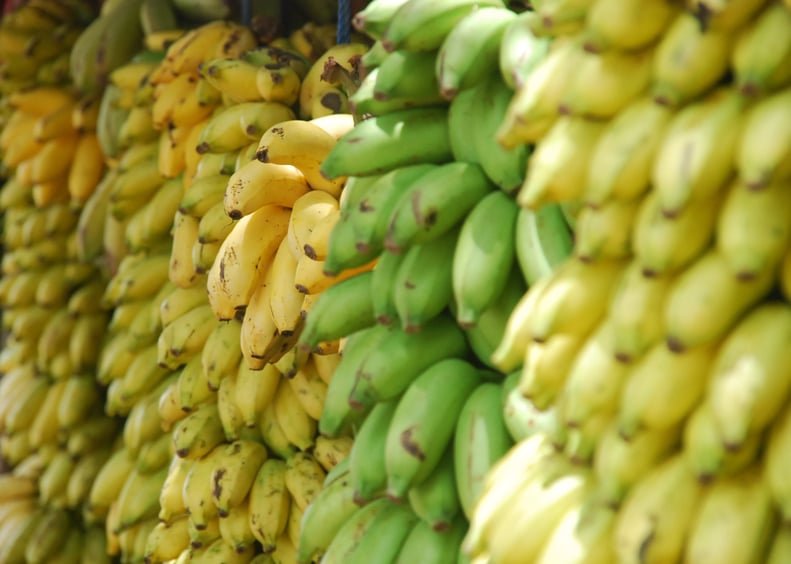 Shop and Eat Local
Supporting local businesses is one of the best ways to impact a community. If you want to experience the authentic fare and culture of a city, skip the chains and dine with the locals. Use apps like TripAdvisor and Yelp to help you find the best local restaurants. Another way to support the locals is to buy souvenirs made by those who live in the community. The items you purchase at the hotel gift shop may be cheaper, but buying local gives you the opportunity to support the town you're visiting while taking home gifts that are one of a kind.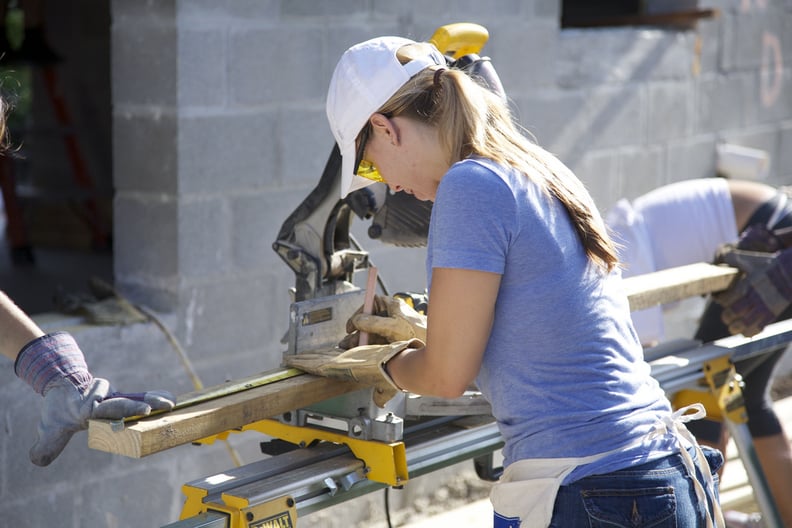 Build a Community
Most of us are looking for a little R&R when we book a vacation. What if you put your hands to good use building a new home for a family in need abroad? Habitat For Humanity's Global Village program gives volunteers the opportunity to lend a hand in over 40 nations! Working with fellow volunteers from across the globe is an excellent way to experience a new country while giving back to the global community.
Travel company Journey also offers people the chance to plan "impact travel" trips with a focus on helping local communities while experiencing a new part of the world.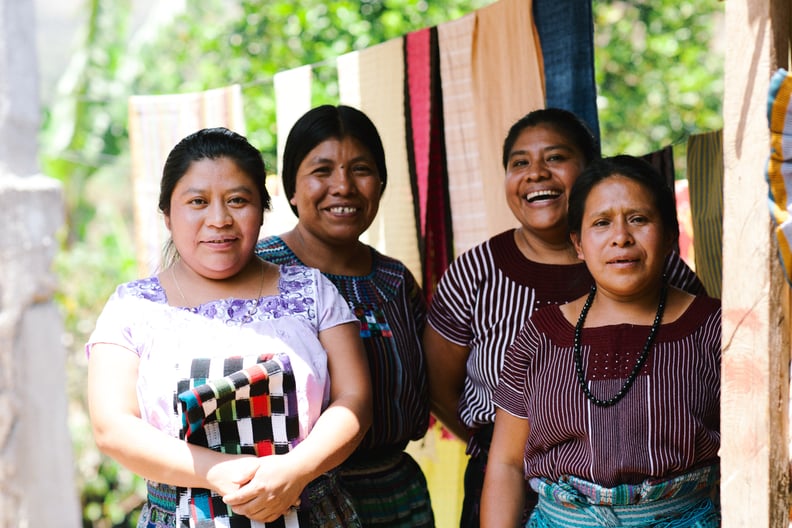 Buy Fair Trade
If you're a coffee drinker, you've likely come across brands that are fair trade. Each time you purchase an item that is made with fair-trade standards, you help local artisans and farmers. If you're looking for a new luggage tag or weekender bag for your next adventure, online shops like The Little Market offer a one-stop shop to support artisans from around the world. Whether you want to support a young mom in Chicago or help a small village in Guatemala, The Little Market offers an opportunity to support talented women across the globe. Use Your Airline Miles For Good
Donating your frequent flyer miles is another simple way to give back to those in need. Most major airlines including Delta, Southwest, American, Alaska Airlines, and JetBlue give you the option to donate your miles to organizations like the Make-A-Wish Foundation, Hero Miles, and Doctors Without Borders.