4 Hacks to Help You Read Every Book on Your Reading Challenge This Year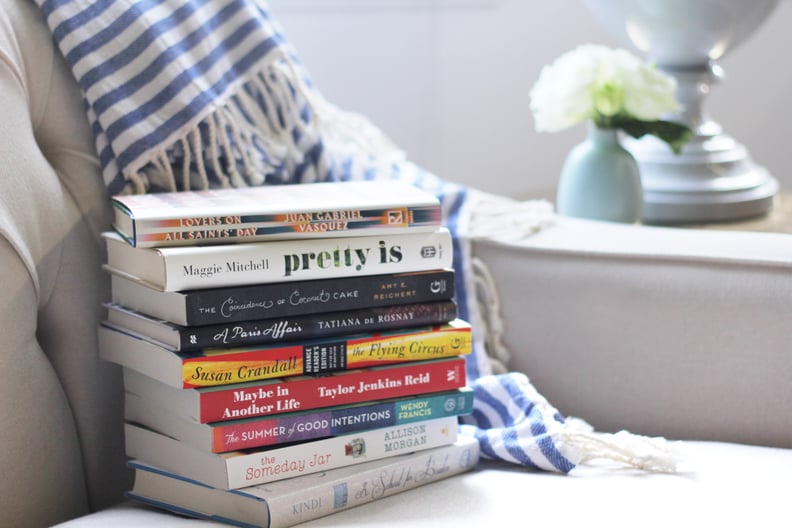 POPSUGAR Photography
POPSUGAR Photography
If you're going to get through all 40 book categories in our 2016 Ultimate Reading Challenge, you're going to either need a Time Turner or a few life hacks. Breeze through your reading challenge with these four quick tips!
01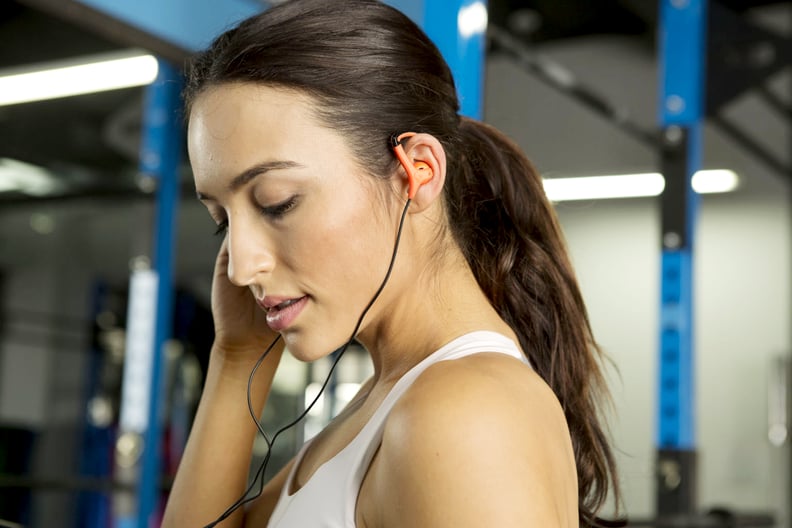 Listen to Audiobooks
Audiobooks are the perfect way to catch up on your reading. If you're participating in our reading challenge, you'll be reading a few classic novels. Librivox has free audiobooks. The Shelfie app also has free audiobooks as well as the latest bestselling novels. And have you heard Audible has Harry Potter on audio?
02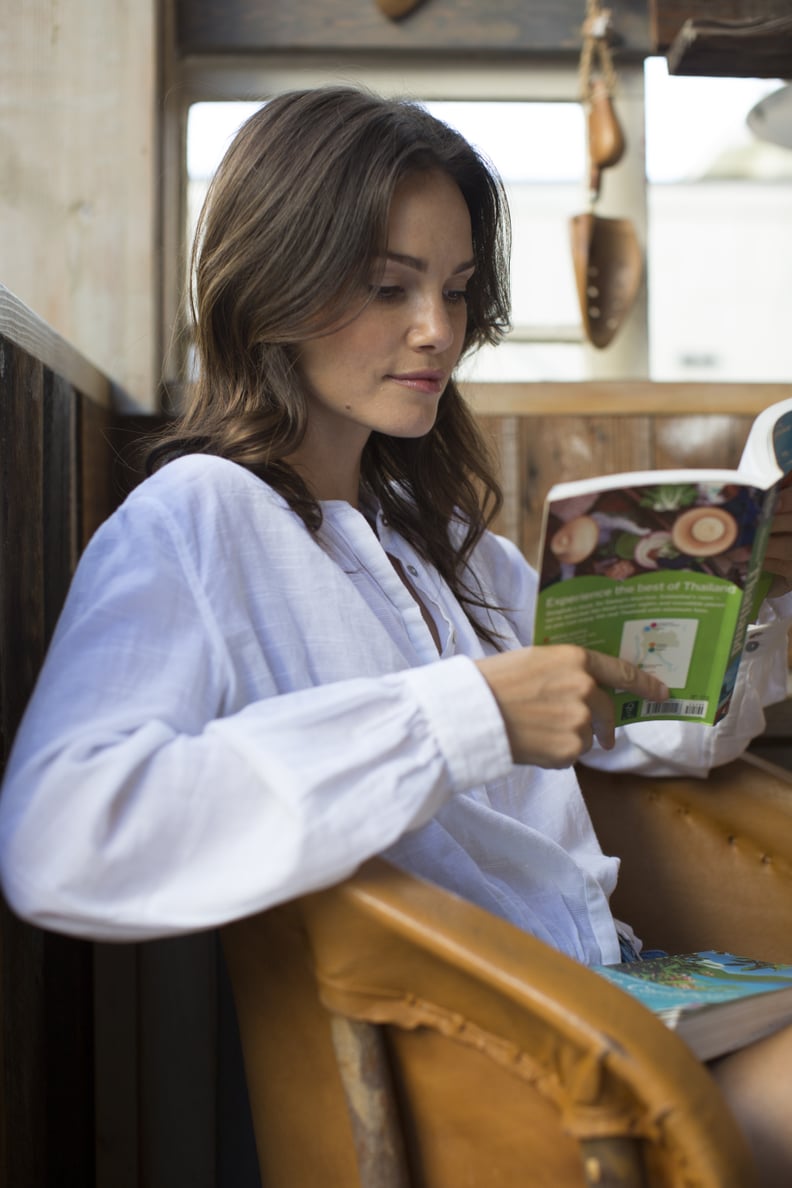 Read 20 Minutes Every Day
Set a reminder in your calendar to read a few minutes every day. It's a perfect way to unwind and you'll be getting ahead on your book.
03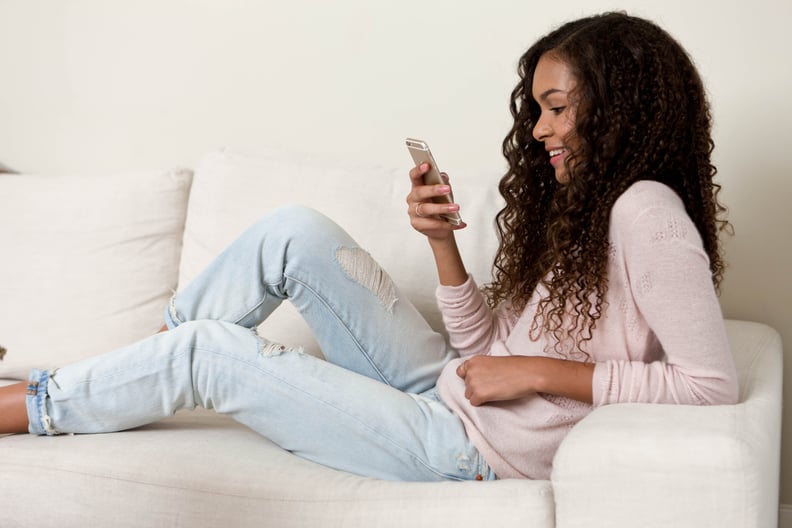 Keep a Digital Copy on Your Phone
Don't spend your train ride twiddling your thumbs. Switch up your paper book for an ebook. Read a few chapters on your way to work. Ereaders like Kindle and Kobo have smartphone apps that will automatically sync your ebook collections. Already own a print copy of the book? You can get a free ebook version on Shelfie.
04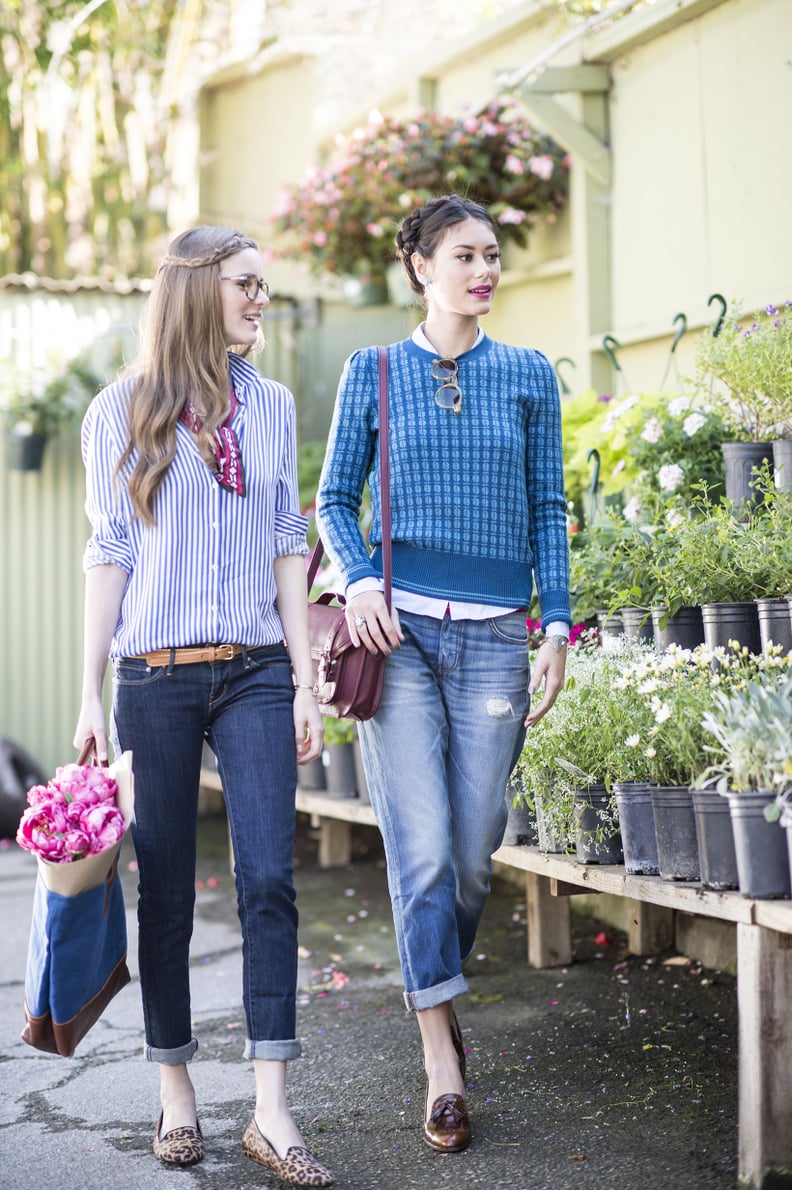 Partner up With a Friend
Partnering up with a friend for the reading challenge is the ultimate hack. Take the competition a step further and read the same books for the challenge. Don't fall behind or you risk hearing spoilers from your friend!
Need ideas on what book to read next for your reading challenge? New books go up on Shelfie's blog every week.