4 Places You Have to Visit If You Only Have 1 Day in Edinburgh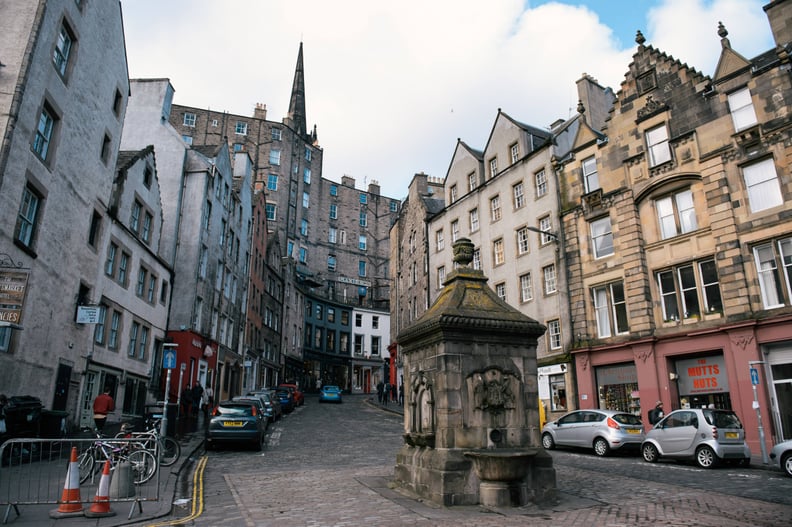 POPSUGAR Photography | Bonnie Burke For Bonnie & Lauren
POPSUGAR Photography | Bonnie Burke For Bonnie & Lauren
Edinburgh, Scotland, is a fairly small city with a whole lot of history. If you find yourself in the UK and have just one day to spend in Edinburgh (which is enough, in my opinion), there are a few things you absolutely must do. First of all, according to my concierge at the Waldorf Astoria Edinburgh, your best first step is to buy a ticket for the city bus tour. I did that, and what a wise decision it was. The guided tour will take you to all of the main sights in the city while providing you a history. You can also hop on and hop off at stops as you please.
However, if you either don't feel like doing the bus tour or do and want to be sure you're really soaking in the best sights in Edinburgh, take my advice and make sure to see these four things. Each one is an integral part of Scotland's history or cultural scene and will give you a good view of what Edinburgh is like. Of course, this won't eat up your whole day, because the best part about sightseeing is stumbling on new things yourself that you can pass along to someone else in your own recommendation!
01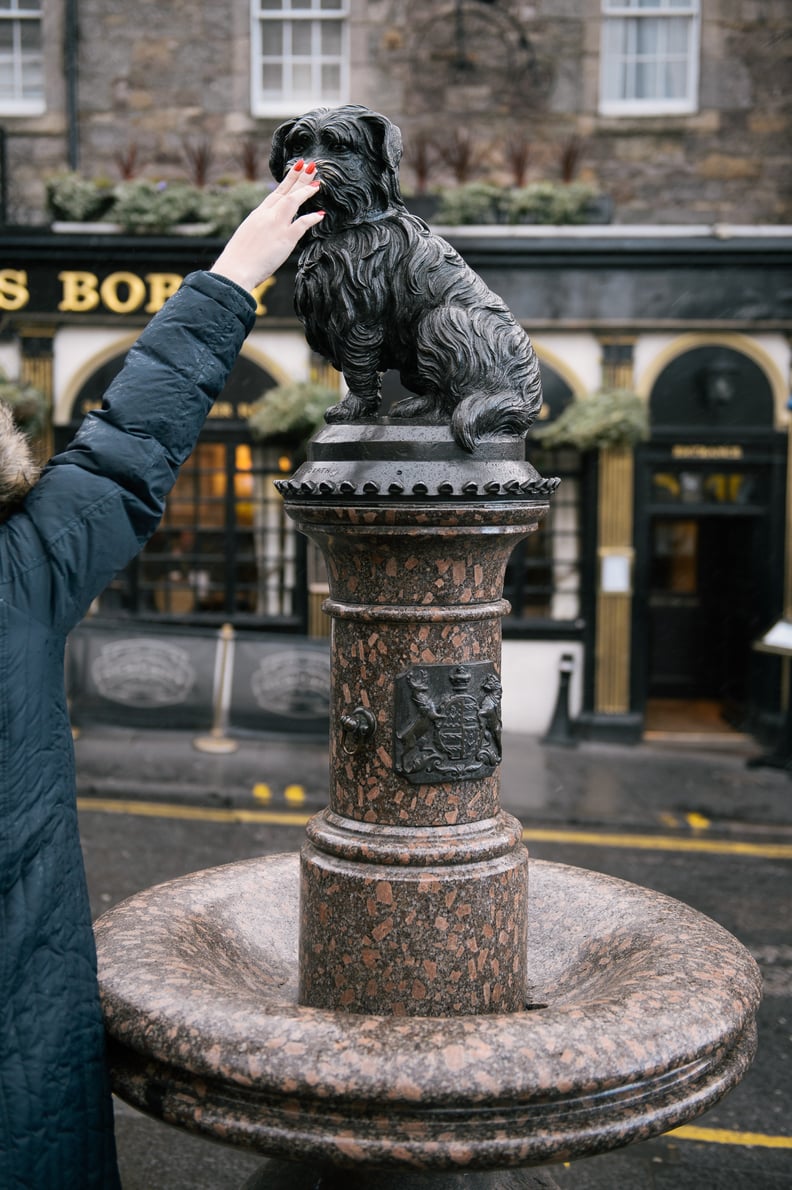 Visit Greyfriars Bobby
Bobby the dog is well-known and well-loved in Edinburgh. In the 1800s, John Gray worked as a night watchman and brought Bobby the dog along to keep him company while he worked. John fell ill and eventually passed away, and unwilling to leave his side, Bobby sat by his grave for 14 years, only coming and going as needed. The townspeople made sure he had food and water and shelter if necessary, but Bobby remained loyal to John and always kept watch over him.
Because he is such a legend in Edinburgh, he has a statue outside Greyfriars Kirkyard where everyone stops to rub his nose for luck. Make sure you do the same.
02
See the Elephant House Cafe
The birthplace of Harry Potter holds a lot of magic and is a must visit for any Harry Potter fan who comes to Edinburgh. It's also just a neat little cafe with a lot of elephant decor and is centrally located, making this cafe a wise stop for anyone.
03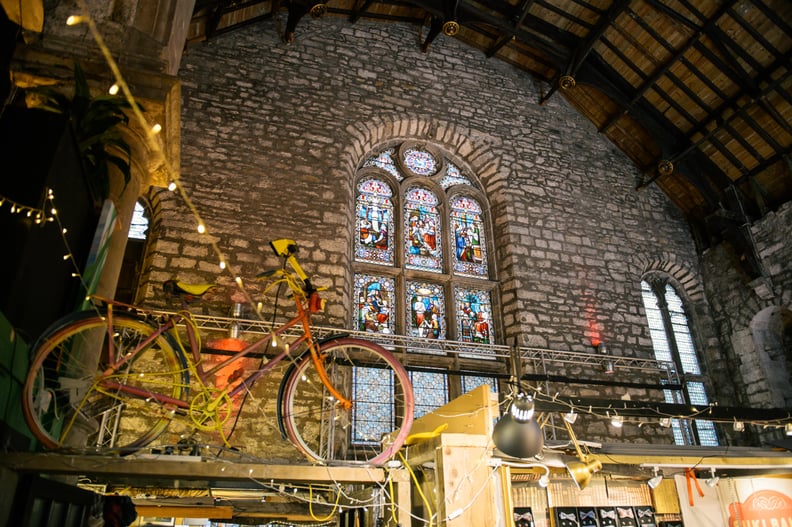 Go to the Royal Mile Market
The vendors in this market sell some nifty, authentic wares, but the building itself is really the draw here. The market is housed inside an old church that even includes stained-glass windows and funky decor all over. You can find anything from tartan scarves to Harry Potter-themed jewelry. It's also centrally located right in the middle of the Royal Mile, making it easily accessible.
04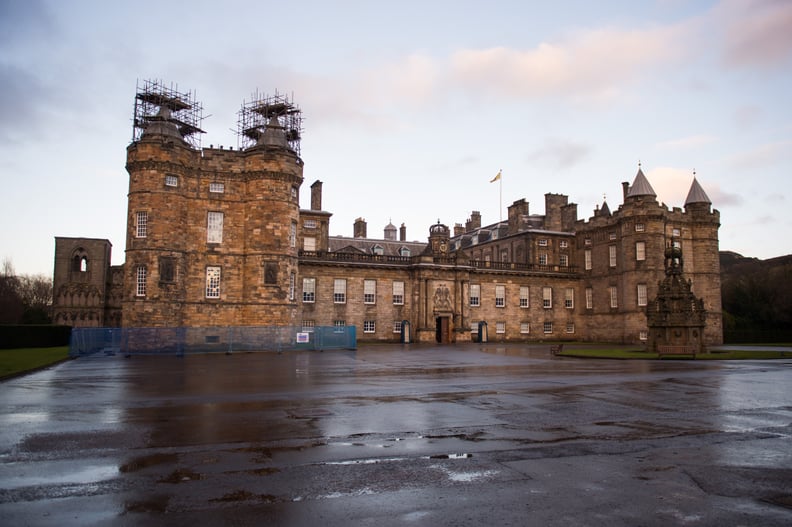 See Holyrood Palace
While Edinburgh Castle is impressive in itself, the lesser known yet still impressive palace in the city is Holyrood. This palace at the bottom of the Royal Mile is where the queen spends her visits in Edinburgh. While she doesn't come to Edinburgh often (only a few weeks per year), she does make sure to check in on all of her kingdom, and this is the place she calls home.
Travel and expenses for the author and photographer were provided by Hilton for the purpose of writing this story.