Paid Content For
Deschutes Brewery
The 6 Supplies You Need to Make a Virtual Happy Hour Just as Fun as the Real Thing
Paid Content For
Deschutes Brewery
As POPSUGAR editors, we independently select and write about stuff we love and think you'll like too. If you buy a product we have recommended, we may receive affiliate commission, which in turn supports our work.
Just as quickly as social distancing cleared our social calendars, it filled them back up again — this time, with the virtual versions of those happy hours, birthday parties, and movie nights we've all been missing.
Turns out, you need the same fun-loving attitude and even some of the same supplies to make a virtual hangout as much fun as an IRL party. Whether it's a spontaneous video catch-up with your BFF or a last-minute happy hour with the whole group chat, your best bet for pulling off a superfun virtual get-together is keeping a few key items on hand. Here's what you need to get the virtual party started.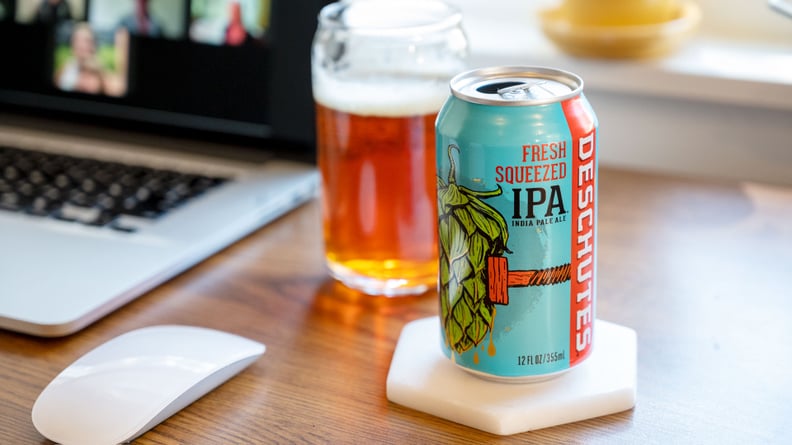 Something Refreshing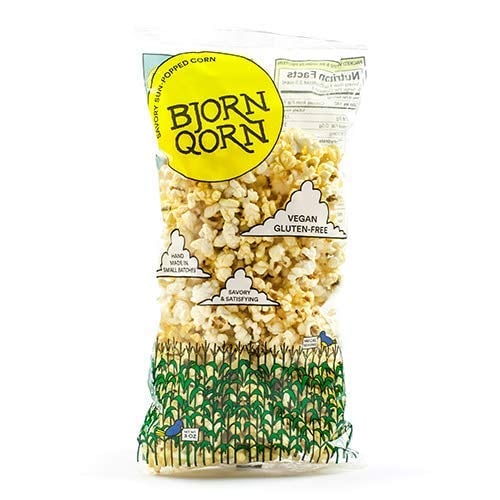 Crave-Worthy Snacks
You're also going to want something to nibble on. Not every virtual hang calls for homemade appetizers, but you should at least keep a few extraspecial snacks in the cupboard. Go for a variety of savory and sweet tidbits — like Bjorn Qorn ($43) and Tate's Bake Shop Thin & Crispy Cookies ($27).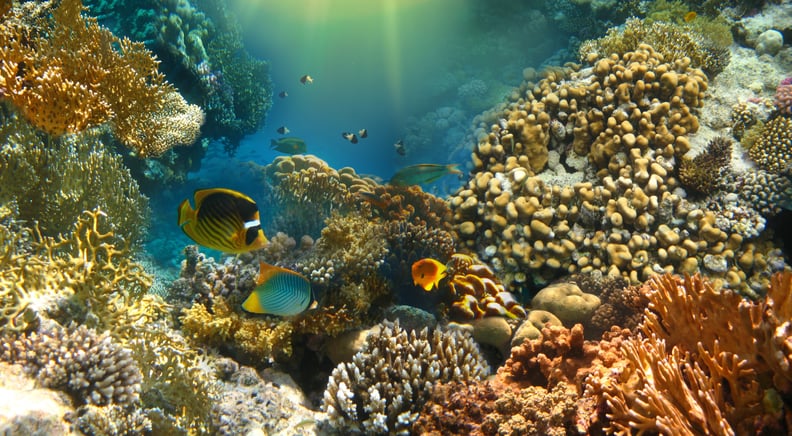 A Goofy Background
Crack up your friends by logging onto the video call with a fun background. Choose something familiar — like the interior of your favorite dive bar — or something wildly unrealistic, like an underwater landscape. The (virtual) sky's the limit!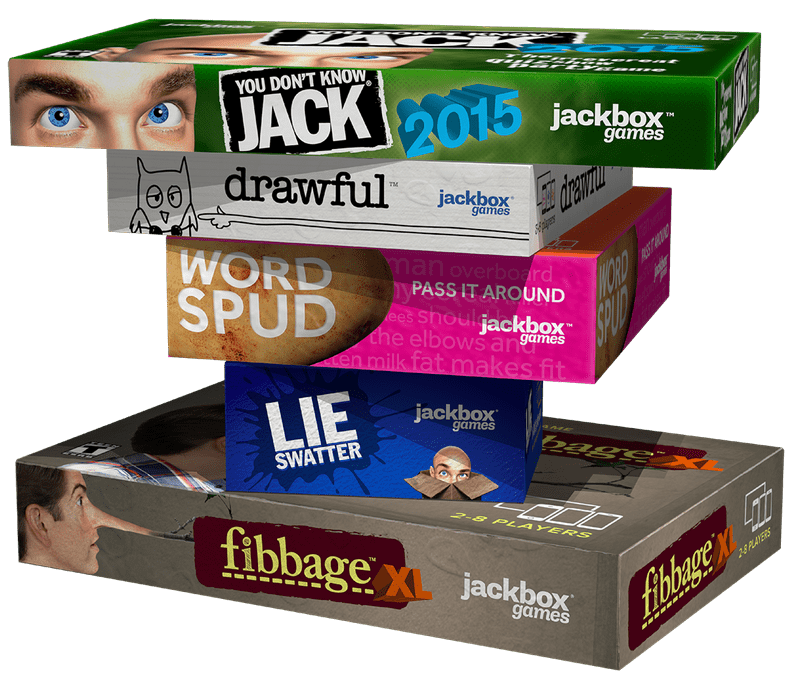 Social-Distancing-Friendly Games
Typical drinking games like beer pong and flip cup are a bit trickier over a video call, so opt for something made to be played virtually, like the Jackbox Party Pack ($12). With five fun options to test out, you definitely won't get bored.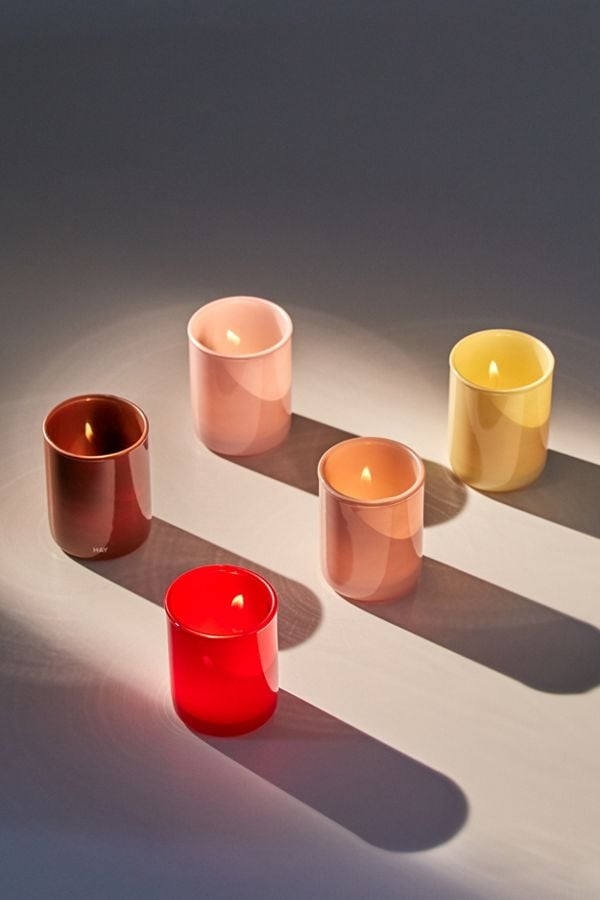 Mood Lighting
Just because you're not having people over IRL doesn't mean you should ignore your surroundings. Something as simple as lighting tea lights in coordinating candle holders ($50) can make your space look effortlessly chic.
Back Support
Unless you're lucky enough to have a fully decked-out home office, odds are you're taking video calls from your couch, bed, and other less-than-ideal locations. Get comfy with a supportive reading pillow ($18) so you're not fidgeting all happy hour long.