AMC Theaters Moviepass App
Best Thing Ever? Unlimited Movies For 1 Monthly Fee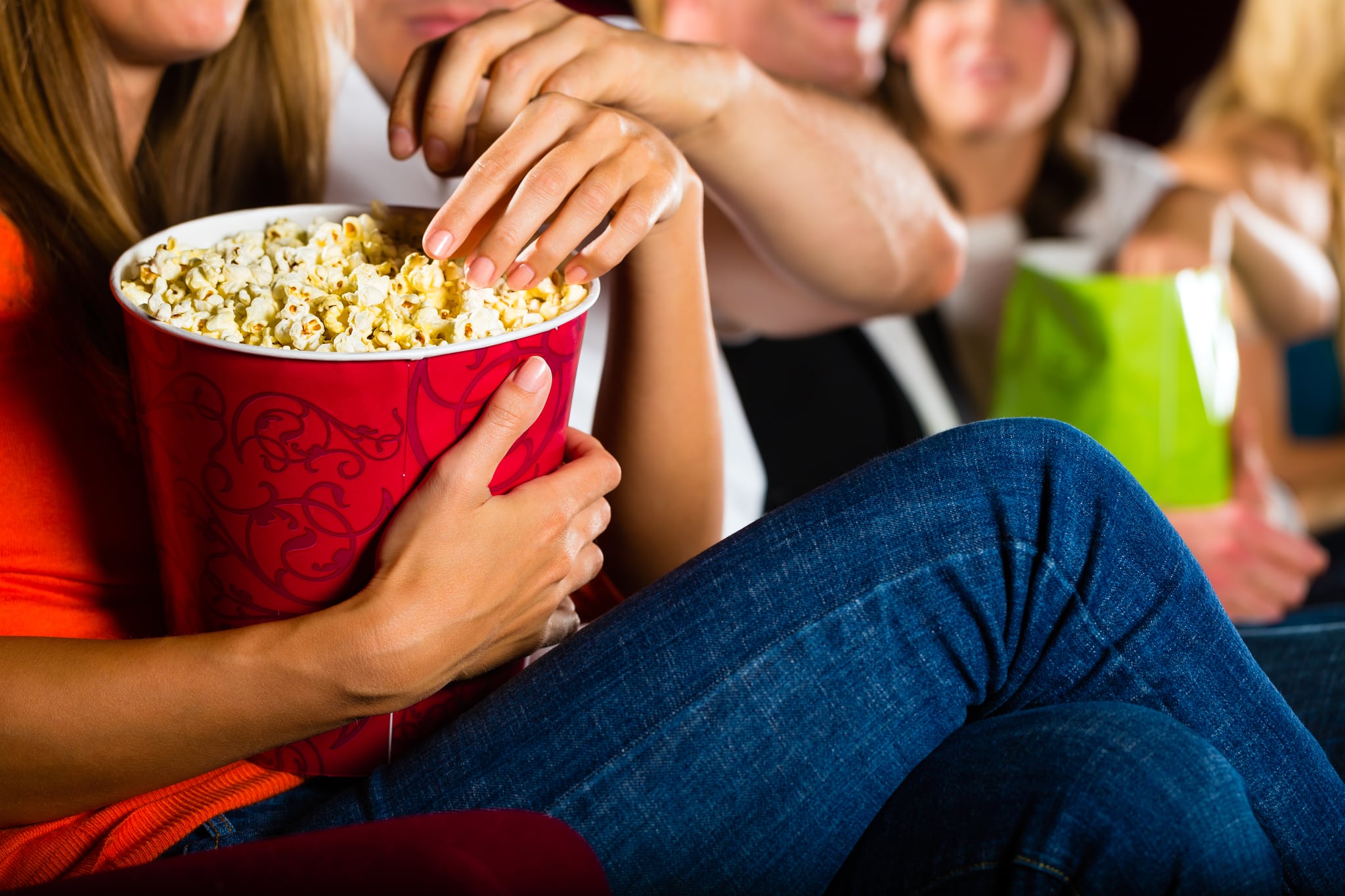 Source: Shutterstock
If you love movies, like the always-get-popcorn-and-the-best-seats kind of love, then meet your new best friend. AMC Theaters recently partnered up with a new concept called Moviepass. Think of it as a Netflix for theaters. It's a monthly subscription ($30/month) to see any movie of your choice, at participating theaters, whenever you want. Think it's worth it?
So there are a few caveats. There are no blackout dates, so opening night is fair game, but the regular subscription is only valid for 2D movies. You're also restricted to one movie every 24 hours. So a late showing one night means a late showing the next day too. The new premium subscription, available through a new partnership with AMC Theaters, offers unlimited movies in 2D and 3D formats for around $30/month at AMC theaters. Non-AMC theaters included in Moviepass will still have the regular 2D subscription.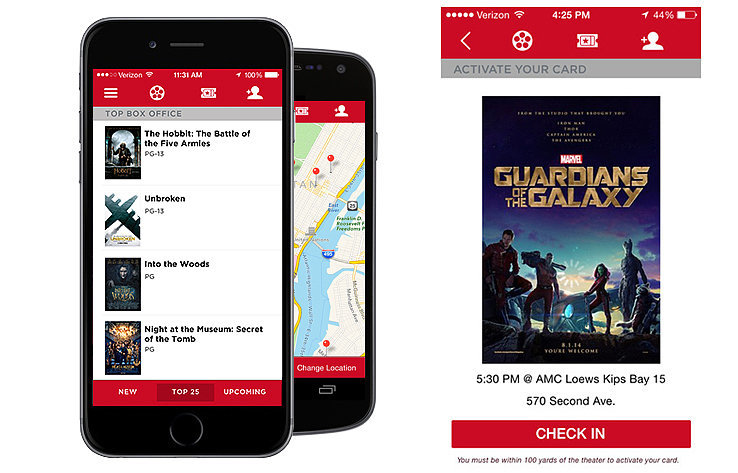 Here is how it works: sign up to get your Moviepass card, then open the app for iOS or Android. Choose your movie, check in with the app, then show the Moviepass card at the box office to redeem your tickets. You only really need to watch three or four movies a month to make the subscription worth it.
The program will begin in select Boston and Denver AMC theaters, and will expand to other cities based on popularity. With the rise of such online movie streaming sites as Netflix, Hulu, and Amazon Instant Video, theaters have struggled. This may be just the thing to get people back in the seats.