Adventure Time at Comic-Con 2014
Ah-Mazing: Adventure Time's Finn and Marceline Sang at Comic-Con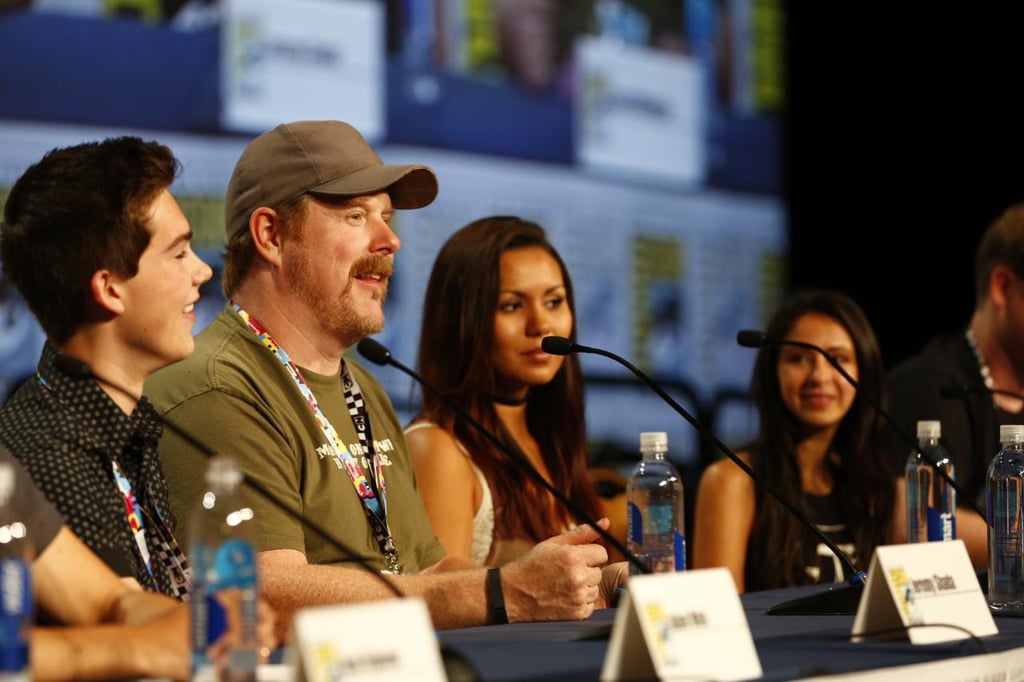 Source: Cartoon Network
Huzzah! Our beloved Adventure Time is being renewed for a seventh season. Cartoon Network also announced during their Comic-Con panel that a new Adventure Time game featuring a new unexplored universe, The Secret of the Nameless Kingdom, will arrive in November, just in time for the holidays.
But the best part of the panel was when Finn (AKA Jeremy Shada, pictured at the far left, who revealed his favorite episode to us last year) and Marceline (AKA Olivia Olson, second from the right and who is totally Joanna from Love Actually) sang a wonderfully silly duet . . . about french fries and fathers.
We're still in love with the coming-of-age post-apocalyptic, sci-fi series for its lack of boundaries and original comedy — but mostly for its adorable illustrations and upbeat banter. Check out a sneak peek of Joshua Margaret and Princess Day episodes to come!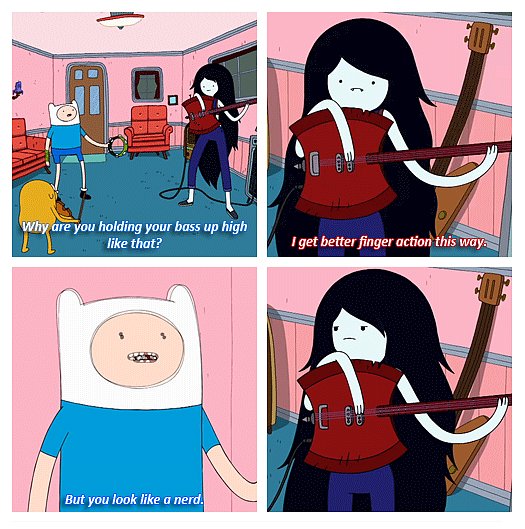 Source: Cartoon Network