Affordable Smartphone
The Moto G, a Phone You Can Afford Without Selling Your Soul to a Wireless Company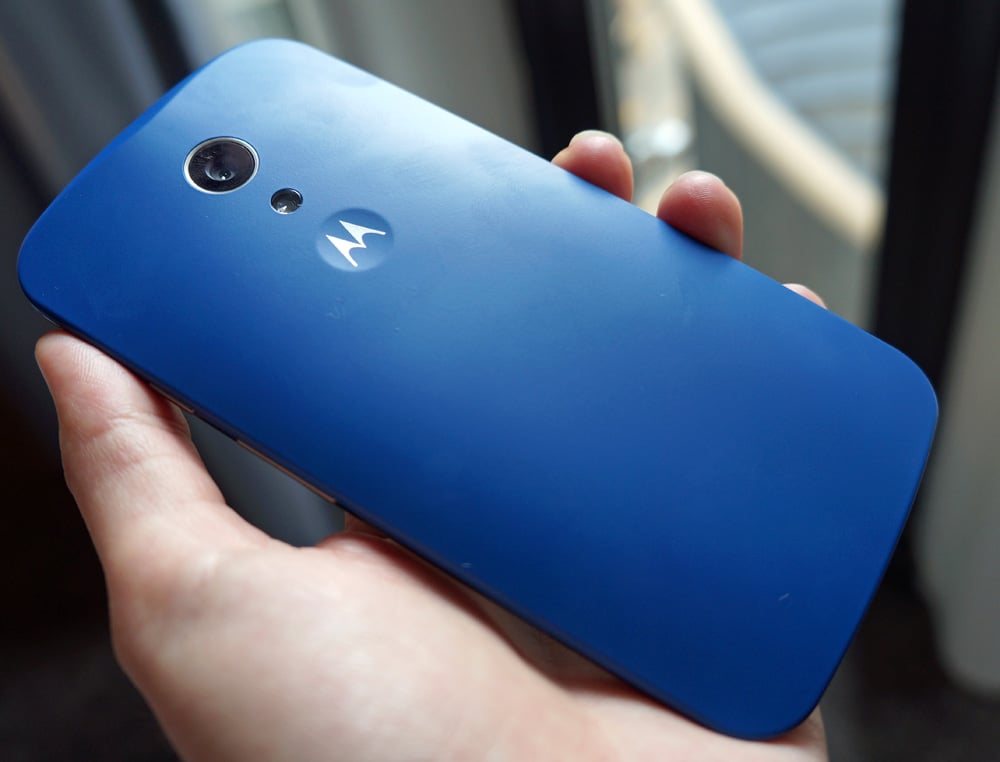 Photo: Kelly Schwarze
Buying a phone without the subsidy that usually comes with signing up for a wireless contract is downright terrifying. The cost of buying an unlocked iPhone 5S can reach as much as $850 for maximum storage space, and even the more affordable Google Nexus 5 is $350. Motorola wants to get people to embrace smartphones without having to be tied to a years-long contract or dipping into a savings account to purchase. This week, Motorola updates its most popular smartphone ever, the Moto G, and keeps its first-generation pricing of $180, no contract required. Here's what a phone that costs less than most Bluetooth speakers will get you.
While the Moto G isn't Motorola's high-end smartphone offering — that title goes to the Moto X — it is a solid introduction to the smartphone world for someone who previously had a feature or flip phone. Plus, Motorola has made it easy to move your content from even the most basic of phones to the new smartphone with a migrate feature.
At 5 inches, the screen is bigger than the previous Moto G generation, all the better for watching YouTube videos with. Improved speakers, an 8MP rear camera, a 2MP front camera, a tough Gorilla Glass water-resistant display, and a removable SD memory card slot are some of the additional latest and greatest the phone has to offer. Plus, the Moto G runs the latest Android software KitKat 4.4 and will be able to upgrade to Android L when it's released later this year.
Just like the first Moto G, this new one can be customized with colorful shells sold separately for $15 each.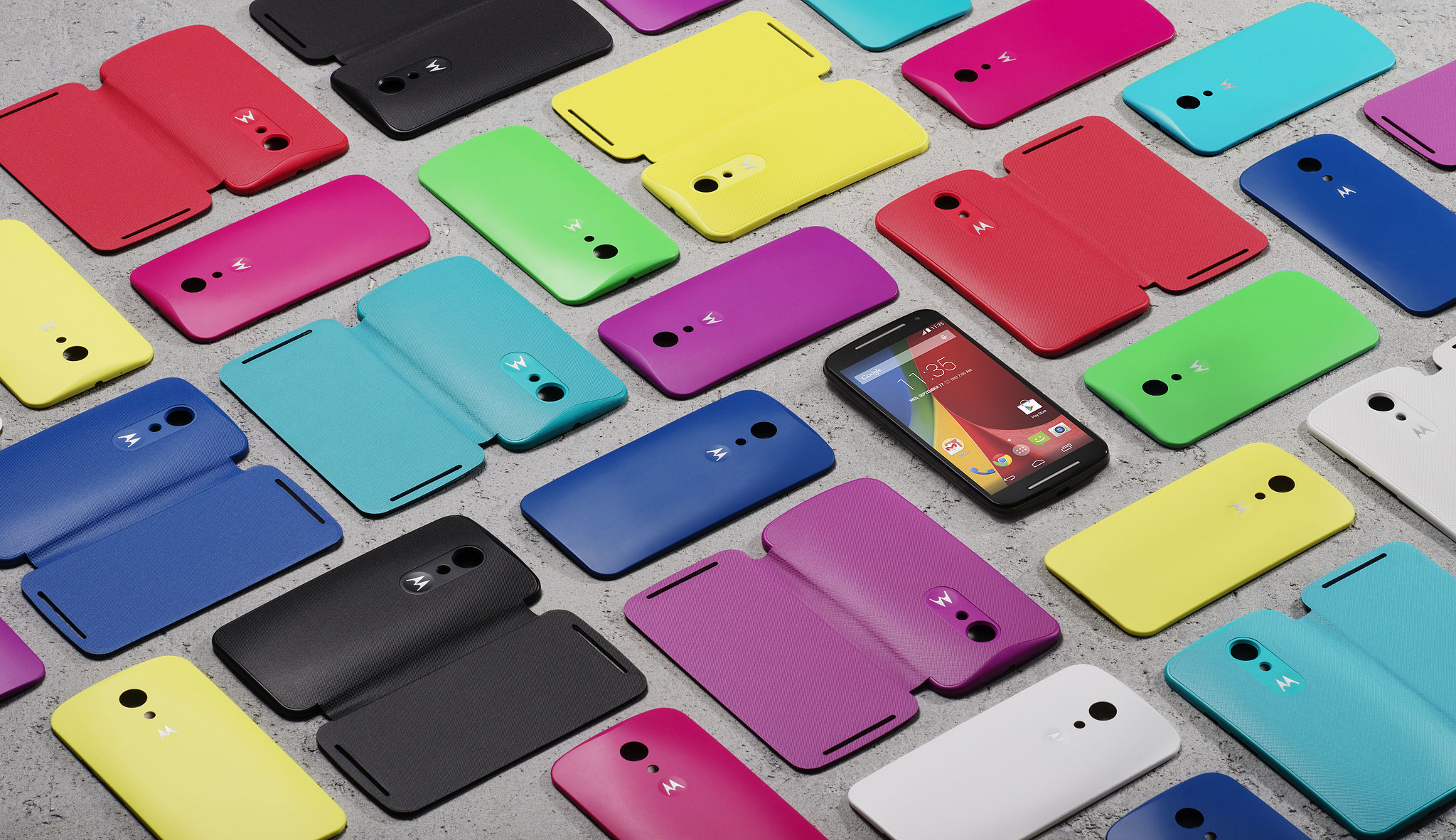 Source: Motorola