Apple iPhone Trade-In
Here's How to Trade In an Old iPhone For an Apple Store Gift Card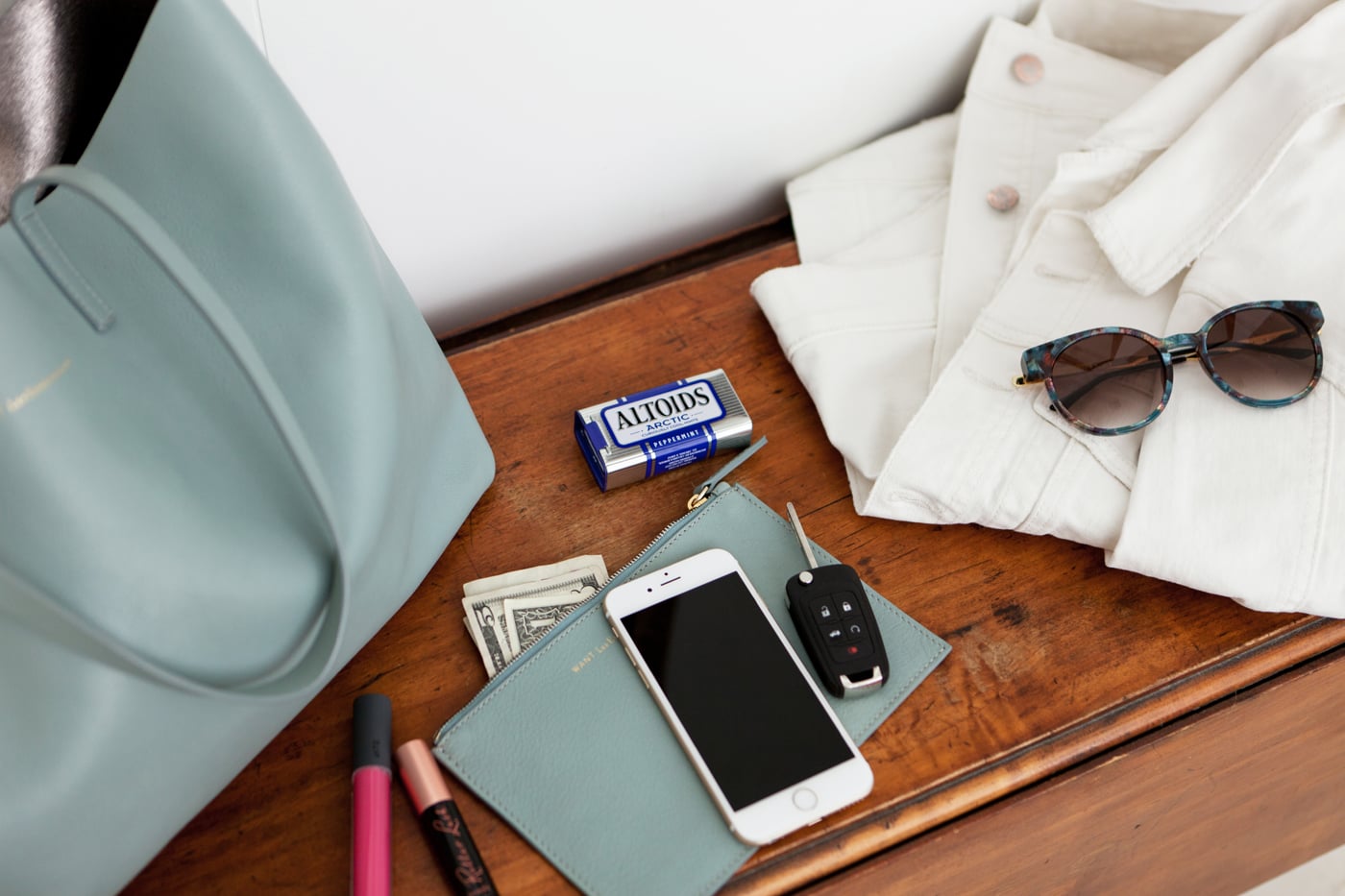 Got an old iPhone waiting in the wings? If you're definitely getting the new iPhone 7, turn your elderly iDevice into store credit that you can use to redeem the latest and greatest model to come.
Apple's Trade-Up Program will accept used phones and, after evaluation, you either get in-store credit to use then and there or you can send the phone via mail and receive a gift card redeemable at the Apple retail store or Apple online store. If you choose to do it at the Apple store, you can decide whether to apply the credit you receive to either the "full cost of a new iPhone or to reduce the monthly payments with your carrier." The price varies based on what iPhone model you have.
To trade in online, start by filling out the questionnaire, which will prompt you with questions about the functionality, condition, and carrier of your phone, and whether it has ever been water damaged. After completing the survey for a 16GB silver iPhone 6 in good condition, the estimate return was $200. You can also recycle your old iPhone (or any other device) for free through Apple's Renew and Recycle program.
Image Source: POPSUGAR Photography / Mark Popovich