Best Black Friday Tech Deals 2016
20+ Black Friday Tech Deals You Don't Want to Miss — and Some Are Available Right Now!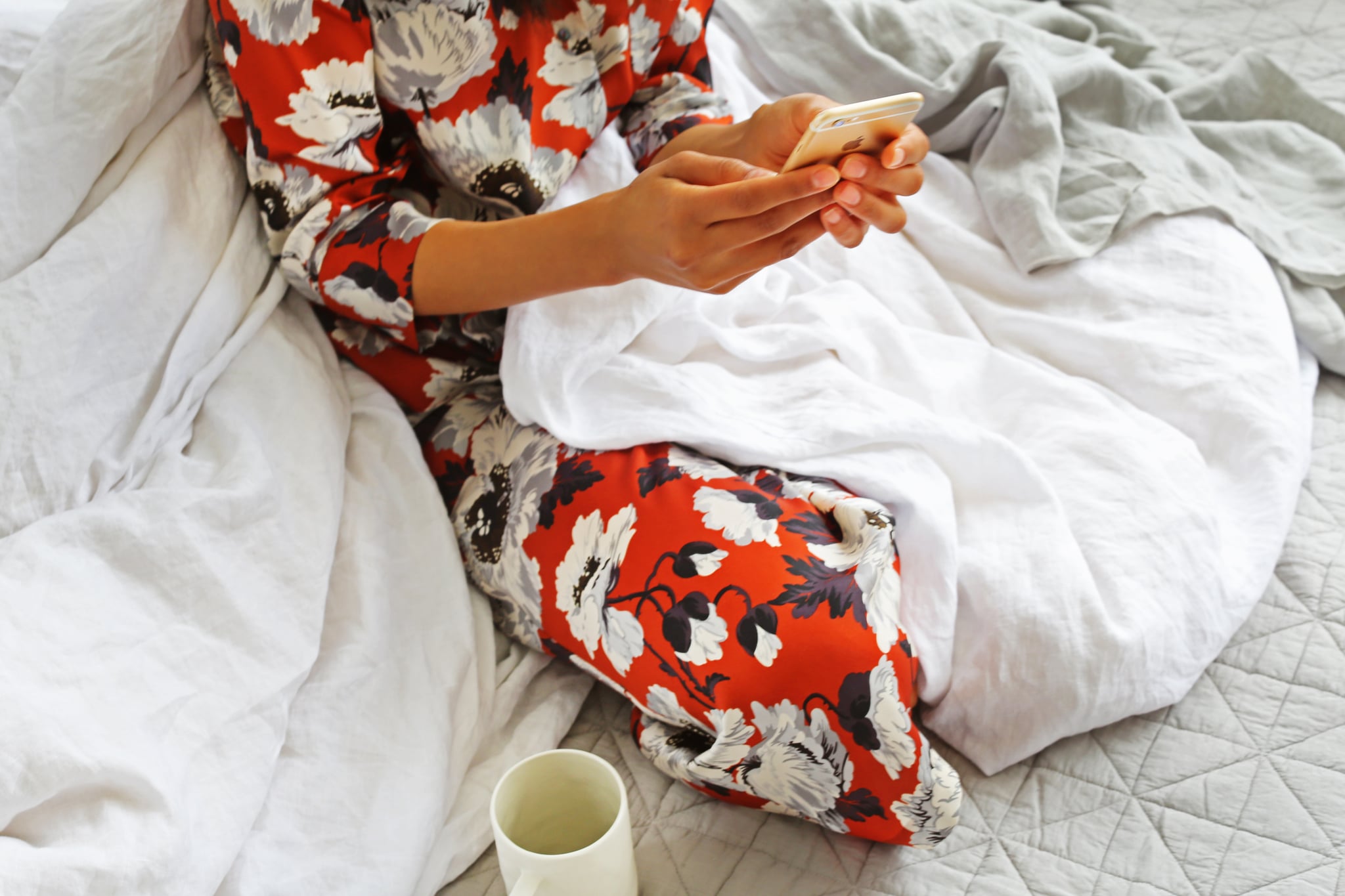 Planning to shop on Black Friday? That might be too late for some of the best deals around the web, considering Best Buy, Target, and Amazon are releasing daily deals on the day before Black Friday (Nov. 25). Keep reading to see some of the most noteworthy sales on popular tech products.
Amazon
Amazon's Black Friday Deals store launched on Nov. 1 and will keep going till Dec. 22. The store will have daily deals and sales, so check on it frequently. If you're an Amazon Prime member, you'll receive exclusive deals via a product with Alexa on it. Here are other deals to keep an eye on.
On Nov. 20:
On Nov. 24:
These deals you'll see sometime between now and Dec. 22:
Best Buy
Best Buy started its Black Friday deals on Nov. 10 and will run through Nov. 25, both online and in stores. If you prefer going to store, Best Buy will open doors at 5 p.m. on Nov. 24. Ahead, see some of the deals.
Target
Target, like other retailers, launched some early deals Nov. 9 and 10. However, the company will also have 10 Days of Deals starting Nov. 19 and ending Nov. 28. As for Black Friday itself, you can shop some deals on Nov. 23 via Cartwheel and then access more deals on Nov. 24 on Target.com. Doors will open at 6 p.m. at Target stores on Nov. 24. If you order online, you'll get free shipping up thorough Jan. 1, 2017. Some deals to expect are below.
Sam's Club
Sam's Club will start its Black Friday deals on Nov. 24 online and in stores on Nov. 25. A list of deals is ahead.
Costco
Costco has also released some early in-store deals that last through Nov. 17. However, the company will unveil some more preview offers on Nov. 18 that will run through Nov. 28. Costco is closed on Thanksgiving Day (Nov. 24), so either shop early or be prepared to visit the store or website on Nov. 25.
Staples
If you like to plan ahead, you can check out the Staples Black Friday ad and see what deals to expect. Most stores will open at 6 a.m. with the deals in place, or you can shop some of them online on Nov. 24. However, you can peep exclusive deals via the Staples mobile app. Discounts to expect are ahead!
Walmart
Walmart will begin its Black Friday deals at 12:01 a.m. EST on Nov. 24 on Walmart.com. If you'd rather shop in store, Walmart will open its doors at 6 p.m on Thanksgiving. The company is also offering many Black Friday deals on its app. See some of the deals from the sale below.
Do your research, compare the prices, and start shopping sooner rather than later!
Image Source: POPSUGAR Photography / Emily Faulstich
Product Credit: Zara silk shirt + pants