Best iPhone Apps For Bokeh Effect
Dazzle Your Photos With These Shining Effects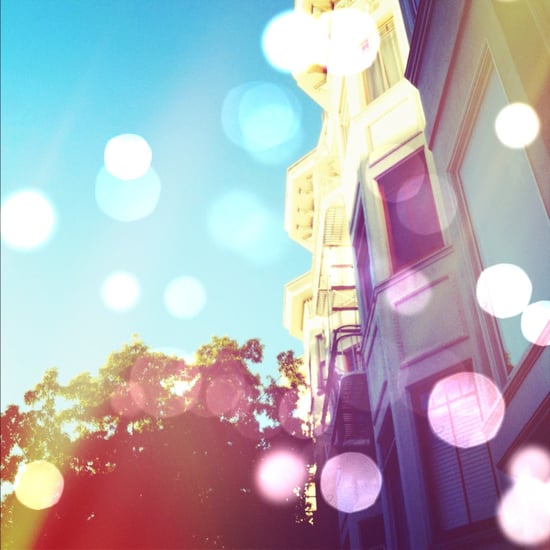 Boost your standard iPhone photography skills by adding the bokeh effect to your everyday snaps. What is bokeh exactly? Bokeh is the blur that appears in a picture's out-of-focus area, and it usually tends to look like a series of reflective dots. It can take a bit of practice to achieve a bokeh effect in photos, but these handy iPhone apps add it instantly. Hoping to step up your photography skills?
Give one of these apps a try:
Do you have any tips for adding bokeh? Share them in the comments below!