Beyonce Vegan Start-Up
Beyoncé Just Launched Her Own Start-Up, and It's Probably Not What You Think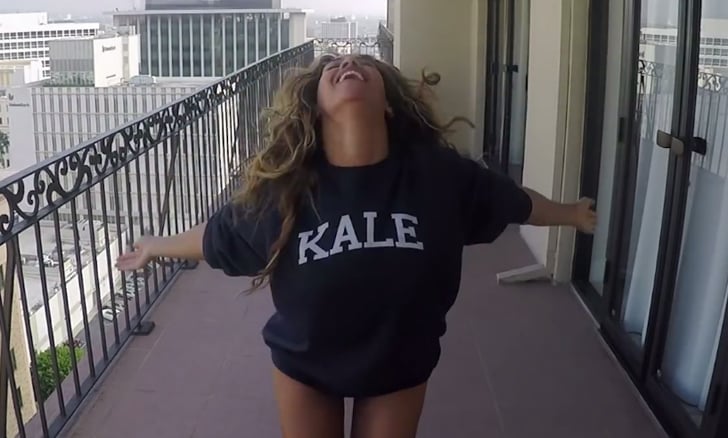 Source: Youtube user Beyoncé
It's a question we find ourselves asking yet again: what is it that Beyoncé can't do? The superstar has just launched her own start-up, and it doesn't have to do with music or cell phone cases. It's a vegan meal delivery service called 22 Days Nutrition that she's started with her trainer, Marco Borges.
Named after the idea that it takes 21 days to make or break a habit, the website lets you choose from different meal plans, and all dishes will be completely plant-based, non-GMO, gluten-free, soy-free, and dairy-free.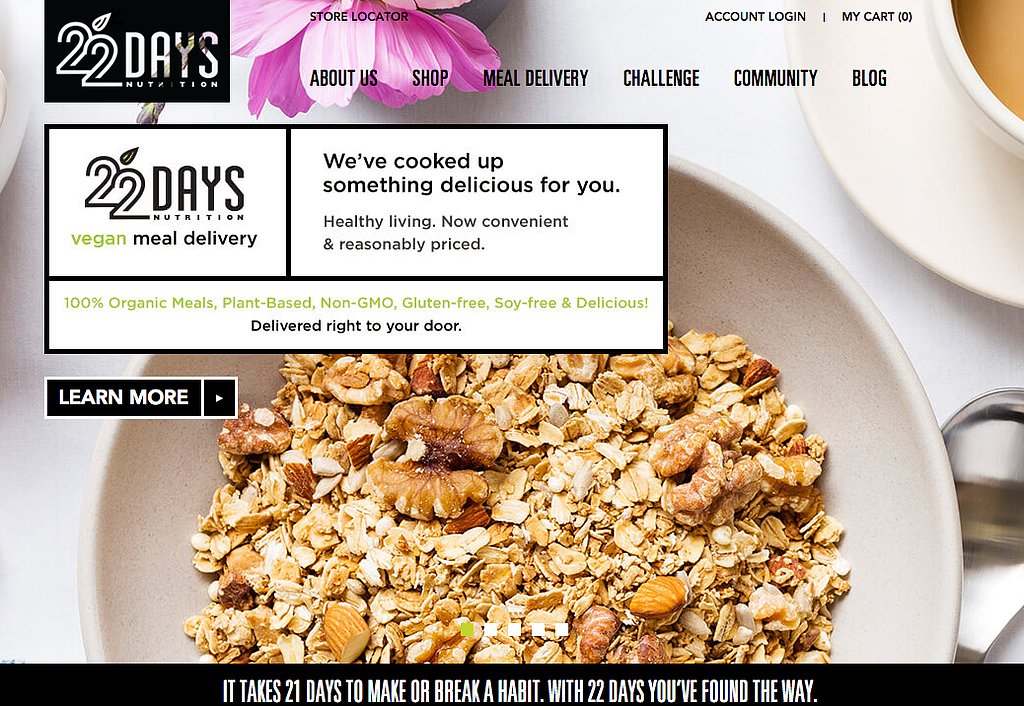 "If a Houston-born foodie like me can do it, you can too — you just need to try it for 22 days," she writes on the website. (You may remember that Beyoncé and Jay Z tried the vegan diet for 22 days in the Winter of 2013.)
Perhaps she'll join the ranks of other successful celebrity tech entrepreneurs and female-driven health websites.