CES 2014 Technology
CES 2014: The Gadgets We've Got Our Eye On
Get ready, Las Vegas. Sin City is currently gearing up for the 2014 Consumer Electronics Show, a weeklong gadget fest that starts Jan. 7. But before venturing to the strip, we've got our eye fixed on a couple of already-announced products that we can't wait to see in action.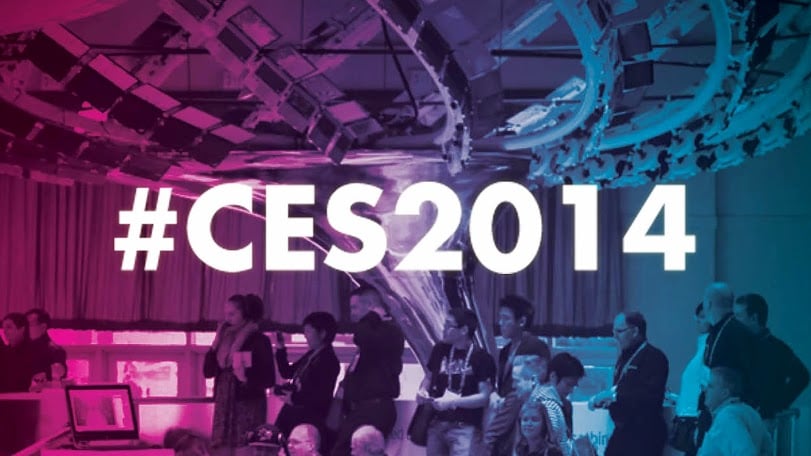 Check out this small slice of what's to come at this year's CES, then follow our coverage on Facebook, Twitter, Instagram, Pinterest and Tumblr all week long for more updates on the future of tech.
LG Curved 4K TV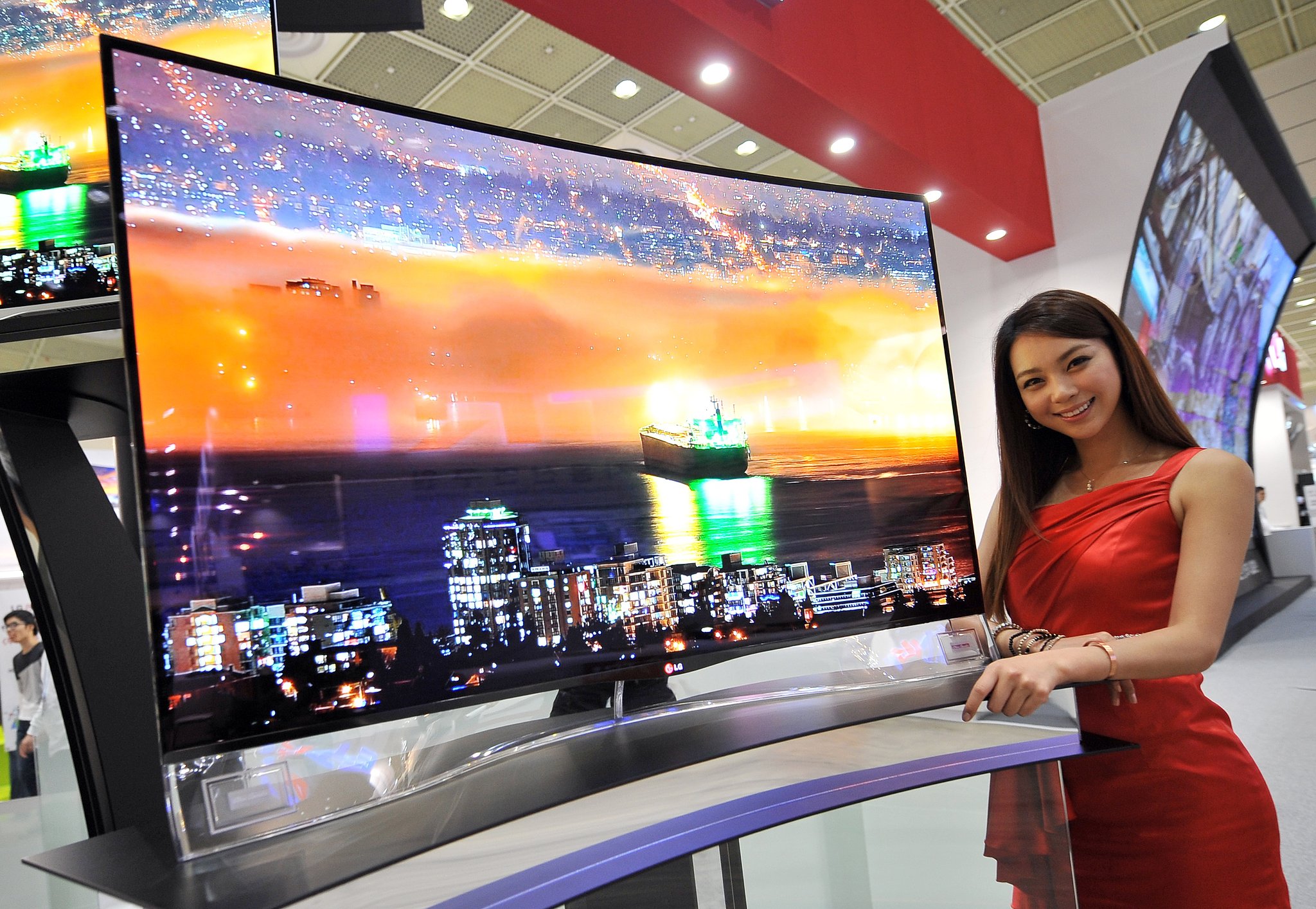 The world's largest Ultra HD Curved OLED TV will arrive at CES 2014 courtesy of LG Electronics. Boasting the best resolution a display can offer (3840 x 2160 pixels), the new 77-inch model's eye-popping visuals are expected to wow.
On the content end of things, Google revealed to GigaOm that it will be showcasing royalty-free 4K streaming capabilities via YouTube. Polaroid is also hoping to bring 4K to the people with a new Ultra HD 50-inch display that costs only $1,000 (some of the models revealed last year cost upwards of $50,000).
Samsung Shape Speakers
We fully expect the Bluetooth wireless speaker bonanza to continue at this year's CES. An exciting entrant to the digital music space is Samsung's Shape Wireless Audio System, which brings tether-free music to multiple rooms.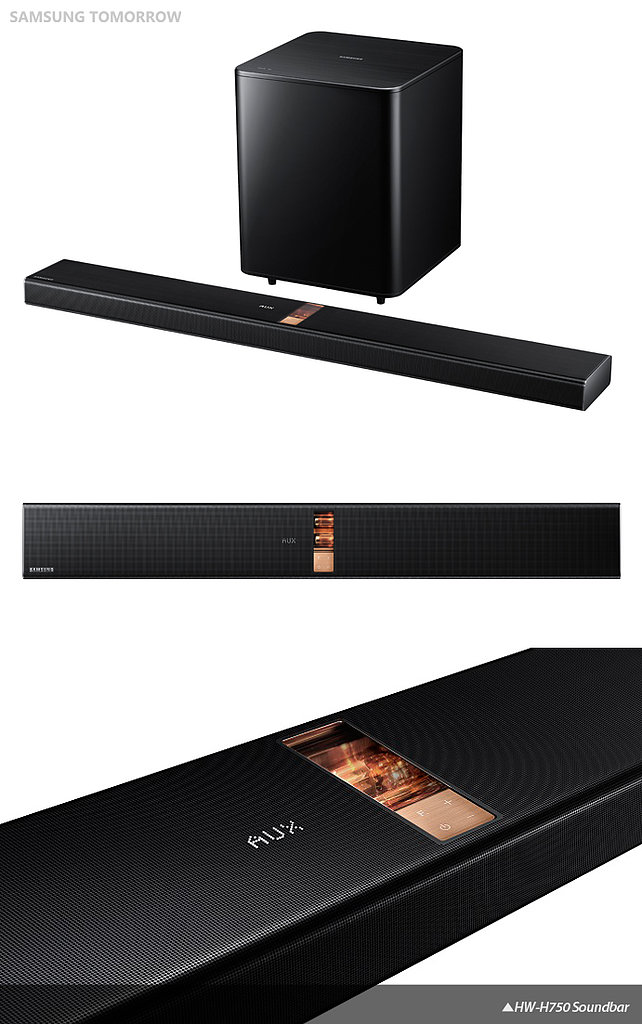 The new speakers connect to a Samsung Hub or a router, and a companion app allows the user to control multiple speakers from their mobile device. The low-profile, rich-sounding new HW-F750 Soundbar, which will also debut at CES, is compatible with the Shape Audio System as well.
Ford C-Max Solar Energi Concept Car
Ford will take the wraps off a new sun-powered concept car called the C-MAX Solar Energi, which has solar panels built into the roof of the sedan. Rather than plugging into an electric port to charge, Ford is proposing parking its C-Max Solar Energi beneath a special concentrator that magnifies the sun's rays on the car's roof.
Unfortunately, on a full charge, the C-Max Solar Energi, is estimated to have only a 21 mile electric-only range. The car is woefully inefficient, but the proof of concept is there, and we're excited to see a company like Ford tapping into renewable energy technology.
Dual Mobile-Desktop OS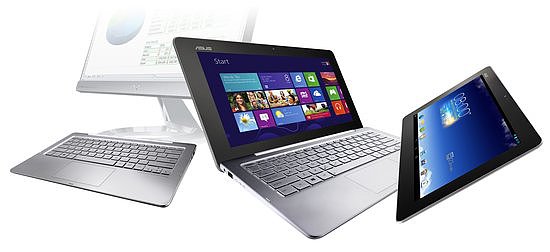 Last year, laptop-tablet hybrids were the talk of the town when it came to Windows 8. This year, rumors point to a new type of half-breed: the dual Windows-Android OS. In this proposed operating system, users could run Android apps, then switch back to a desktop Windows work environment on the same device.
The Transformer Book Trio by ASUS already does this — the three-in-one gadget chameleon runs both Android tablet and Windows 8 desktop platforms. We see how this could appeal to avid mobile gamers, but aren't sure of what the market is beyond that. We're hoping Intel will provide some answers when it reveals its mobile and desktop processor updates for 2014.