Camera Shutter Trigger App
Turn Any iPhone Into a Camera Shutter Remote
Say goodbye to selfie arm . . . forever. A new update to Camera Plus ($1) on iOS adds a feature called AirSnap, which turns any iPhone, iPad, or iPod into an instant shutter trigger for another iOS device.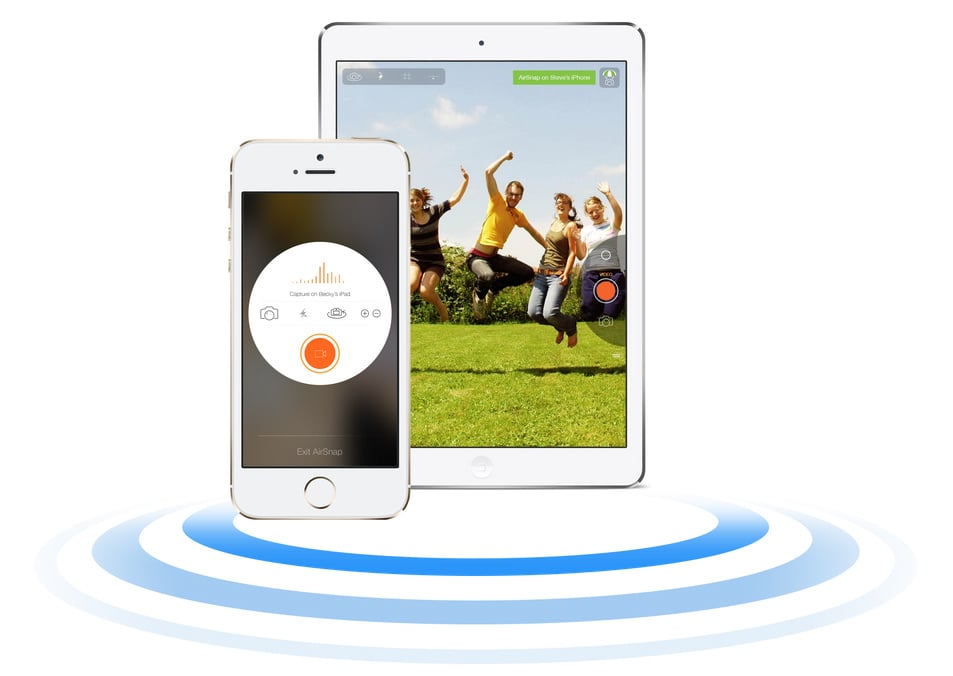 To use AirSnap, Camera Plus needs to be installed on two devices. The photographer can then assign one device to be a camera remote and another device to capture the photo. The app uses Bluetooth or WiFi to pair the two devices.
Instead of reaching your arm out to get everyone in a shot, set up your phone nearby and press the "capture" button on the paired device when you're ready.
The app also has other great tools like three different focus modes (macro, normal, and far) and advanced photo filters. A feature called Lumy is a slider that appears on screen, analyzes your lighting conditions, then intelligently adjusts exposure as needed.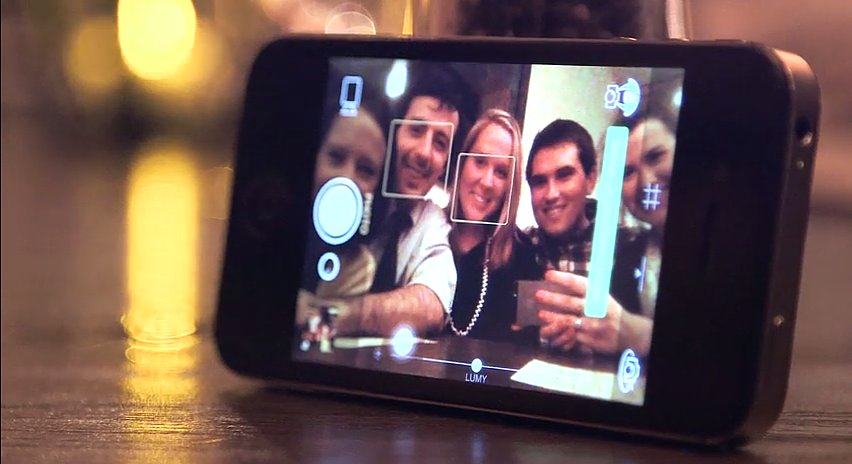 Learning how to perfect the art of the selfie? We've got even more app recommendations for you.