Climate Change Evidence
The Climate Is Changing — and NASA Has the Proof
Start Slideshow
ADVERTISEMENT ()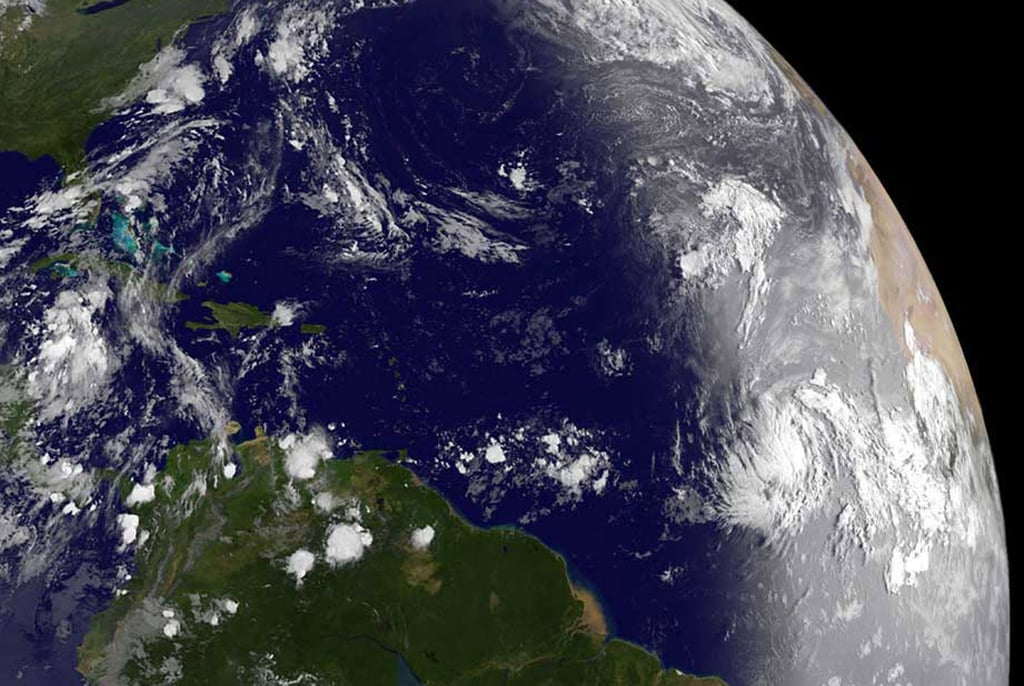 0
The Climate Is Changing — and NASA Has the Proof
The White House's newest report on climate change has a clear message: the globe is getting warmer; it's our fault; and the typhoons, floods, and superstorms we've experienced in recent years will only continue to get worse. NASA agrees.
The aeronautics and space agency has an interactive feature, Images of Change, that shows the dramatic effects of global change, urbanization, extreme storms, and more over time. In the images, giant glaciers melt in the span of weeks, entire rivers dry up in just a few years, and floods devastate crops all around. All the images show the planet in a state of flux.
Take a look at these selections from NASA's gallery, then take our poll: do you believe in climate change?
Source: Getty