Comcast Customer Service Phone Call
Cringe! Listen to the Worst Customer Service Call in History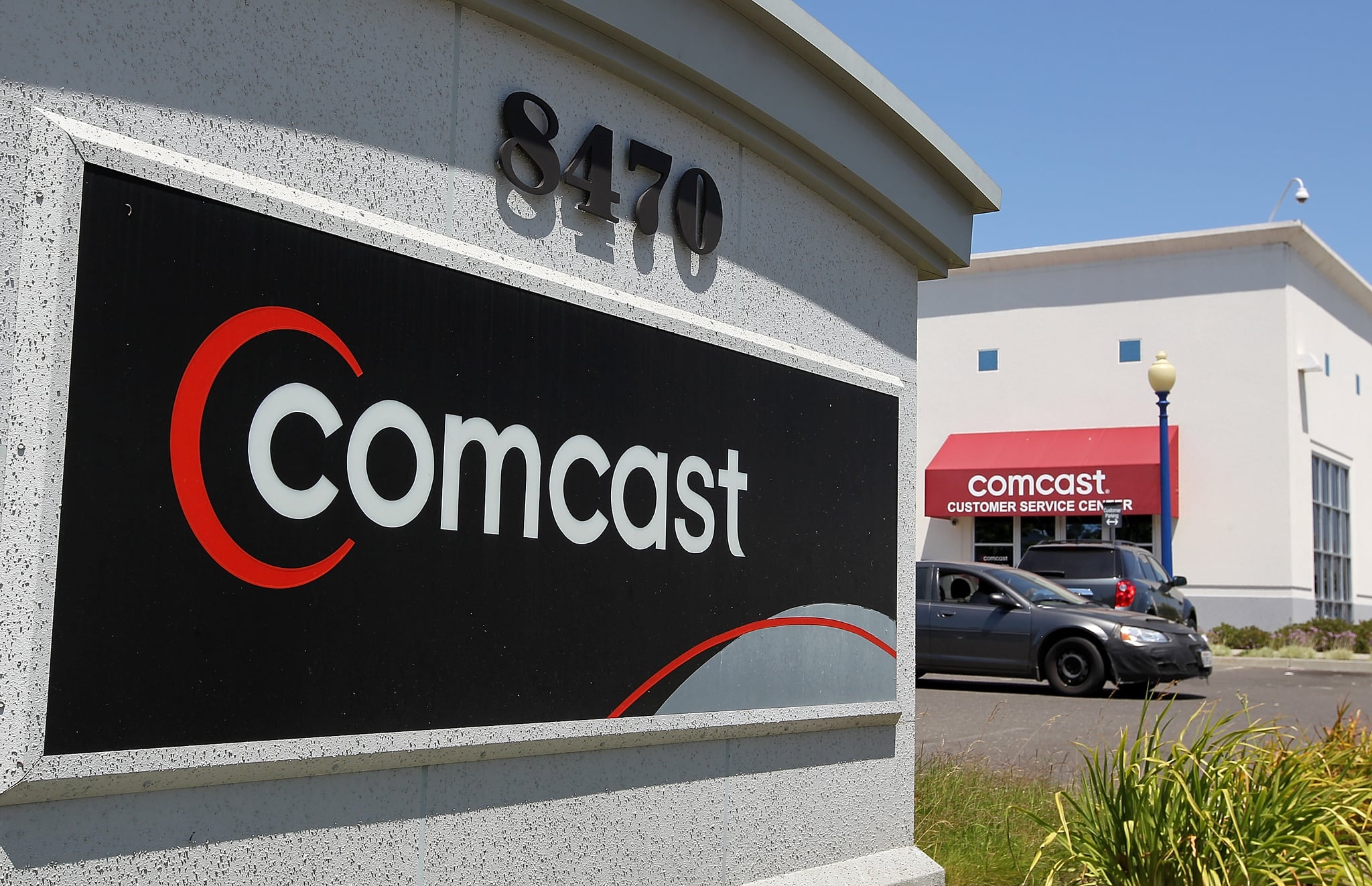 Source: Getty / Justin Sullivan
This is the worst customer service call in the history of customer service calls. Breaking up with Comcast is impossible, apparently. Just how impossible? Listen to this man's attempt and see for yourself.
This very distressed customer is former Engadget editor Ryan Block, who tweeted his way through the entire Comcast saga. In his explanation on Soundcloud, Ryan described the rep as "condescending and unhelpful" and the overall nature of the conversation as "oppressive." After listening to the recording, we'd have to agree: this was the customer service call from hell.
This Is What Comcast Had to Say
.@comcast I hope the quick action you take is a thorough evaluation of your culture and policies, and not the termination of the rep.

— Ryan Block (@ryan) July 15, 2014
Ryan also happens to be the husband of Veronica Belmont, from our own The Sync Up. Her part of the call wasn't recorded but was just as awful.
.@comcast PS I hope you'll also extend that apology to my wife, @Veronica, who had to get through the first (unrecorded) half of the call.

— Ryan Block (@ryan) July 15, 2014
At least this LeBron meme came out of it.
"tell me" MT @Veronica: this weekend, @ryan and I attempted to cancel Comcast over the phone. https://t.co/pH089iRWuD pic.twitter.com/AsD29xzu9l

— darth™ (@darth) July 15, 2014