Dr. Dre Confirms Apple Beats by Dre Purchase
Did Dr. Dre and Tyrese Just Confirm Apple's Purchase of Beats?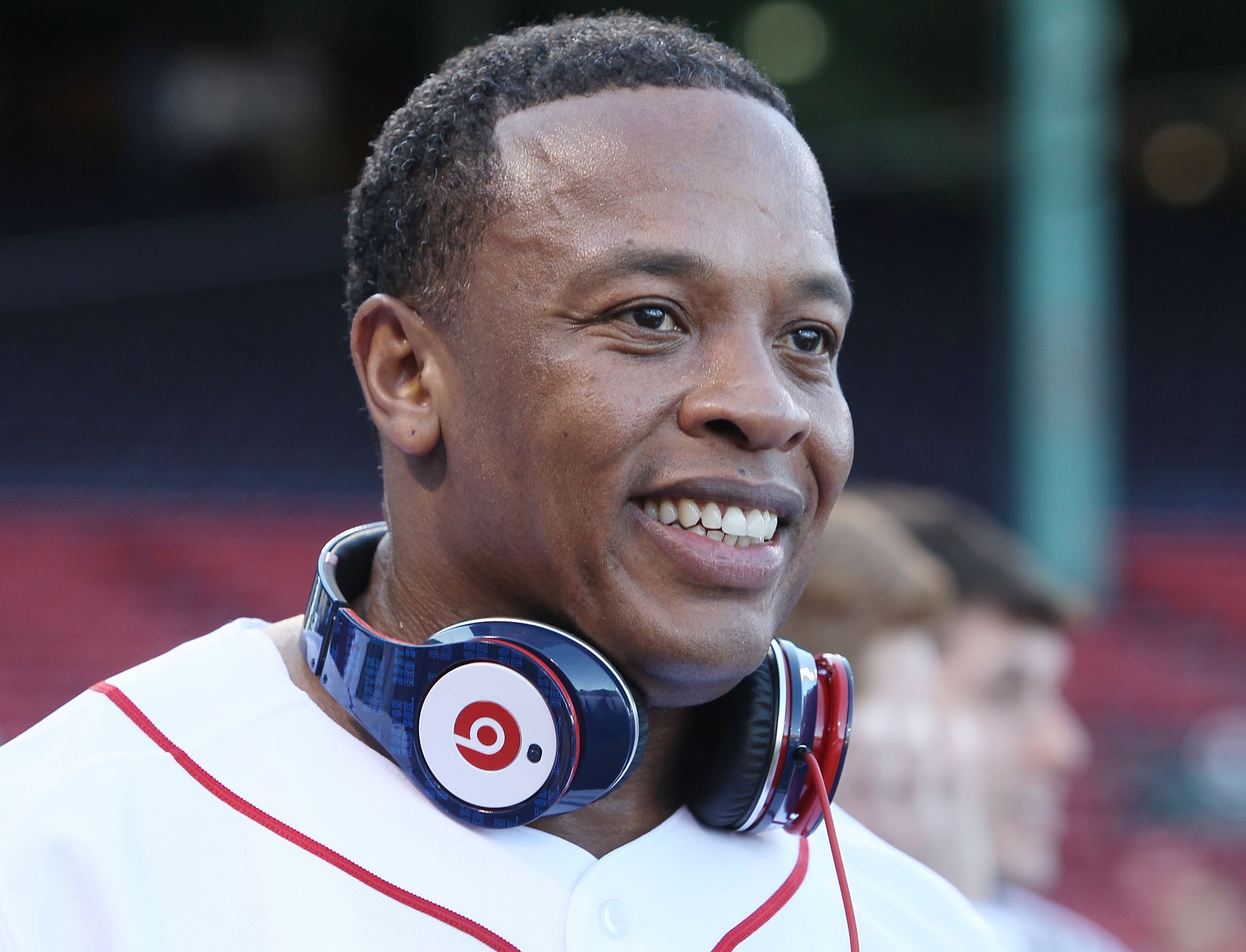 Tyrese Gibson of Fast and Furious and, you know, "How You Gonna Act Like That" (oh, the good ol' early 2000s) fame has seemingly spilled the beans about Apple's lucrative, rumored $3.2 billion acquisition of Beats by Dre. The Financial Times first reported that Apple Inc. was close to securing the deal yesterday, but tech media was wary to confirm it.
That is, until one feverishly excited Tyrese posted a Facebook video heralding Dre as "the first billionaire in hip hop."
Stoke level was very high. Tyrese posted:
"How did I end up in the studio with Dr Dre ON THE night his deal went public that he did with Apple 3.2 BILLION!!!!! The BEATS HEADPHONES JUST CHANGED HIP HOP!!!!!!""
Watch the video below, and just FYI: there's some profanity so you might want to turn your volume down if there are little ears around.