Dutch Woman Fakes Trip to Southeast Asia
This Student Faked a Trip to Asia With Photoshop — and Everyone Bought It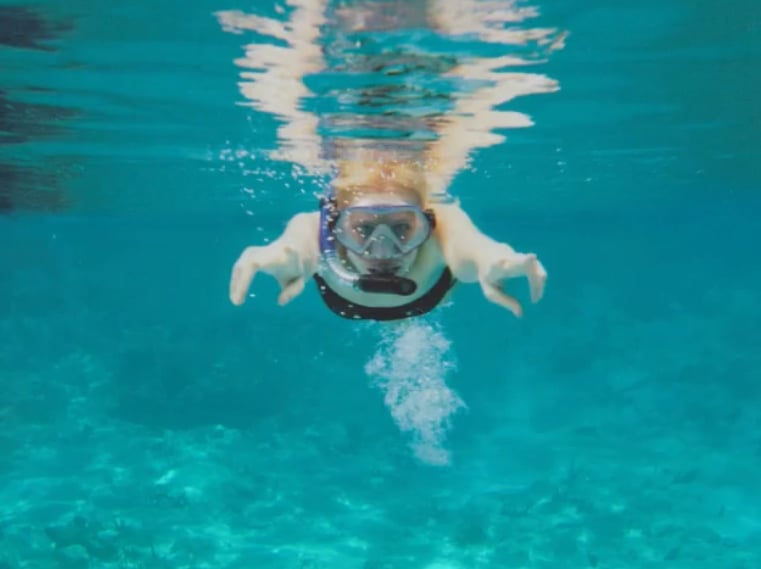 OK, let's be real. Most of us have experimented with Photoshop effects and filters to add some extra oomph to our profile pictures. But Dutch student Zilla van den Born took faking Facebook information to the next level when she fabricated an entire five-week trip to Southeast Asia. She took to the social media website to give everyone a play-by-play of her exciting trip — something we definitely see plenty of our Facebook friends do online (also known as the humble brag and/or overshare).
Zilla updated her statuses with all of her Southeast Asian adventures — but they were simply a manipulation of regular photos. She photoshopped herself into the standard tourist shots she knew she'd need to convince friends and family that she was really on vacation, like underwater snorkeling pictures (she was really in a pool as seen below) and group pictures with new foreign friends. She even went so far as to redecorate her bedroom so that it could pass for a hotel room when she Skyped with family members back in her hometown of Amsterdam — the city she was still actually in.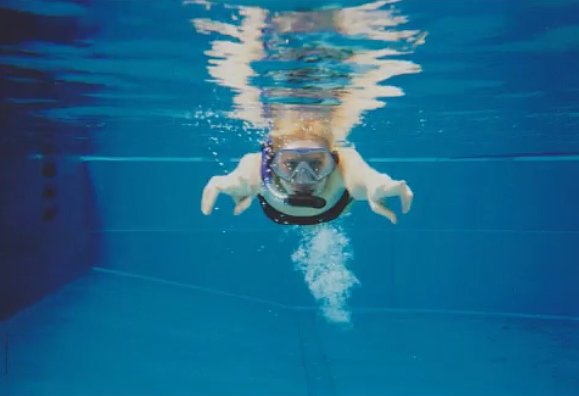 The only person in on the prank was her boyfriend; everyone else was totally fooled. Zilla did the project to make an important point about the realities and illusions of the online world. She told media outlets in her country that she put up the ruse to prove that "we filter and manipulate what we show on social media, and that we create an online world which reality can no longer meet." Based on her family's and friends' reactions, we'd say she got the message across, loud and clear.
Source: Vimeo user Zilla van den Born