Everlane For ShopStyle Exclusive Collection
Exclusive Everlane For ShopStyle Collection Available Now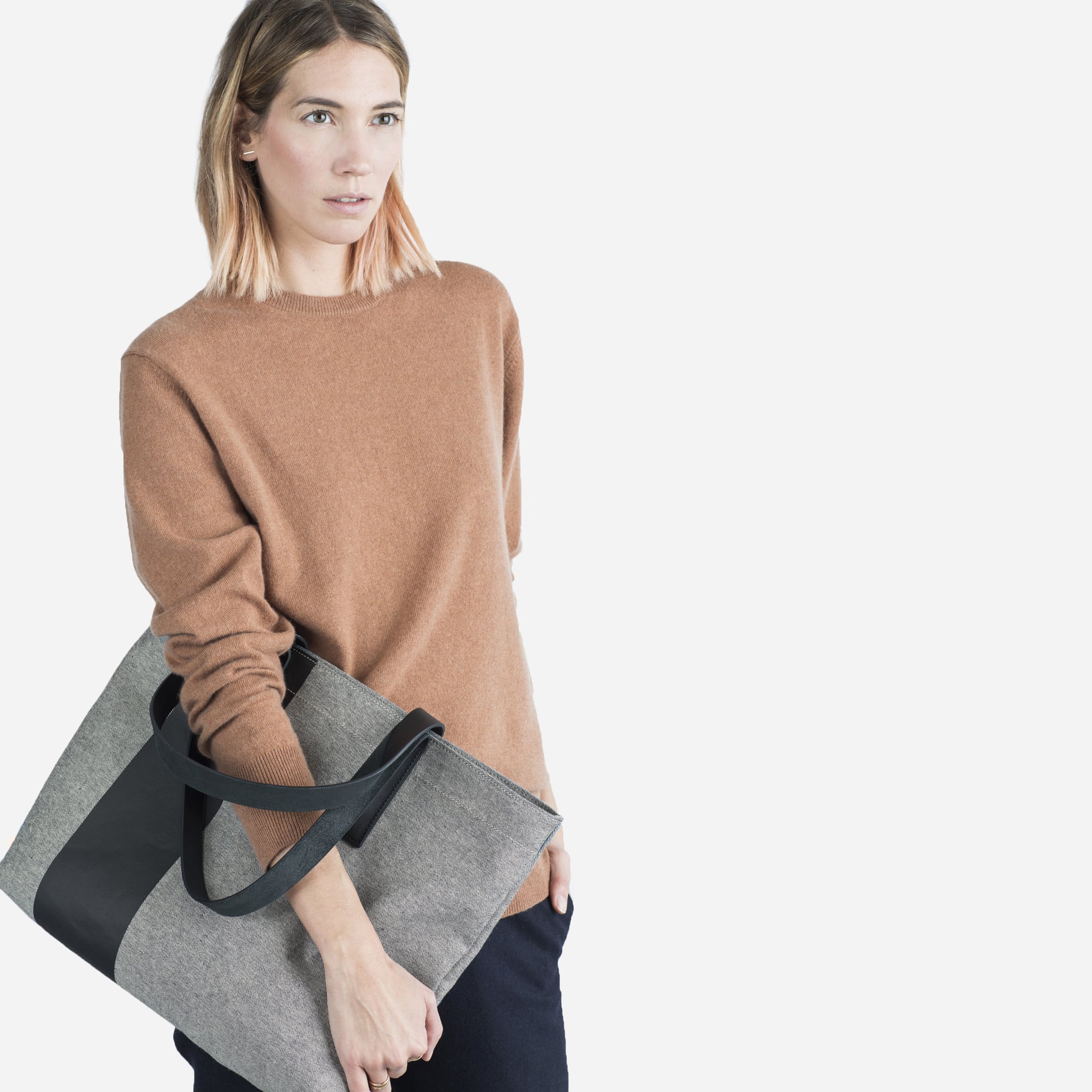 The Everlane for ShopStyle Collection is finally here, and it's available only through ShopStyle!
Known for delivering the ultimate in luxury at transparent prices, Everlane reinvented some of its most popular designs for this exclusive collaboration, and we can't wait until we get our hands on them.
Inspired by holiday travel, the collection offers three timeless and functional pieces perfect for the season — a classic twill tote ($40), weekender ($95), and structured leather clutch ($138) that can even double as a laptop case. The pieces are perfect for anyone on your holiday list, but you might just want to buy them all for yourself. Anything this versatile, durable, and chic won't be around for long.
Don't wait. Shop the entire collection now!