Facebook Messenger App
If You Want to Send a Facebook Message, You Now Have to Use a Separate App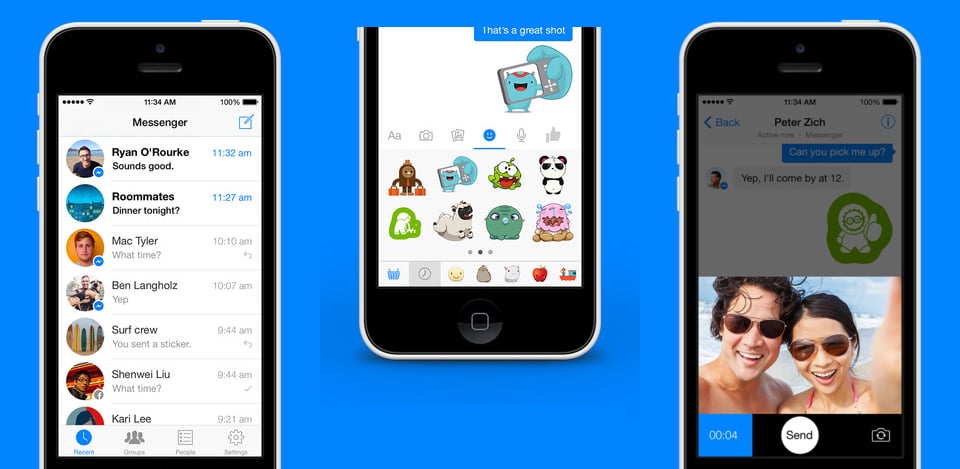 Source: App Store
Thanks for nothing, Facebook. The social networking platform is removing chat and messaging from its app — and forcing users to download an entirely new app called Messenger (free on Android, iOS, and Windows Phone). It'll happen over the next few days for mobile users.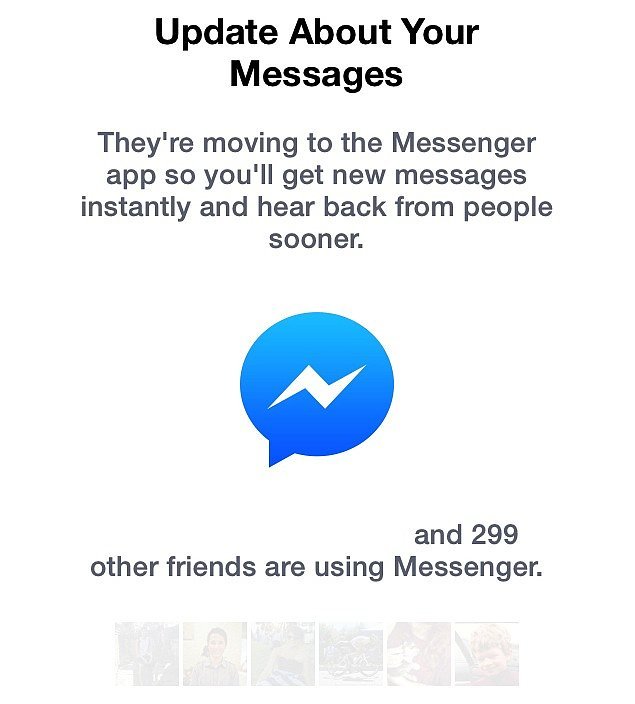 Why the change? Messenger is speedier. So fast that, according to Facebook, "people reply about 20% faster" in the separate app versus when chat is built in to the Facebook app. If you're adamant about not downloading Messenger, your messages and chats will still be accessible from facebook.com.
On the plus side, you can make free calls — domestic and international — over WiFi in the Messenger app. Plus, there are fun stickers. Not too shabby.