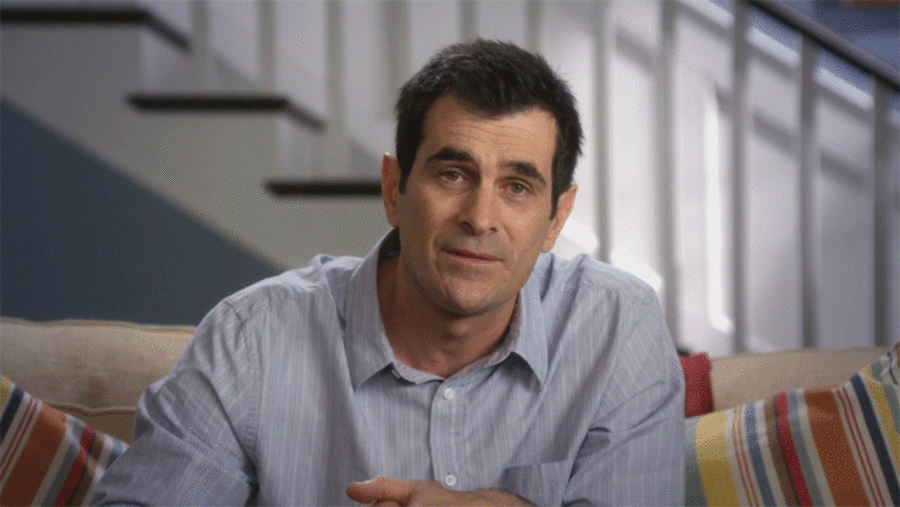 If you're looking for a last-minute way to wish your dad a happy Father's Day, then we've come up with four thoughtful, creative alternatives he's sure to appreciate. Whether you have two minutes or two hours to spare, these ideas will help you tell Dad you love him. If paper cards aren't your thing, consider these options.
Email an ecard — Whether it's a quirky, sarcastic pick from Someecards.com or a more heartfelt note from an online greeting card provider, there are plenty of fun, free options across the web. Even better? The card appears instantly in his email, not in several days like with snail mail.
Create a gif — Get in on the gif craze and make your own to share with your dad. Use an app like 5SecondsApp (free) to create one right on your iPhone, then send it with some funny or thoughtful text to make it extra meaningful.
Record an audio file — Can't make it home to celebrate? Sing a song, tell a joke, or say a sweet message, then send it to Dad as an mp3 file. That way he can hear your voice even if you're far from home.
Make a Photoshop design — Create a funny magazine cover or a scrapbook-style collage in Photoshop. Another idea: go old-school with Microsoft Paint and draw a silly picture that's sure to make him laugh.