Free Airport Parking Ride Share
Would You Ever Rent Your Car Out to a Stranger?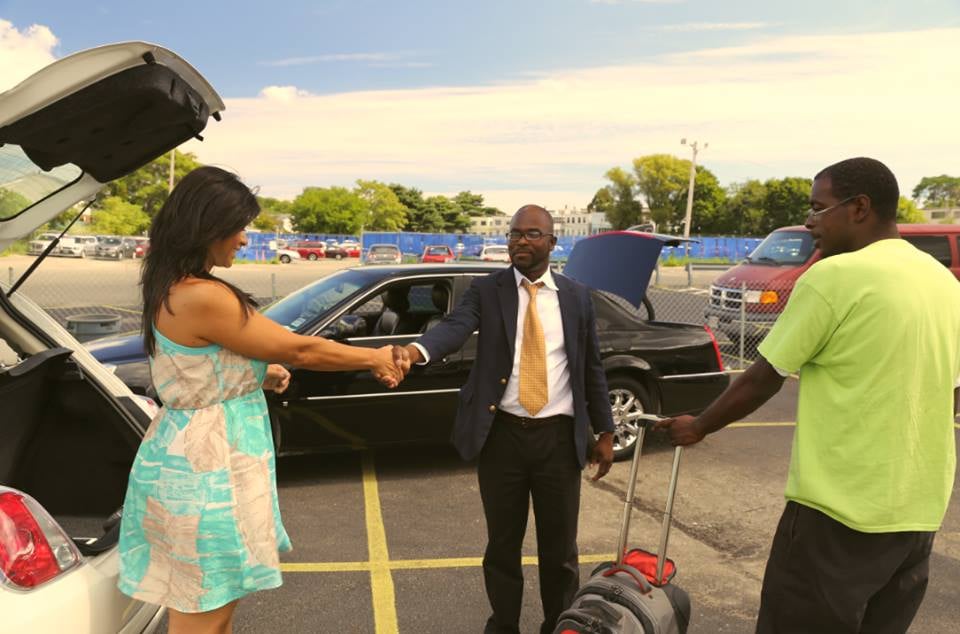 Source: Facebook user FlightCar
Pretend you're going out of town for a while and have no other way of getting to the airport but driving yourself. You'd expect to pay a fortune in long-term parking fees, right? Right.
Well FlightCar is changing all that. The start-up calls itself the world's first peer-to-peer car-sharing company to operate out of airports. Here's how it works: you leave your car at a nearby airport lot for free, and someone else rents it out.
The catch, of course, is that you need to feel comfortable with someone else driving your car. For its part, the company says every rental is insured up to $1 million and that every renter is prescreened.
Aside from the free parking, lenders get a free car wash and get paid if their car is actually rented out (how much is based on the miles driven).
If you're a renter, perks include rates lower than standard rental car services and free insurance. Plus, signing up to list or rent a car online is easy, and everyone gets individual pick-up and drop-off service at terminals where the airport permits.
FlightCar currently serves travelers in San Francisco, Los Angeles, and Boston with more cities in the works. Would you believe it was founded just a year ago by two teenagers? Another fun fact: Ryan Seacrest and Ashton Kutcher are both investors and have put millions into the company.
While there seem to be kinks that still need to be worked out, it sounds like a practical idea that benefits both renter and rentee alike.
Would you try it?