Game of Thrones Playlist
Brace Yourself For Jon Snow's Slow Jamz
Throwing a Game of Thrones party for the season four premiere? Set the mood with sweet sounds lifted from the characters' own iPods. OK, so maybe these are hypothetical playlists — created by the musical maestros at Rdio — but we'd like to think that these picks are pretty close to what the characters would have curated for themselves.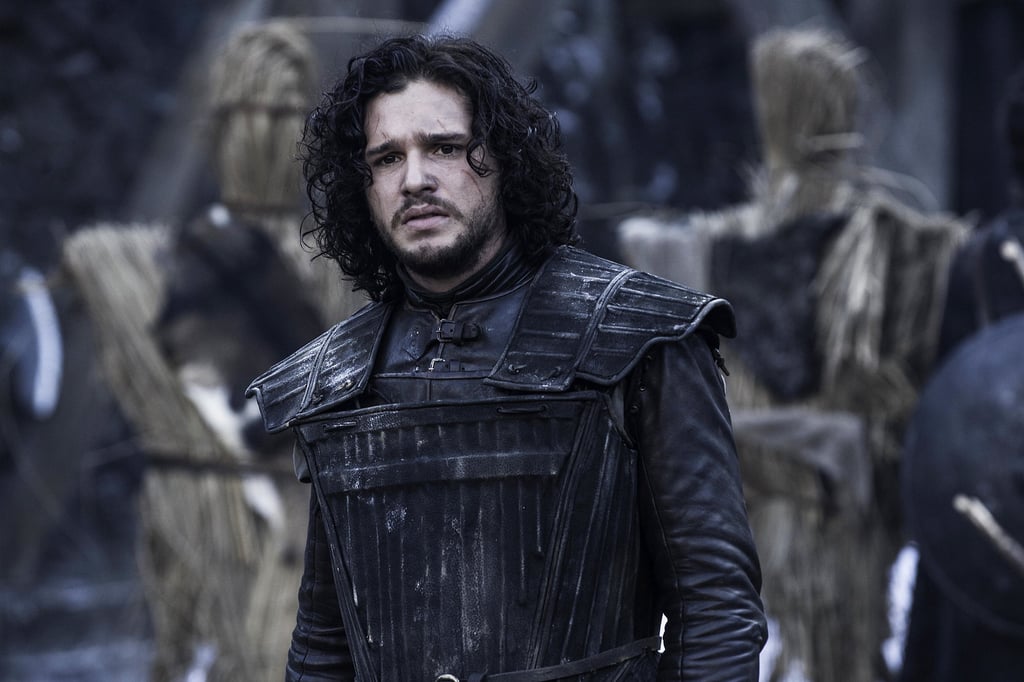 Source: HBO
Jon Snow is probably weepy all the time because he's listening to the saddest Pink Floyd and Bruce Springsteen melodies. In fact, at last year's Comic-Con, actor Kit Harington admitted he can "be quite . . . emo. If Jon had an iPod, it would have exactly the same type of music as me." Soft rock on, Kit.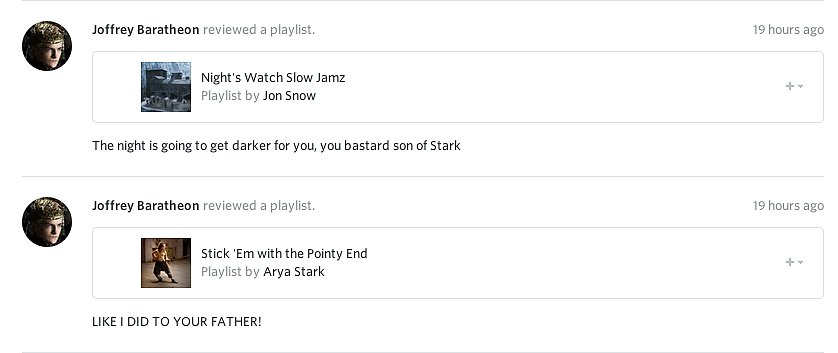 Source: Rdio
Anyhow, play these tunes to get pumped up for the season premiere — then make a GoT playlist of your own. Maybe a sad one for Robb Stark (RIP, brotha)? Or a "Who Let the Dogs Out"-inspired one for the direwolves?