Google Cable Shark Attack
Sharks Could Be Attacking Your Internet Right Now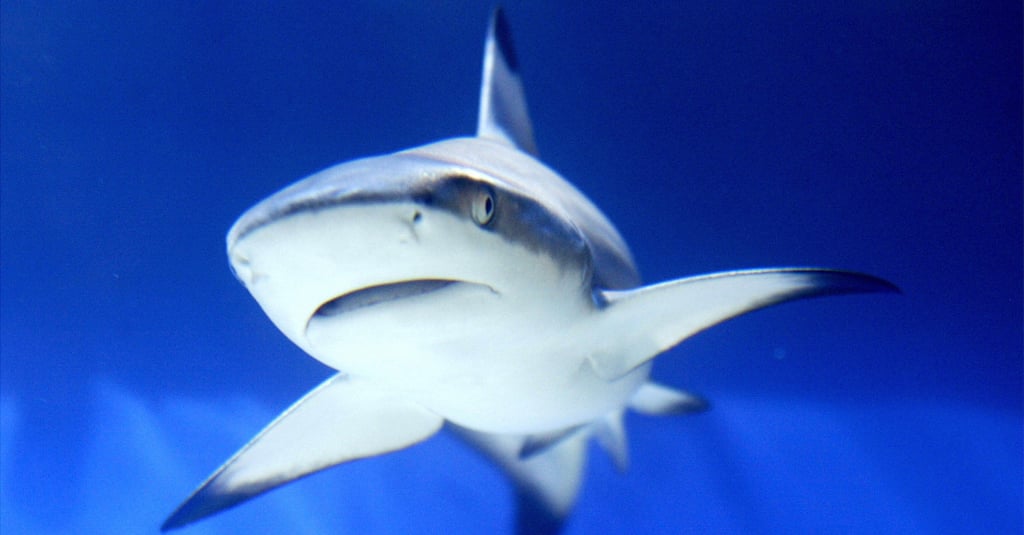 Your annual weeklong shark obsession is almost at its end. Shark Week on the Discovery Channel concludes Saturday, Aug. 16 — but this case of bizarre shark-related incidents will keep the carnivorous fish in your mind long after the week is over.
The Internet is constantly under attack by the deadly sea-faring creatures. In fact, Google has to wrap its underwater fiber cables in a special material called Kevlar to protect your precious digital info from sharks. Yes, there's a giant, physical cable under the sea. Yes, the battle between Internet vs. sharks is 100 percent real. The proof is all in this GIF below.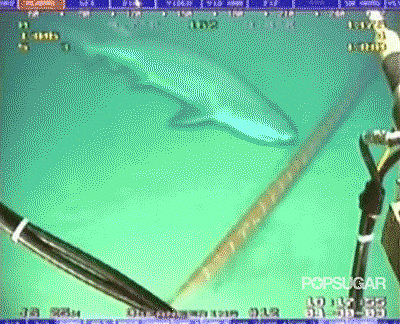 Source: YouTube user sudmike
That is, in fact, a real-life shark attack on a sub cable. The cables, which transmit up to 1 gigabit of information per second, emit electricity. Sharks may mistake these currents for prey. So there you have it — the reason why shark attacks really do affect you and just about everybody else who uses the web.
Sharks. We *did* see that coming: http://t.co/rMVJ9pKj1T Next step, protecting the Internet from sharknados. #SharkWeek

— Google (@Google) August 14, 2014