Over one-third of Americans don't finish their holiday shopping until the last few weeks in December, according to the National Retail Federation.* If you're still in search of the perfect gifts for everyone on your list, don't give up! Whether you're seeking the latest fashion and accessories, the hottest toys, or the coolest gadgets or electronics, eBay has six shopping tips to help you navigate the rest of the season and save time and money along the way.
#1: Try shopping by personality type. Nearly two-thirds of shoppers find that traditional gift guides can be uninspiring.** Look for inspiration based on the unique personalities and interests of your loved ones to find custom presents for the decor connoisseur, foodiest friend, or wellness guru. eBay's #GiftGoals on Twitter has thoughtful conversation topics and gift ideas mapped to 12 different personality types.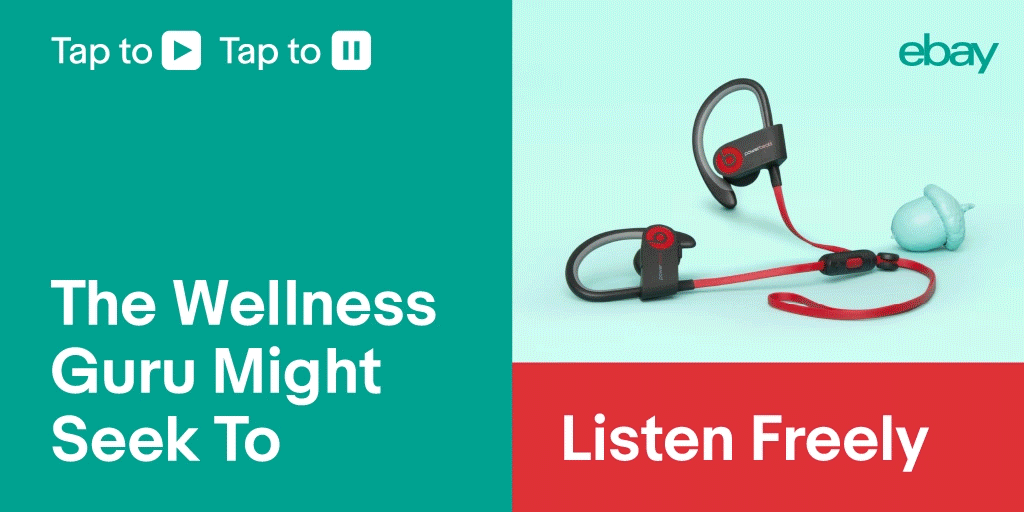 #2: Set alerts for hard-to-find or popular products. Maybe you're trying to get your hands on Snapchat spectacles for your sister, the Nintendo NES for your boyfriend, or Ivy Park merch for your best friend. If you're in search of a superhot gift that's selling out, you can set up alerts to receive real-time notifications when new items are listed. To find out other popular gifts that are trending across the country, check out eBay's interactive Holiday Heat Map.

#3: Give the gift of wine. Eight in 10 millennials (21 and over) have dubbed vino the official alcohol of the season, according to a recent eBay survey.*** A nice bottle of wine or Champagne makes a good last-minute gift for any of your foodiest friends, especially if you can find a cork-popping deal. Wrap it up in a wine tote and tie a bow on it, or package it up with some wine accessories like a festive bottle stopper and glass charms. Cheers!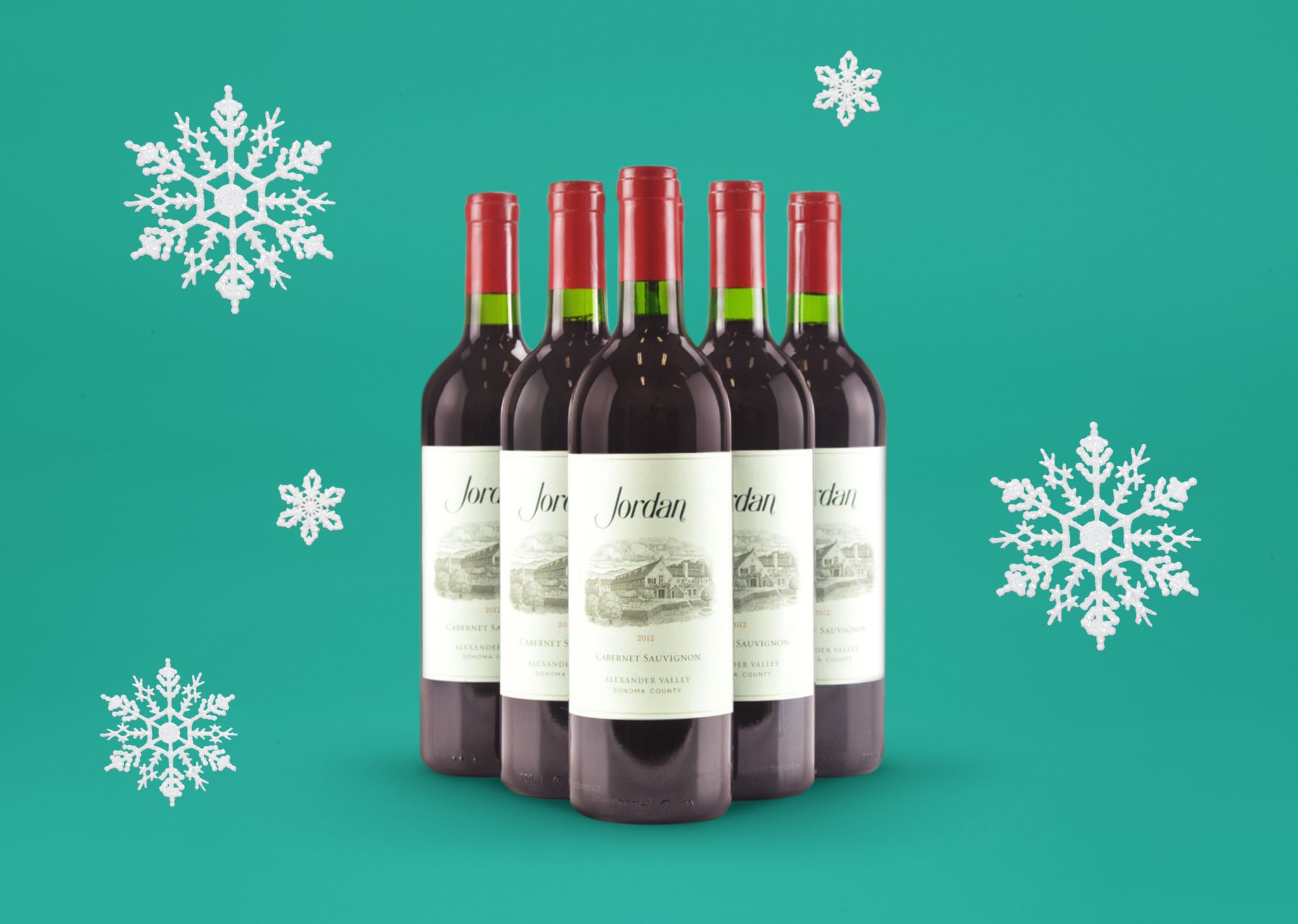 #4: Utilize shopping experts: It's no secret that stores offer personal shoppers to help you find what you need, but did you know that you can also get a similar service for shopping online? Through conversations on Facebook Messenger, eBay ShopBot beta helps you quickly get specific gift recommendations by price limit — even if you don't know exactly what you want.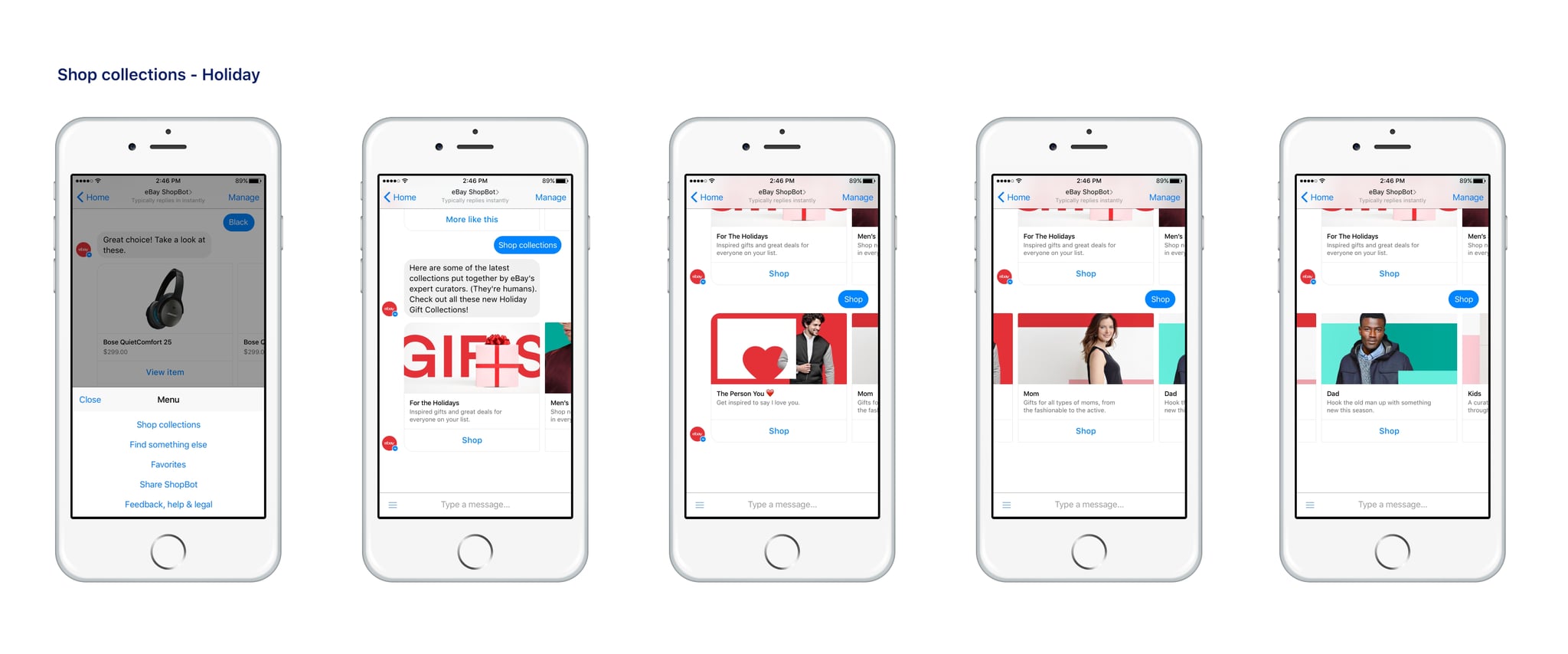 #5: Give a gift that gives back. One of the most thoughtful gifts for someone special is a gift that does good, so make a donation to their favorite charity. It will feel like you put a lot of effort into it, and no one has to know you took less than five minutes to pull it together! With Gifts That Give Back, a new program from eBay for Charity, 100 percent of the purchase price goes directly to charitable organizations, and you'll get a certificate that you can print and place in a card.

#6: Look for your one-stop shop. When you're crunched for time, as we all tend to feel during the holidays, it helps to have a go-to place where you can find the gifts you need and get them fast. Whether you're in search of a new iPad for your dad, a Barbie Dream House for your niece, or Moscow mule cups for your friend, eBay's Holiday Workshop has gift ideas and deals on new and one-of-a-kind items that ship in three days or less.

*Courtesy of the 2016 National Retail Federation Holiday Planning Playbook
**The eBay Survey was conducted by Wakefield among 1,000 nationally representative U.S adults ages 18+, between October 7th and October 13th, 2016.
***The eBay Survey was conducted by Wakefield Research among 1,000 nationally representative U.S. adults ages 21+, between November 16 and November 21, 2016.


This content was created and paid for by eBay.
Image Source: eBay