Houseparty App With Heads Up Feature 2019
Your Phone Just Got a Lot More Fun Now That Houseparty Is Adding Ellen's Heads Up! Game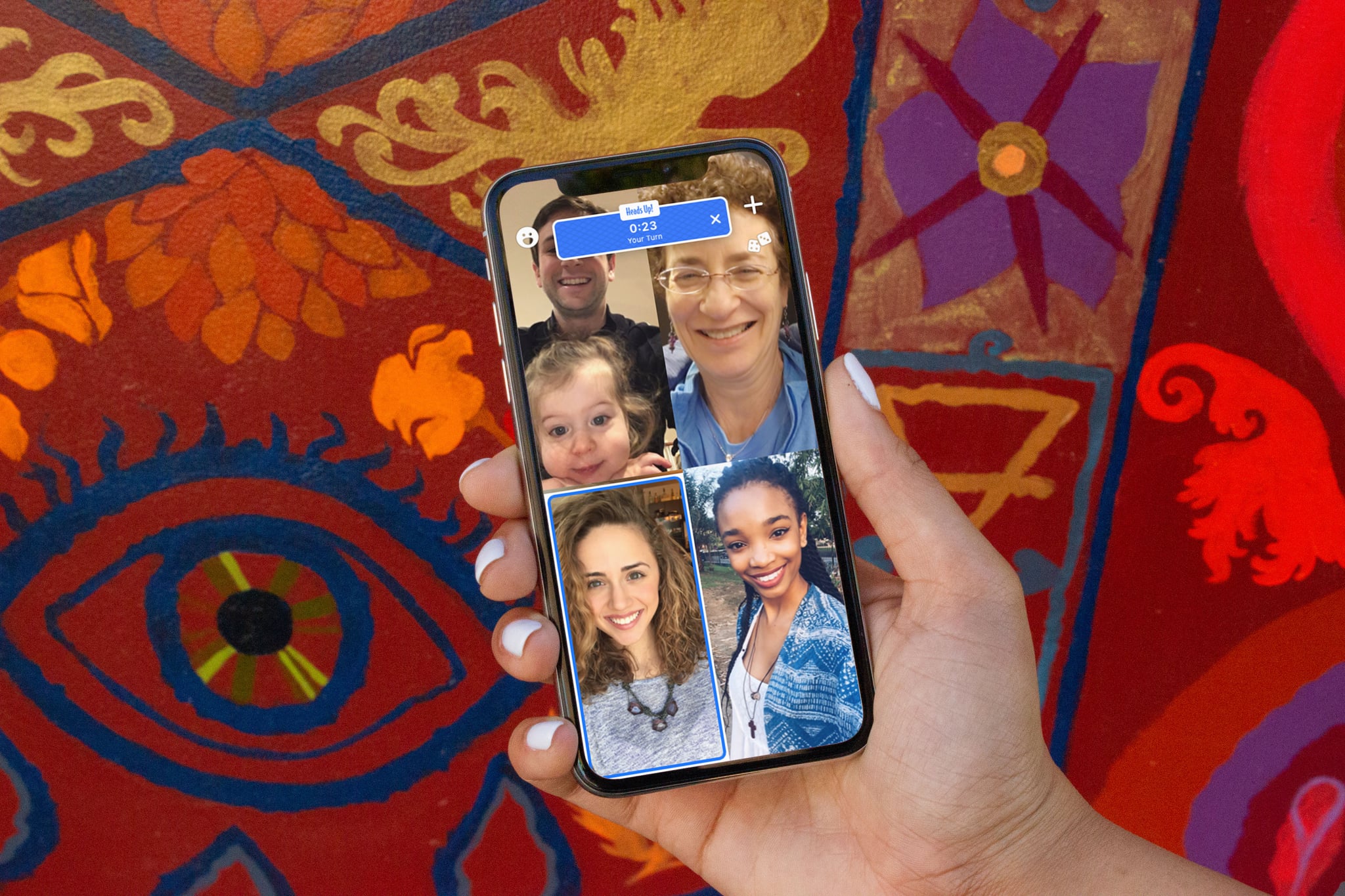 With all our busy lives, staying in touch with a group of friends can be difficult. Whether your go-to crew lives far away or down the street, it's tough to find space to connect in between everyone's day-to-day responsibilities and keep things fun. That's where Houseparty comes in. The social networking app aims to build genuine face-to-face moments between its users, and things are about to get even more exciting now that its partnering with The Ellen DeGeneres Show and the host's Heads Up! game.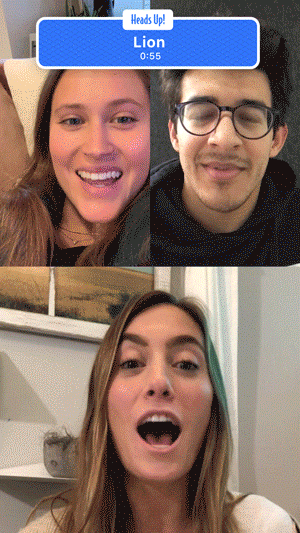 The popular party game used to only be playable IRL, but now distance is no longer a limitation. Using the Houseparty app, friends can get together via video chat to guess through decks of the Heads Up! cards.
"Houseparty is all about sharing fun moments with your favorite people and Heads Up! is the #1 party app, bringing friends and family together for hilarious and fun gameplay," said Michael Riley, general manager of Ellen Digital Network. "We are excited about this partnership and the ability it brings to fans of both apps to have fun with one another no matter your location."
Three decks are free with Houseparty, and there's an option to purchase more, if desired. Both Android and iPhone users can enjoy this new addition. So what are you waiting for? Get playing!
Image Source: Houseparty