How to Find Your iPhone on Silent
2 Easy Ways to Find Your iPhone When It's on Silent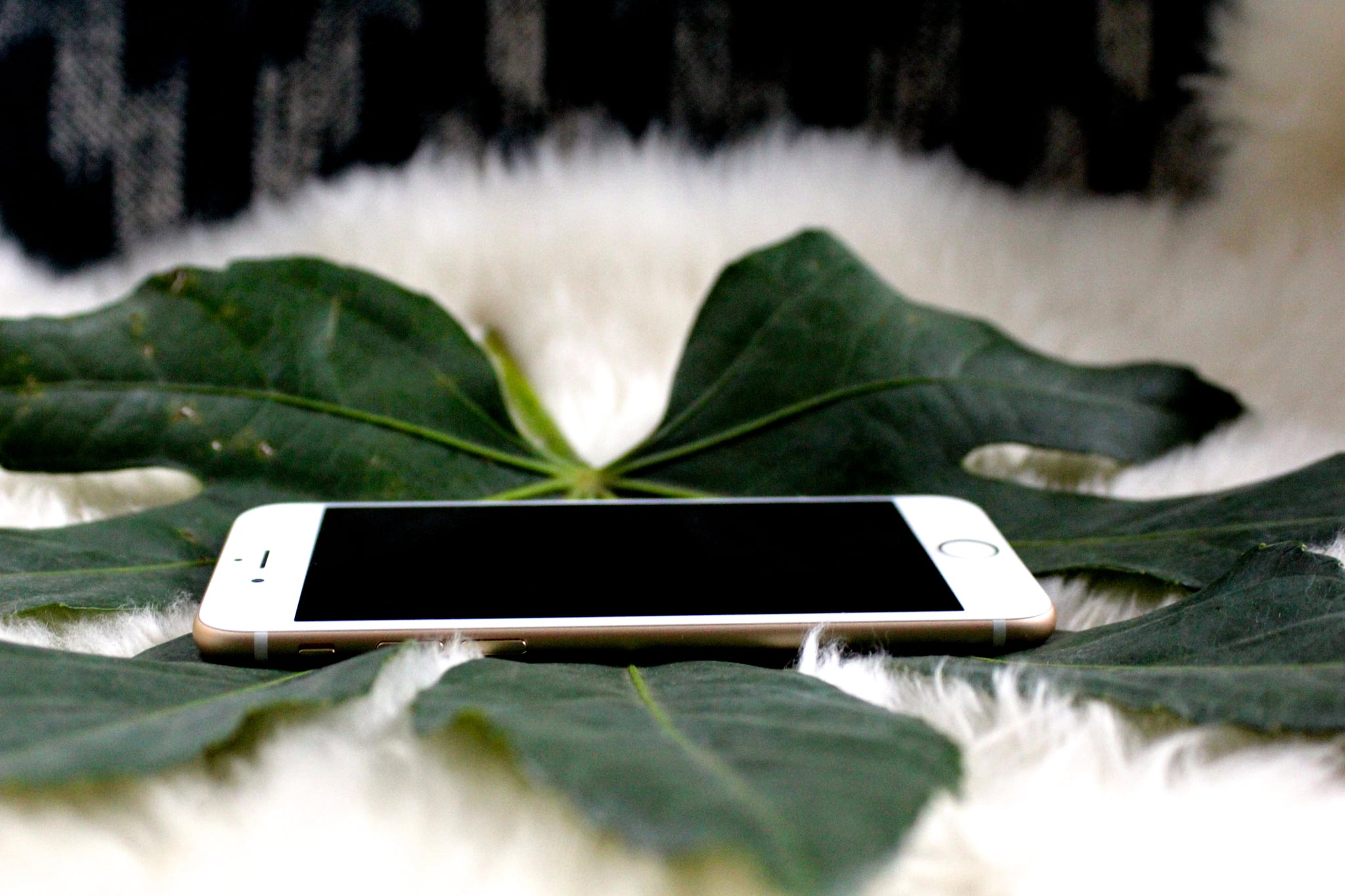 Like keys and pretty much every other item in your life, you can easily misplace your iPhone. While you could normally just have a friend or someone call it, sometimes your iPhone will be on silent — and good luck attempting to find it that way. Thankfully, we found two ways to get the job done when the ringer isn't on.
Use Find My iPhone — Go to iCloud.com on a desktop or laptop, sign in, and click on "Find My iPhone." The website will show the location of your phone, in case you don't remember where you actually left it. If you already know where your iPhone is, tap the dot on your iPhone; a box should appear with three options. Click the "Play Sound" button and, regardless of whether your iPhone is on silent or vibrate, a pinging sound will ring loudly. Ta-da!




Use your Apple Watch — If you have an Apple Watch, you can use the iPhone ping feature located in the control center. Tap the button, and your phone should make a sound even if it's set to silent.
Hopefully, now you'll always be able to find your iPhone, no matter which seat cushion it might be under. Just remember — always keep "Find My iPhone" turned on or else you might as well break out a flip phone and start using that again.
Image Source: POPSUGAR Photography / Grace Hitchcock