How to Post a GIF to Twitter
The Twitter Feature You've Been Waiting For Since Day One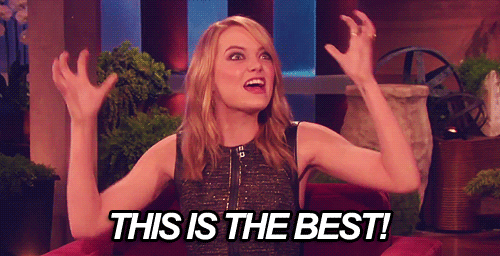 Source: YouTube user TheEllenShow
It's finally happened. Twitter may have banned animated profile pictures, but the company has just unleashed animated GIFs in tweets. Posting a tweet with a GIF is as straightforward as posting a tweet without a GIF.
Step 1: Compose your tweet as normal.
Add the GIF where you'd typically add a photo.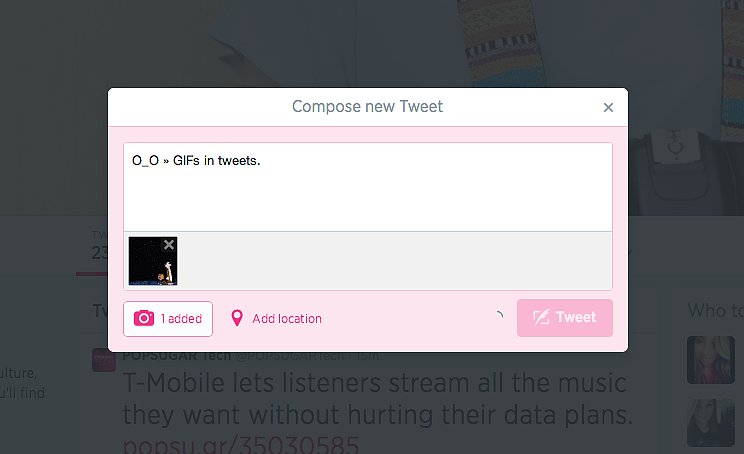 Step 2: Publish and repeat.
To avoid annoying the crap out of others, Twitter has disabled autoplay for GIFs. Users will have to press a play button to enable the looping animation.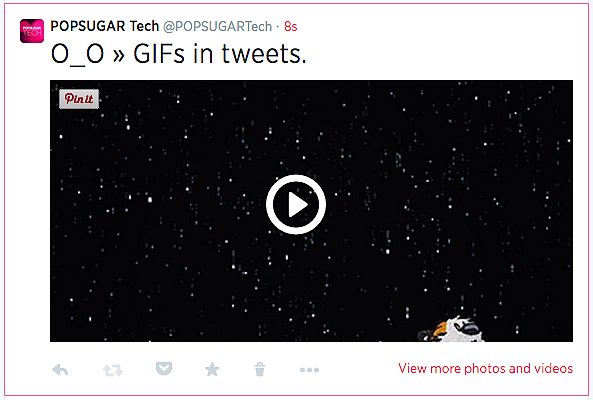 Now, with power comes great GIF responsibility. Don't over-GIF, unless you're The Ministry of GIFs. Carry on.
O_O » GIFs in tweets. pic.twitter.com/CFSOqU5sHh

— POPSUGAR Tech (@POPSUGARTech) June 19, 2014
Source: Tumblr user The Curious Stranger