How the Santa Tracker Got Started
How One Typo Led to the World's Most Famous Santa Tracker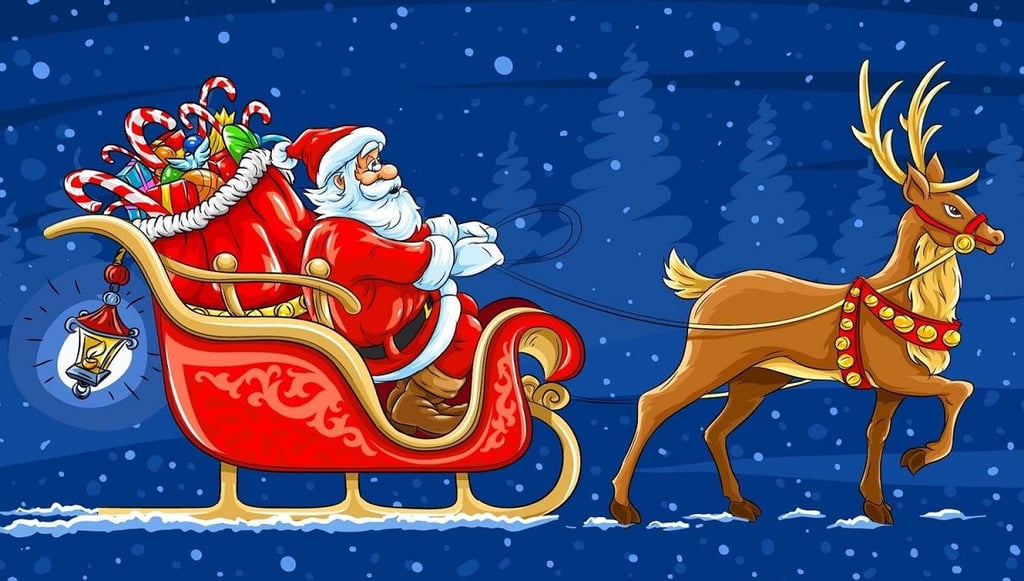 Source: Etsy user SindyOriginalArt
Every Christmas Eve, thousands of kids from around the world use NORAD to track Santa's whereabouts. Since the 1950s, NORAD (North American Aerospace Defense Command) has done so using a "radar system." But the story of how it started — with a typo — is even more incredible than the job itself.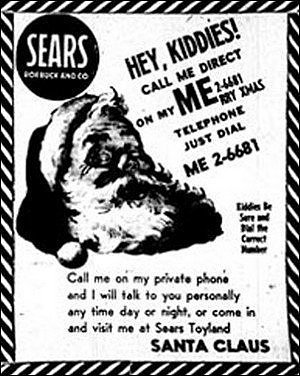 You see, back in 1955, a man named Harry Shoup was the head of the defense command in the US. The way his kids tell it, he had two phones on his desk, one of which was red because it was a private military line. Only one other person had the number to it: a general at the Pentagon. Then one day in December, it rang and a boy asked, "Is this Santa Claus?"
Shoup was annoyed, thinking it was a joke, until he heard the little voice on the end of the line crying. He entertained the kid with some "Ho ho hos" and then asked to talk to his mom. She told Shoup there was an ad for Sears Roebuck & Co. in a Colorado Springs, CO, newspaper with a phone number to call Santa, but it was a mistake.
Soon after, more children began calling, so Shoup got other airmen to pick up phones, pretend to be Santa, and give updates on his location. From then on, the tradition continued, and to this day, NORAD employees and their loved ones volunteer to respond to kids' emails and calls. Aww.
Get more details and see photos of Shoup on NPR.