How to Take Holiday Card Photos
Take Unforgettable Holiday Photos in 5 Steps
Holiday photos only come around once a year, so of course, you want them to be special. But who needs to hire a professional when you can take great card-worthy pictures yourself? All it takes is a little planning, and these easy tips will get you on your way. Have a read, then get snapping; you'll want everyone to see the results.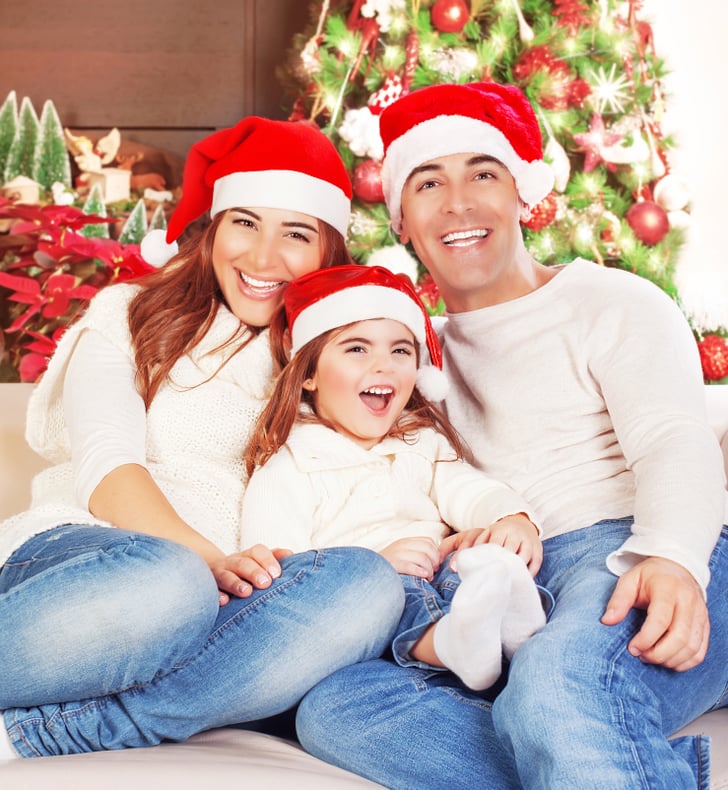 Plan Ahead
Before you start snapping, iron out all the details about the kind of picture you want. Will you use props? Will everyone be wearing matching clothes? Will you have a list of poses ready to try out? Another important consideration is the setting. Photos in front of the fireplace or the Christmas tree are common, but don't rule out candid shots of festive activities like playing in the snow.
Pay Close Attention to the Background
It's easy to get caught up in the big picture ("Is everyone smiling?") and forget about seemingly unimportant things like the background. Don't let something like a branch sticking out of someone's head or a trash can ruin the perfect photo op. Before you snap, pay attention to all the distractions behind your subjects.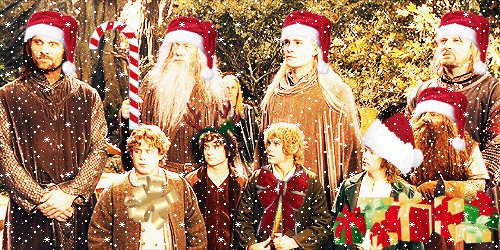 Overshoot
It's always better to have too many photos to choose from than too little. That means shoot till you drop! Try close-ups or step back for wider shots. Experiment with various angles (get low, climb high) and use different lenses, if you have them. With multiple family members in the photo, chances are they'll be picky about how they look, so give 'em plenty of options.
Get in It
If you want to hop in the photo, take time to plan this, too. Invest in a tripod so you can prop up your camera and in a remote so you can snap from behind the lens without having to use a self-timer. And if you want another friend or family to take the picture for you, make sure you're clear about how you want the picture to look.
Get Technical
Whether you're using your phone's camera or a DSLR, pay attention to the settings. If you have a large group of people in the shot, you'll want to adjust your focus so everyone comes out clear. And always look for natural, nondirect lighting because it can make the difference between a great image and a mediocre photo. Plus, remember to steer clear of using flash: it only makes photos look less authentic!
Image Source: Warner Bros., Shutterstock