How to Watch TV Shows Without Cable
8 Ways to Watch TV Without Cable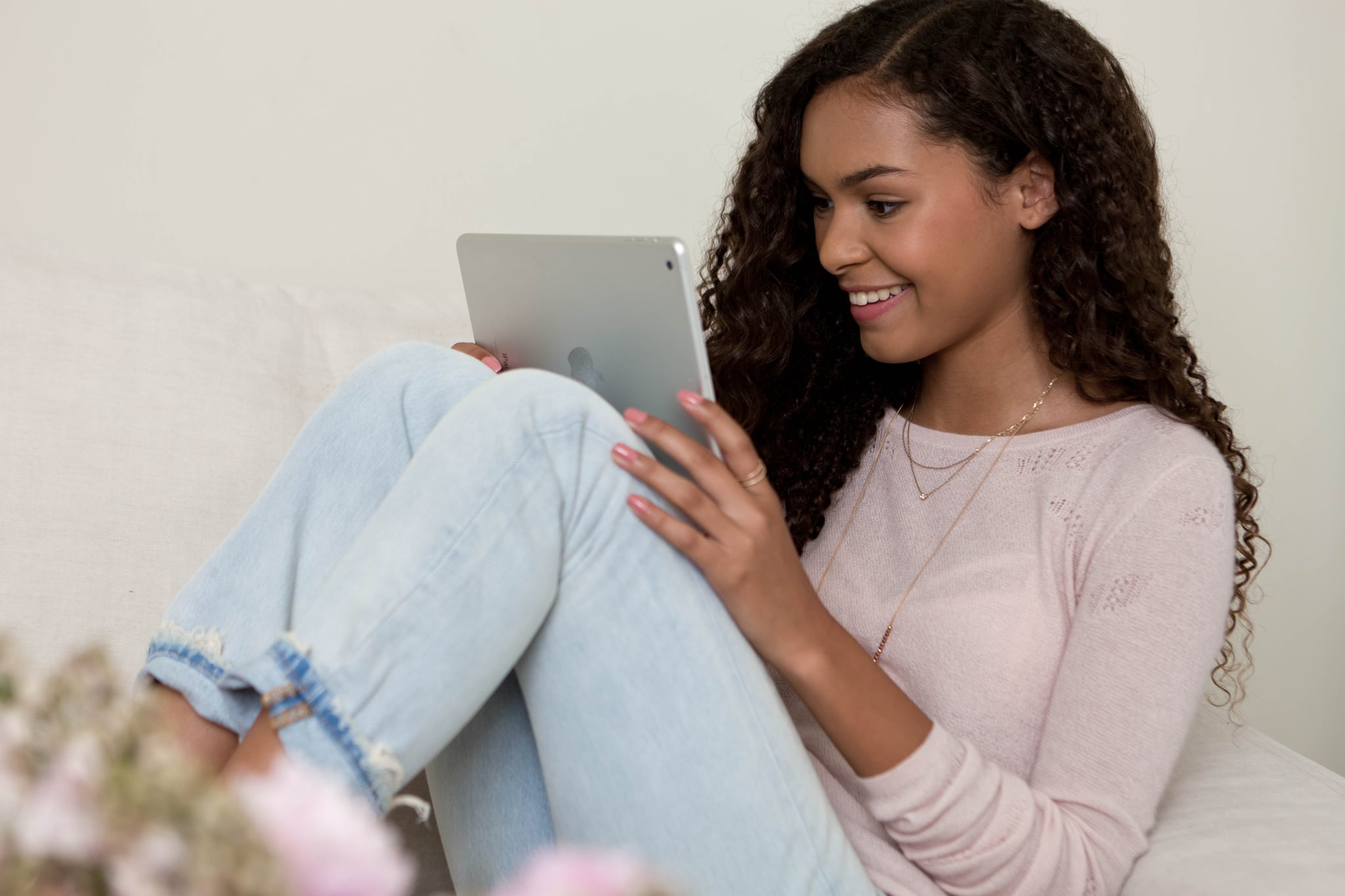 Still paying for cable but looking for a way out? We've got a few ideas on how to keep up with your favorite shows without shelling out too much cash. Each service has different prices with a variety of shows to offer, so it's really about prioritizing how much you need to see your cable shows every week. Take a look ahead and don't be afraid to finally cut the cord!
Hulu ($8-12 a month): Within Hulu, there are two tiers: a limited commercial plan and one without commercials. Whichever path you choose, you'll get to see your current TV shows the next day. You can also pay an additional $9 a month to add Showtime to your Hulu account, letting you watch shows like Homeland.
Showtime Now ($11 a month after 30-day free trial): Download the app, and you can watch all your favorite shows and movies.
Playstation Vue ($40-$65 a month): If you just enjoy loafing around watching all sorts of TV, Playstation Vue might be your best package. There are three different packages, each that offer a slew of cable TV shows. The basic tier called Access ($40, originally $50 a month) gets you a lot already. You'll get channels like CBS, NBC, MTV, Bravo, and AMC. The next tier, Core ($45 a month, originally $55), gets you the same package but with other channels like IFC, Sundance, and TNT. The Elite package ($55 a month, originally $65) will bring you Fox College Sports, Teen Nick, the Cooking Channel and more.
Sling TV ($20 a month): With Sling TV, you can watch channels like CNN, HGTV, the Disney Channel, and ESPN at the set price of twenty dollars. For just an extra five dollars a month, you can add on extra packages like "Sports," which brings you ESPNU. Or, try the "Hollywood" extra plan and get TCM, Epix and others.
CBS All Access ($6 a month): Like Hulu, you can watch any new episode from a CBS show the next day from when it airs. You also gain access to tons of episodes on demand so your binge-watching doesn't start or end with just Netflix.
Netflix ($8-$12 a month): You can't chill without Netflix and you can't Netflix without chill. While the service doesn't show you the latest episodes of your favorite cable shows, it does offer plenty of original series that will satisfy your TV itch.
HBO Now ($15 a month): Watch your premium cable network without paying the premium with HBO Now. You get to watch both TV shows and movies from the channel, which is really a win-win situation.
Amazon Prime Video ($9 a month): Similar to Netflix, you won't get to see current episodes of TV shows but you will get to see award-winning original series like Transparent. The service is offered as a standalone option, or you can get it with a Amazon Prime subscription.
Now go buy yourself an Apple TV or Chromecast device and get started on your new life free of cable!
Image Source: POPSUGAR Photography / Mark Popovich