Iron Man Successor Riri Williams
Meet Riri Williams: Marvel's New Iron Man — or, Woman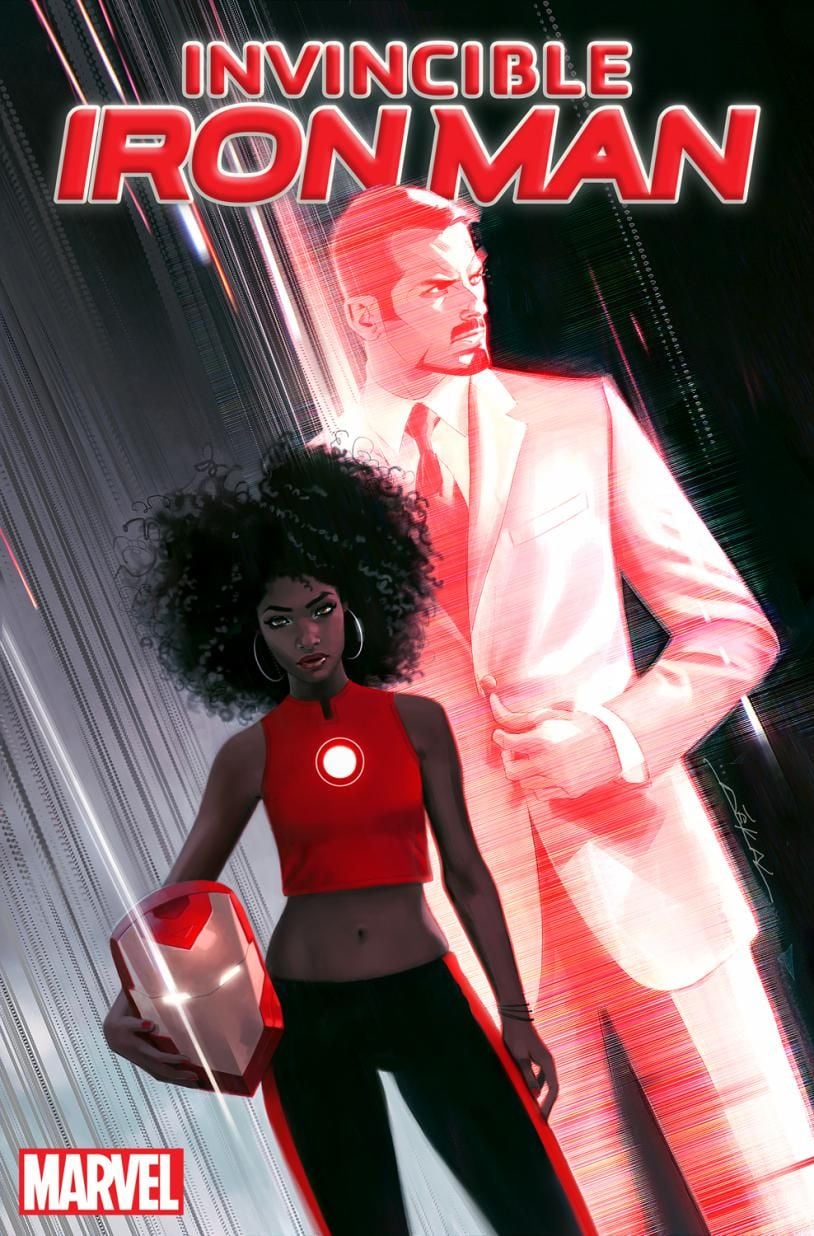 Though Iron Man Tony Stark's fate is still a mystery to be revealed in Civil War II, one thing is for sure: his successor will be the badass Riri Williams — no apparent relation to the real-life Bad Gal RiRi.
In an interview with Time, Iron Man writer Brian Michael Bendis explained Riri's origins. What we know so far is that Riri is a 15-year-old MIT student — so, a prodigy, essentially — who re-creates the Iron Man suit in her own dorm room.
Bendis also revealed that Riri had been slyly mentioned in the comic book's last issue. He said, "Tony is in a lab talking to himself, and he's already aware that there's some student at MIT that's reverse-engineered one of his old armors all by herself in her dorm room. He's aware of her immediately."
While we enjoy seeing Robert Downey Jr.'s portrayal of the character in all of the Marvel movies, we're ready to see Riri eventually take over in the comic books and hopefully one day on the big screen, too.