J.K. Rowling's Favorite Harry Potter Chapter
J.K. Rowling Says THIS Is Her Favorite Harry Potter Chapter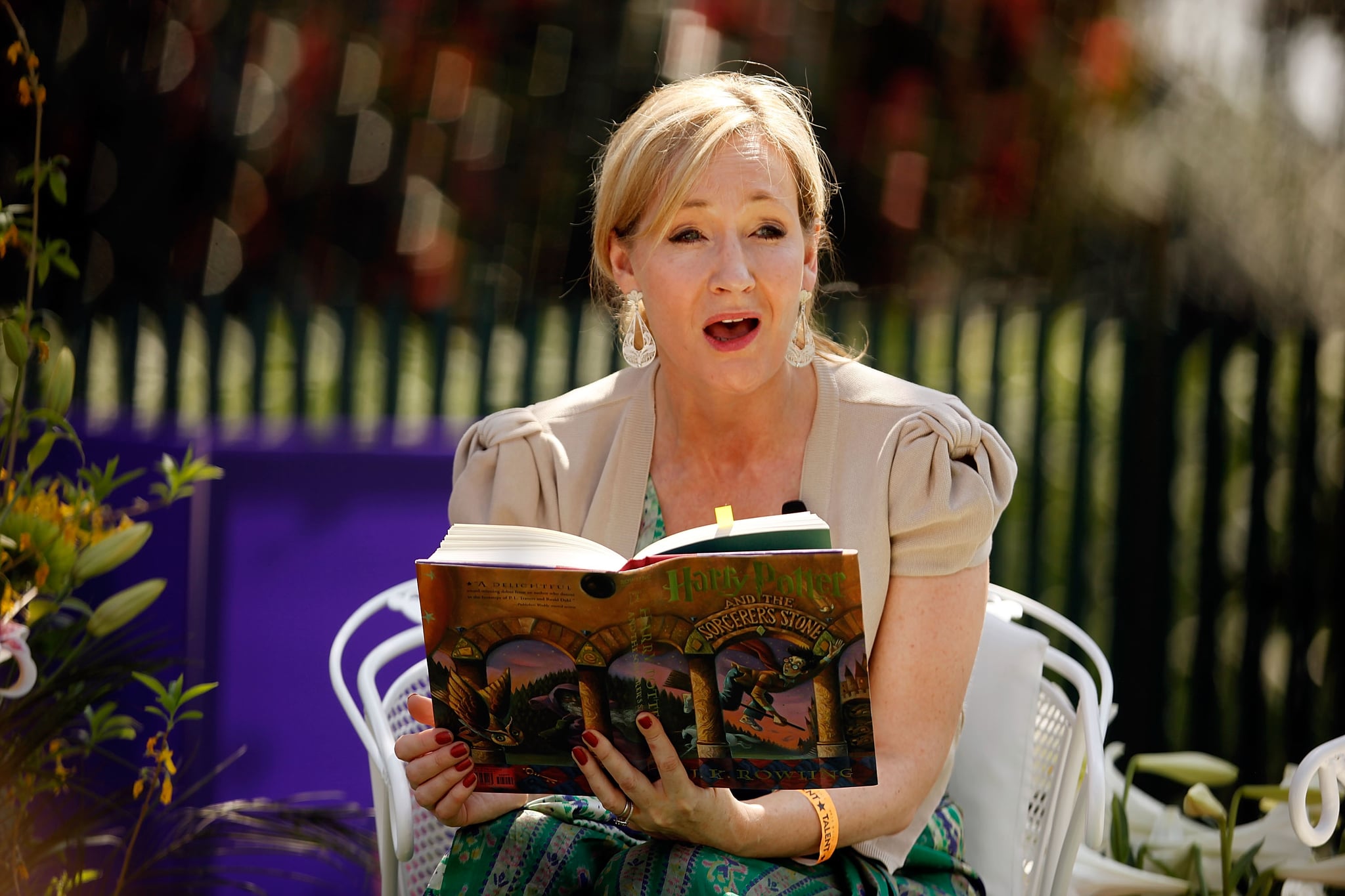 Over the span of a decade, J.K. Rowling wrote an impressive seven novels about the Boy Who Lived — which spawned eight film adaptations — and a combined daunting number of 198 chapters. Even so, Rowling has her favorite.
While engaging with her fans on Twitter, the British novelist said chapter 34, "The Forest Again," from the series's final book, Harry Potter and the Deathly Hallows, was closest to her heart. For those who aren't hardcore fans, this is the chapter where Harry deciphers the secret to opening the Golden Snitch, which contains the Resurrection Stone. It is then that Harry proceeds further into the Forbidden Forest, where he confronts Lord Voldemort.
Chapter 34 Deathly Hallows 'The Forest Again' https://t.co/DniVfbTjKT

— J.K. Rowling (@jk_rowling) October 17, 2015
In a separate tweet, Rowling explained that the chapter was particularly special to her because it was a climactic representation of so many years of work and dedication to her beloved characters.
So did I, but it was the culmination of 17 years' work and the most cathartic piece of writing of my life. https://t.co/XG0srTyVIE

— J.K. Rowling (@jk_rowling) October 17, 2015
While we don't even know how she chose a favorite out of so many incredible chapters, "The Forest Again" is definitely a meaningful one.