J.K. Rowling's Tweet Comparing Donald Trump to Voldemort
J.K. Rowling Just Burned Donald Trump So Bad on Twitter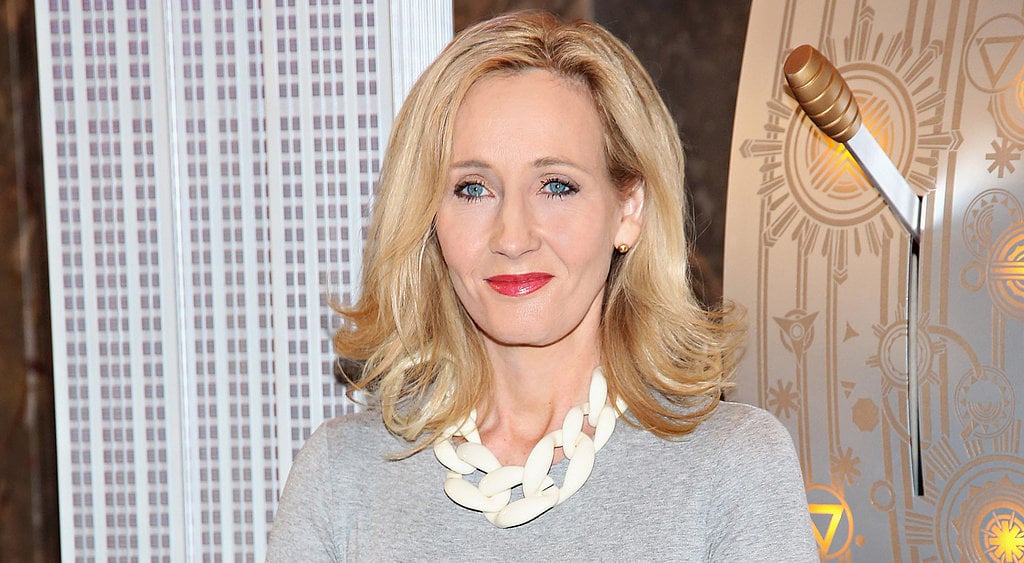 J.K. Rowling, literary genius behind the Harry Potter series, doesn't seem to be a huge fan of presidential candidate Donald Trump. The author took to Twitter to defend Voldemort, her infamously evil antagonist, when Twitter users began comparing him to Donald Trump. The reason? Trump suggesting that Muslims should be banned from entering the US.
Maybe Donald Trump is a test to measure where you fit on the spectrum of evil. So if you still like Trump right now, you are Voldemort.

— Anne T. Donahue (@annetdonahue) December 7, 2015
How horrible. Voldemort was nowhere near as bad. https://t.co/hFO0XmOpPH

— J.K. Rowling (@jk_rowling) December 8, 2015
Her tweet has been retweeted almost 100,000 times (!). It's not the first time Rowling has served someone on Twitter, and we hope it's not the last.