LG Ultra HD TV
The TV That'll Up Your Netflix Game to 4K
Get ready for eyeball-busting political scheming. House of Cards is ready to be streamed in ultra high resolution — and LG's new line of smart TV's will be the first ones to bring Netflix's show to life in 4K.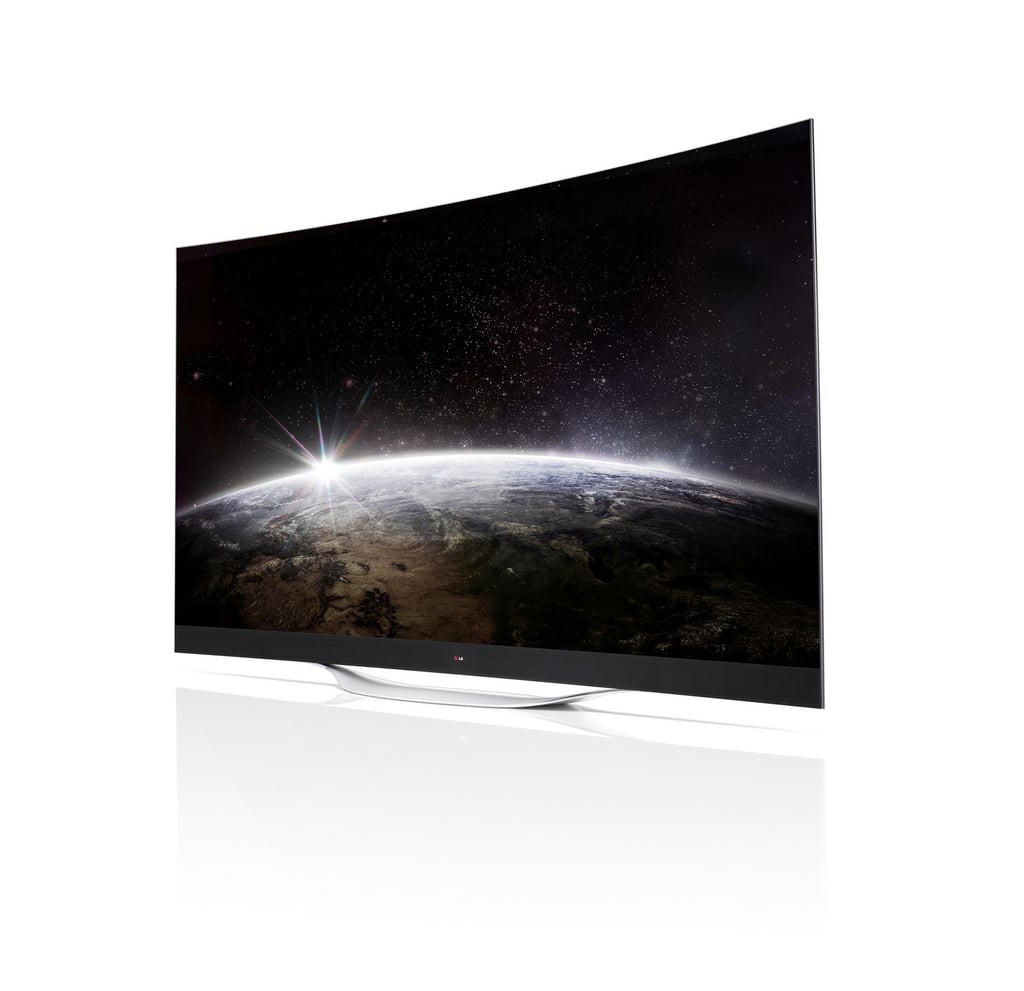 At CES on Monday, LG Electronics announced that its ultra high-resolution televisions, equipped with the company's new webOS Smart TV software, are going to be the first to stream Netflix content, including House of Cards, which was filmed and mastered in 4K, with 3840 x 2160 resolution.
webOS
While the new ultra high-definition TVs are certainly a marvel, it's the company's relaunched webOS software that's making waves. The beautiful, new software ships on most new LG TVs out this year. Using LG's Magic Motion Remote, which minimizes button tapping by acting like a mouse and cursor, users can select from a dashboard of sorts — a single line of third-party apps like Netflix, Hulu, Amazon, YouTube, and more, instead of a grid.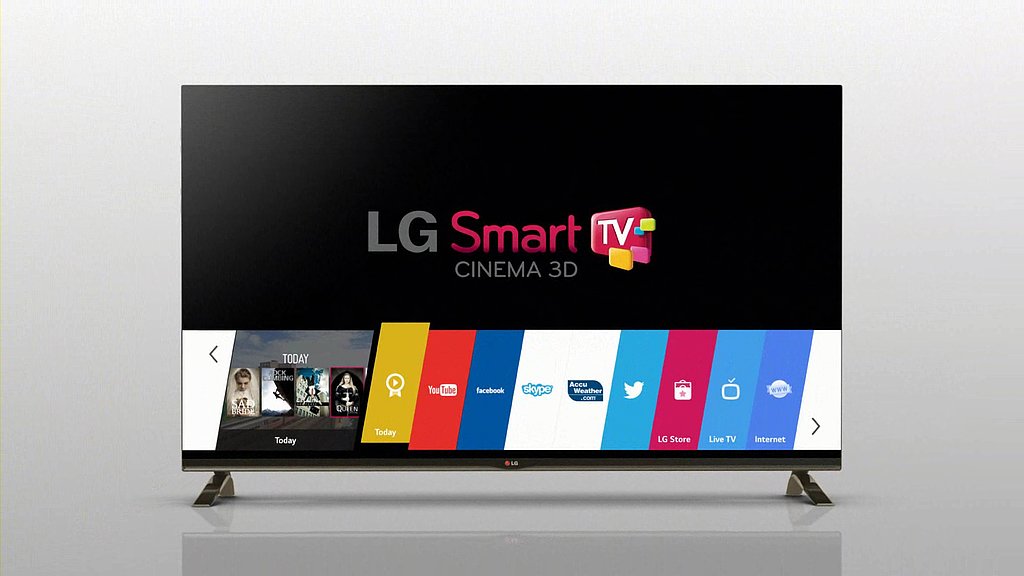 Each tile on the webOS is backed by a brightly colored, slanted card. The interface marries the best elements of Windows 8 (big, attractive tiles) and iOS 7 (clean, immersive, and unified).
LG has not only refined its user interface, it's made setting up a Smart TV (a whole other challenge entirely) more simple as well. An adorable character, Bean Bird, will hold users' hands during setup out of the box. Connecting the TV to WiFi, logging into apps, and more are a breeze with the whimsical Bean Bird by your side.
While the character, in concept, is much like Microsoft Office's hated Clippy assistant, Bean Bird will encourage users to take advantage of the wide array of features the TV has to offer.
Ultra HD TVs
On the hardware side, the premium UB9800 series of Ultra HD TVs also made their debut today in 65-, 79-, 84- and 98-inch models. The new TVs will display 4K content from any input source, including HDMI 2.0, USB, and LAN, and new technology built into the displays reduces motion blur, giving the screens a ridiculously lifelike feel. The sound, produced in collaboration with Harmon/Kardon, has also been improved.
The showstopper, however, was the world's first 105-inch curved Ultra HD TV, a true mammoth of a display. The 21:9 aspect ratio reflects what most movies are filmed in, offer an immersive, theater-like experience for the viewer. A front-facing 7.2 multichannel sound system designed by Harmon/Kardon adds further dimension to the TV's viewing experience.