MacBook Air and MacBook Pro Rumors
A New Rumor Points to Apple Releasing MacBooks and More Later This Year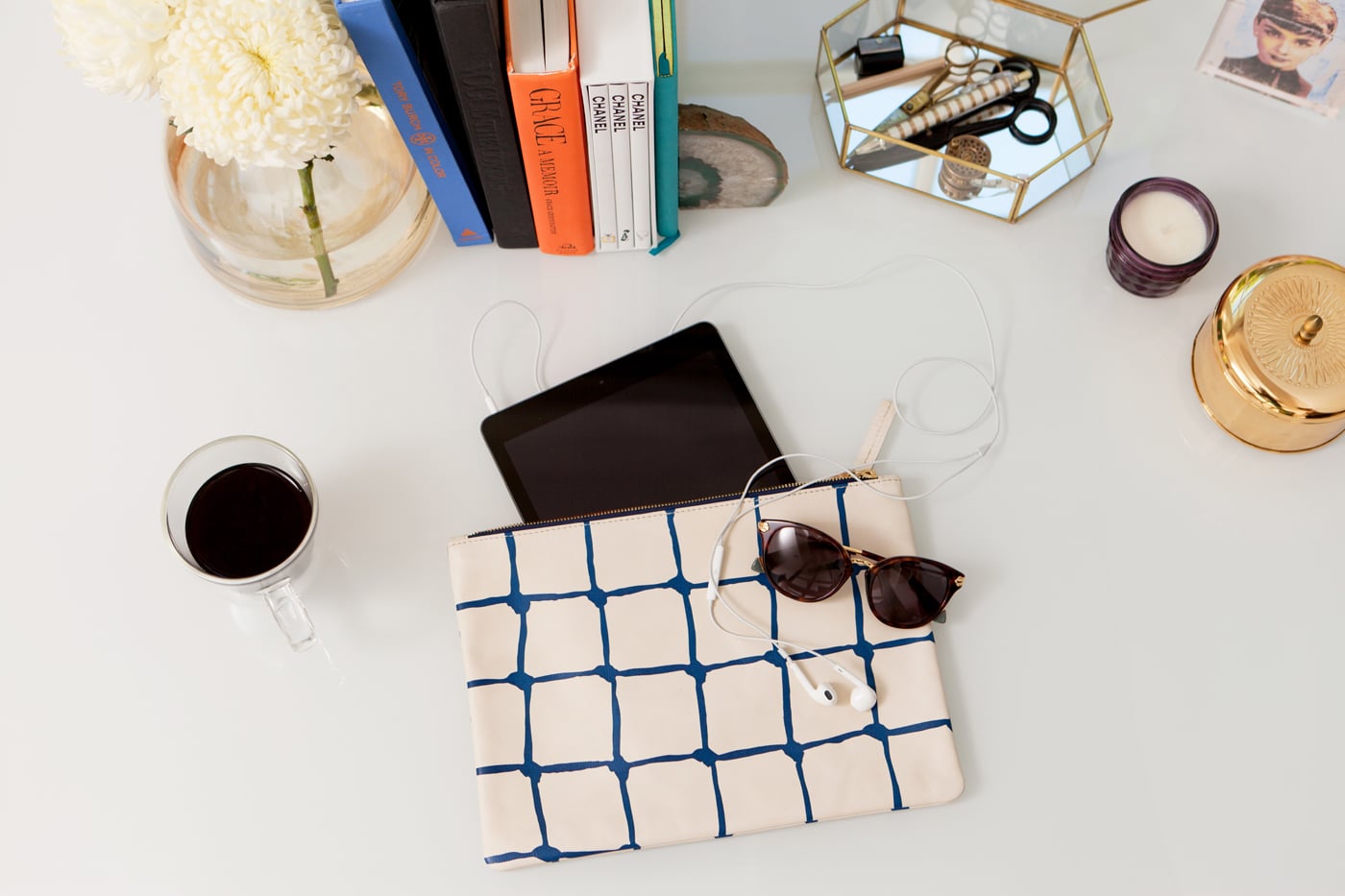 Prepare yourself (and your wallets): a new report from Bloomberg states that Apple is going to release a new MacBook Pro and 5K monitor, along with fresh versions of the MacBook Air, iMac, and iPad software.
The report states that we can expect the new products later this year and can hope for the iPad software update next year. Read the full details ahead.
A MacBook Air with a USB-C port: A small update but the MacBook Air will now have a USB-C port. The new technology allows for faster data transfer, charging, and much more.
The iMac gets a small upgrade as well: The iMacs will receive the option to upgrade to an Advanced Micro Devices Inc. (AMD) graphics chip card.
The return of a monitor: LG Electronics will join forces with Apple to release a 5K monitor.
A software update for the iPad: The upgrade to iPad software, which will either arrive as an iOS 10 update in 2017 or as part of a new iOS, will try to make the Apple Pencil more versatile. The software will let you write in any app, like Mail or Safari, using the Apple Pencil.
These aren't the only products that will arrive sometime soon. A new MacBook Pro is also expected to arrive this year, as a thinner, faster computer with Touch ID and an OLED display. It's starting to look like these new products might end up being more exciting than the iPhone 7 launch.
Image Source: POPSUGAR Photography / Mark Popovich