Make FaceTime Audio Call
Save Minutes by Using FaceTime's (Free!) Audio Calls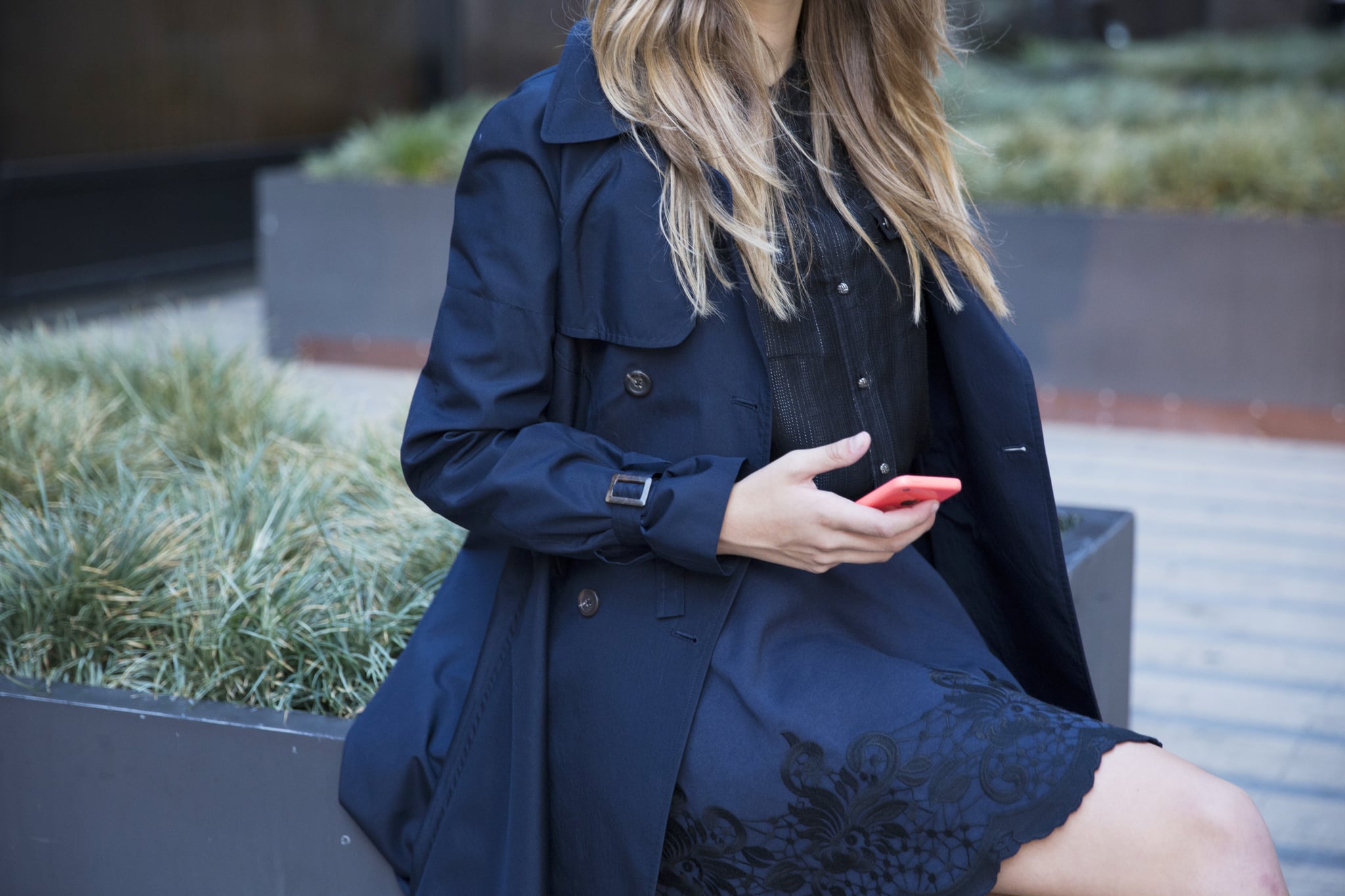 When's the last time you made a call? These days, texting is the king of communication, and iPhones aren't making voice calls very frequently. Save those limited minutes, and take advantage of your WiFi connection or unlimited data plan by using FaceTime Audio.
Voice-only calls in FaceTime are available for users of iOS 7 and 8. To initiate FaceTime Audio, open the FaceTime app and select the contact you'd like to call.
Next to "FaceTime," a video camera and a phone icon should appear. Tap the phone icon to invite the contact to FaceTime Audio with you. Like a regular voice call, you can elect to mute or put the call on speaker. You can also access the FaceTime Audio button via Contacts.
Talking on the phone via FaceTime Audio is a little bit like having a conversation with that person in the room. The call quality is high definition, and Apple claims it's even better than wideband audio, which is considered the next generation of HD voice.
Image Source: POPSUGAR Photography