Make Your Own GIF App
The Easy Way to GIF Your Cat and Everything Else in Your Life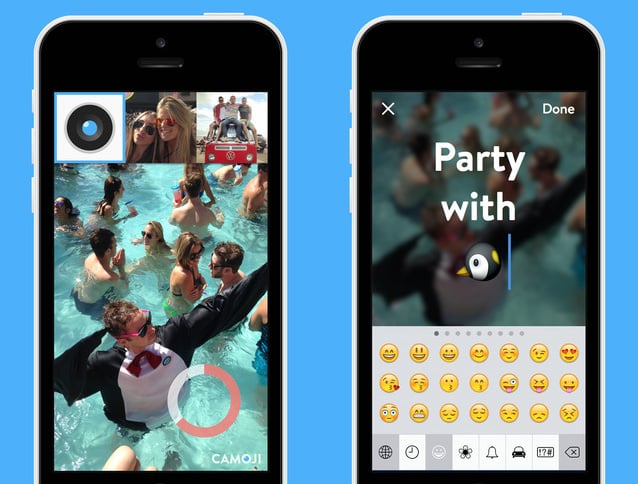 You've mastered texting GIFs to friends when words just won't do, and now a new app called Camoji is getting serious with our need for all GIF everything by letting users make their own totally original GIF using the iPhone's camera.
The app is surprisingly easy to use, once it's open just aim at whatever silly scenario it is you want GIF-ify, tap and hold to record for desired length and — boom! — GIF made. Tap on the GIF to add a text caption or emoji, and then swipe up to text it to a friend. Flip the camera for a GIF selfie with a swipe in either direction. Camoji also offers the option to save to your Camera Roll or send the GIF to Instagram, Twitter, or Facebook, since, you know, a truly great GIF should be shared with the world.
The time it took us to make this GIF of a flying astronaut and messaging it to a friend? Seven seconds from opening the app to hitting Send. Now get to it with those cat GIFs!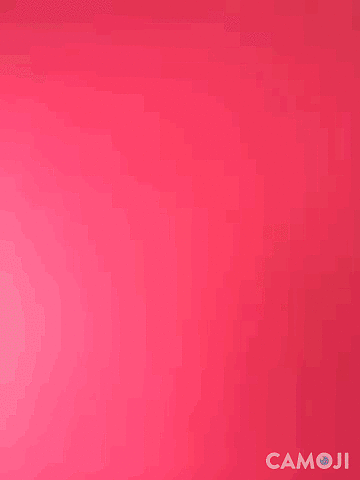 Source: Shutterstock / Goran Djukanovic