New BinPad Search Engine
Get Ready: A New Search Engine Is Coming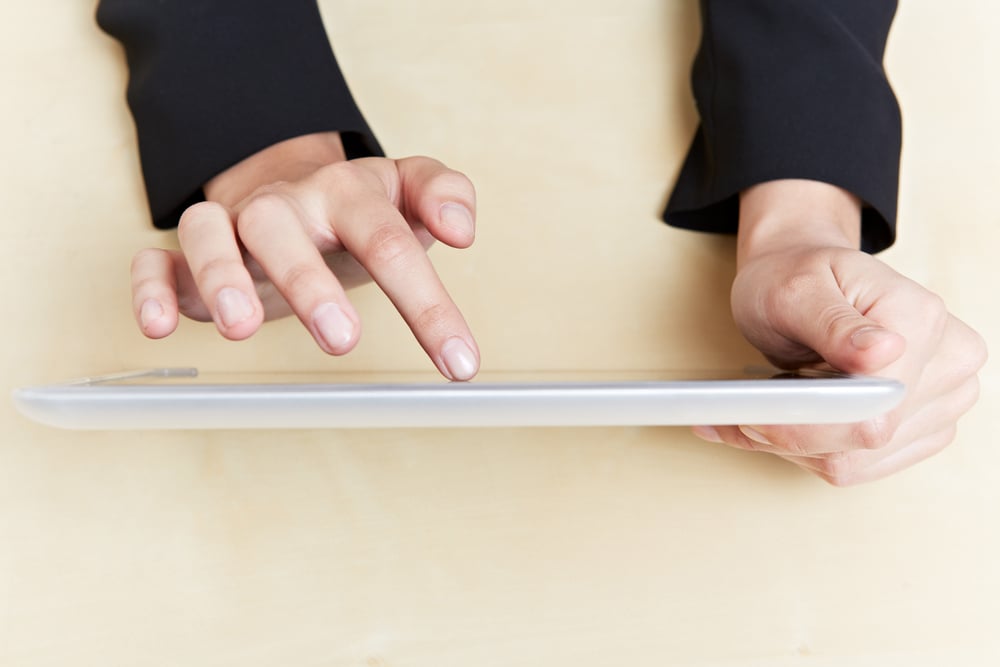 When you search online through engines like Google or Bing or Yahoo!, it can feel like you get a bunch of results in no particular order. For those who'd like a little curation in their search results, a new company promises to make the process more streamlined.
Called BinPad, it goes by the idea of "hierarchical thinking," where what you search gets broken down into different categories till you find exactly what you're looking for. For example, if you type in a name or phrase like "lunch recipes," you don't automatically get links to stories, but rather options like "top lunch recipes," "healthy lunch recipes," "easy lunch recipes," and other relevant groups. It's like peeling through search-result layers.
While there's still no official launch date for a fully functional BinPad, it's part of a family of platforms that organize other parts of your life similarly, be it with news, education, TV, or editing tools. Until that day comes, you can try it out yourself. Happy testing!