Real Minas Tirith From Lord of the Rings
Yes! People Are Trying to Build This Lord of the Rings City in Real Life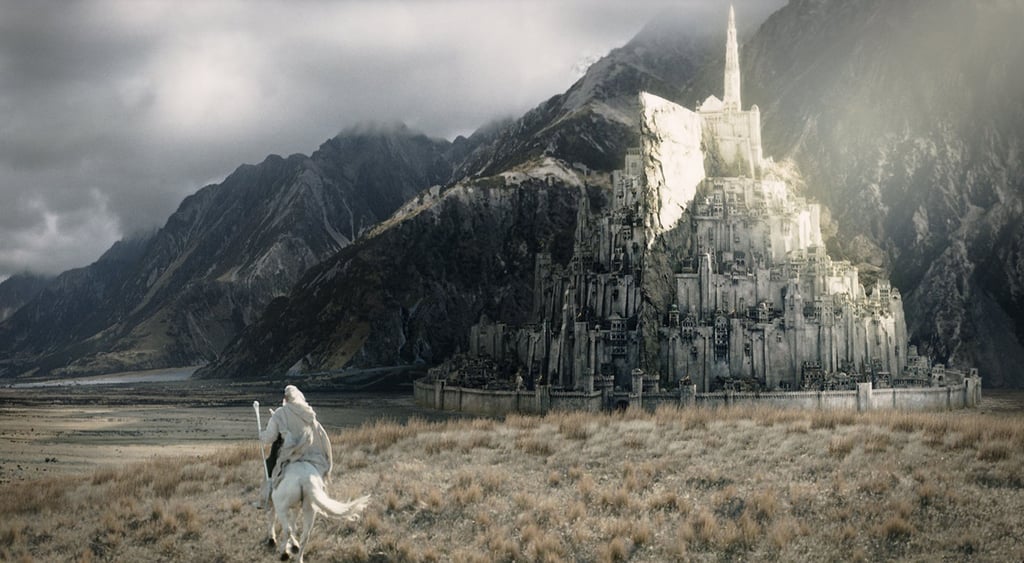 First we find out that we can study in a real-life Hogwarts, and now we learn that Minas Tirith may actually turn into a real city! An ambitious team of architects and engineers are aiming to replicate Peter Jackson's depiction of the fictional place in his Lord of the Rings films.
However, before fans start contemplating a move to southern England, where the city will be built, you should know the project's total crowdfund goal is $2.82 billion. So far, the team has managed to raise $37,709 dollars, with 48 days left. The team wrote on their fundraising page, "We believe that, in realising Minas Tirith, we can create not only the most remarkable tourist attraction on the planet, but also a wonderfully unique place to live and work."
If the project receives enough money, they will begin building the city in 2016 and finish it by 2023. Clock's ticking!