Story Behind the Photograph Website
New Website Tells the Backstory Behind Incredible Photos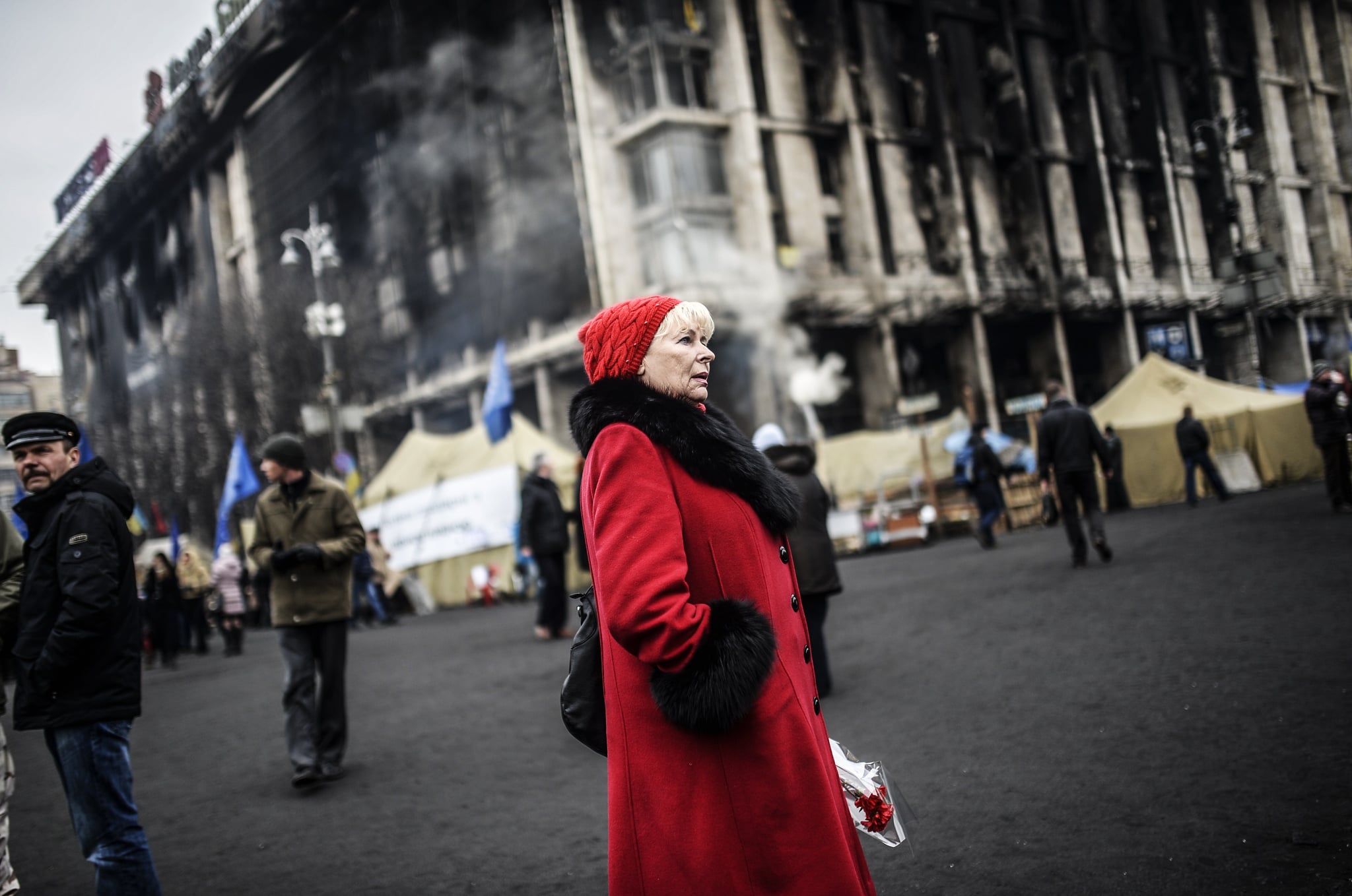 Ever seen a picture and wondered, "How did the photographer get that shot?" A brand-new website called The Image Story aims to answer that question — from start to finish.
Launched just last month, it provides technical details about camera gear and setting, but the more interesting part is that it gets photographers talking about the story behind the photo. And not just about where and when it was taken or composition and timing, but what inspired it, what the concept was, and what preparation went into it.
Already you can see incredible snaps of cowboys in Montana and chihuahuas dressed up like princesses with commentary from the photographers about what they would change, if anything, about the picture and what advice they have for other photogs. Doubly interesting is that some stories feature both raw and edited images so we can see the difference in the final piece.
The site itself is beautiful and easy to navigate; you can sort by five different categories like photojournalism, travel, and portrait. If you want to submit your own photo and story, you can do that, too.
We have a feeling all you photographers (wannabe, professional, you name it) will find it worth your while.