T-Mobile Free Music Streaming
How to Stream All the Music You Want, Without Burning Data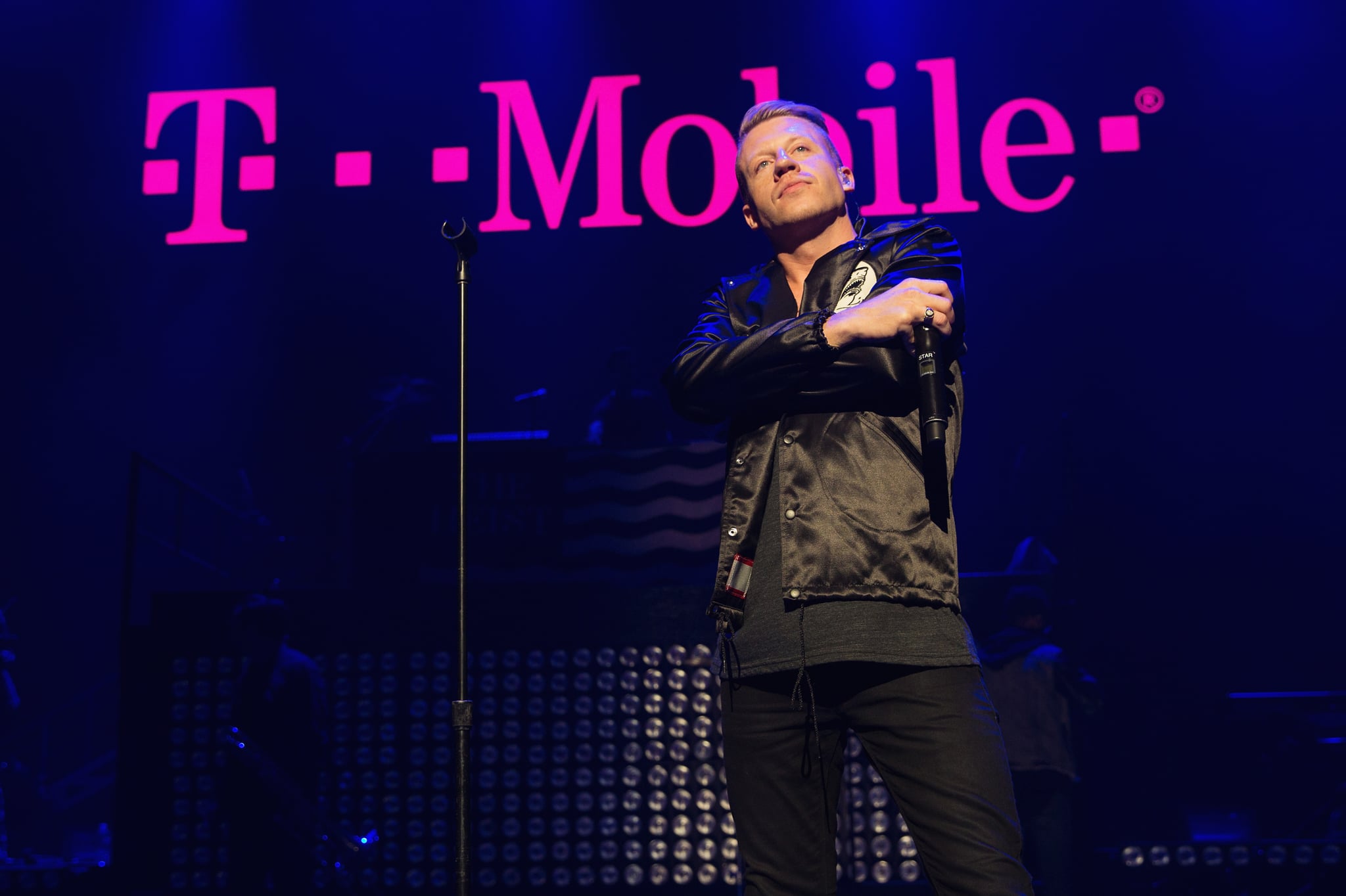 Source: Getty / Mat Hayward
Untz, untz. T-Mobile's new announcement is going to make your heart sing, music junkie. T-Mobile Music Freedom is setting listeners free by allowing unlimited music streaming without it counting against your monthly data limits. That's right, listen to all the Macklemore (if that's your jam) you want — even off WiFi — without worrying about your plan. Maybe now you can finally get away with the cheapest plan!
Here's what you need to know:
There is, of course, a catch. T-Mobile's promotion is limited to Rdio, Grooveshark, Songza, Pandora, iHeartRadio, iTunes Radio, Rhapsody, Spotify, Slacker, and Milk Music.
If your favorite app isn't included above, vote for it here.
T-Mobile already offers unlimited data but only limited, superfast 4G LTE data. Music streaming won't count toward your 4G LTE data cap.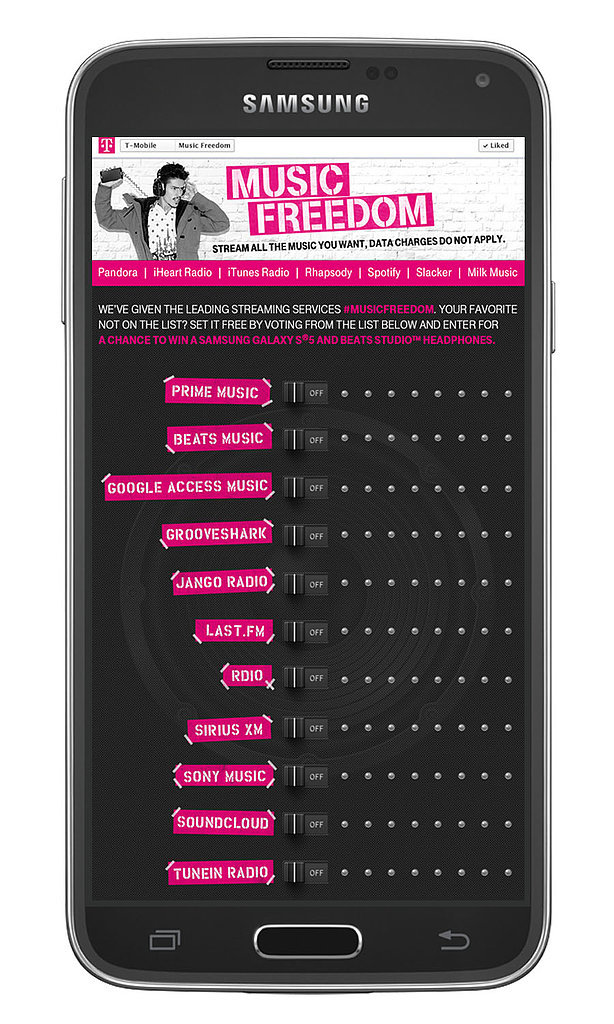 Source: T-Mobile
But not everyone is on board. T-Mobile's new program offers preferential treatment to some types of data over others, which is not in line with the concept of net neutrality. It's the idea that Internet service providers shouldn't discriminate against certain types of data — in this case, music streaming from the providers not partnering with T-Mobile's Music Freedom plan, like Rdio and Google Access Music. Net-neutrality activists don't think that providers like T-Mobile (and its parent company Deutsche Telekom) should pick an industry's winners and losers.
Regardless, the plan is great news for music-lovers who can't get on a WiFi network and love to stream their favorite jams. If Music Freedom sounds so good that you want to switch, T-Mobile will even pay your early termination fee. Happy streaming!