Teen Charged With Murder Over Snapchat
Teen Charged Over a Murder Captured on Snapchat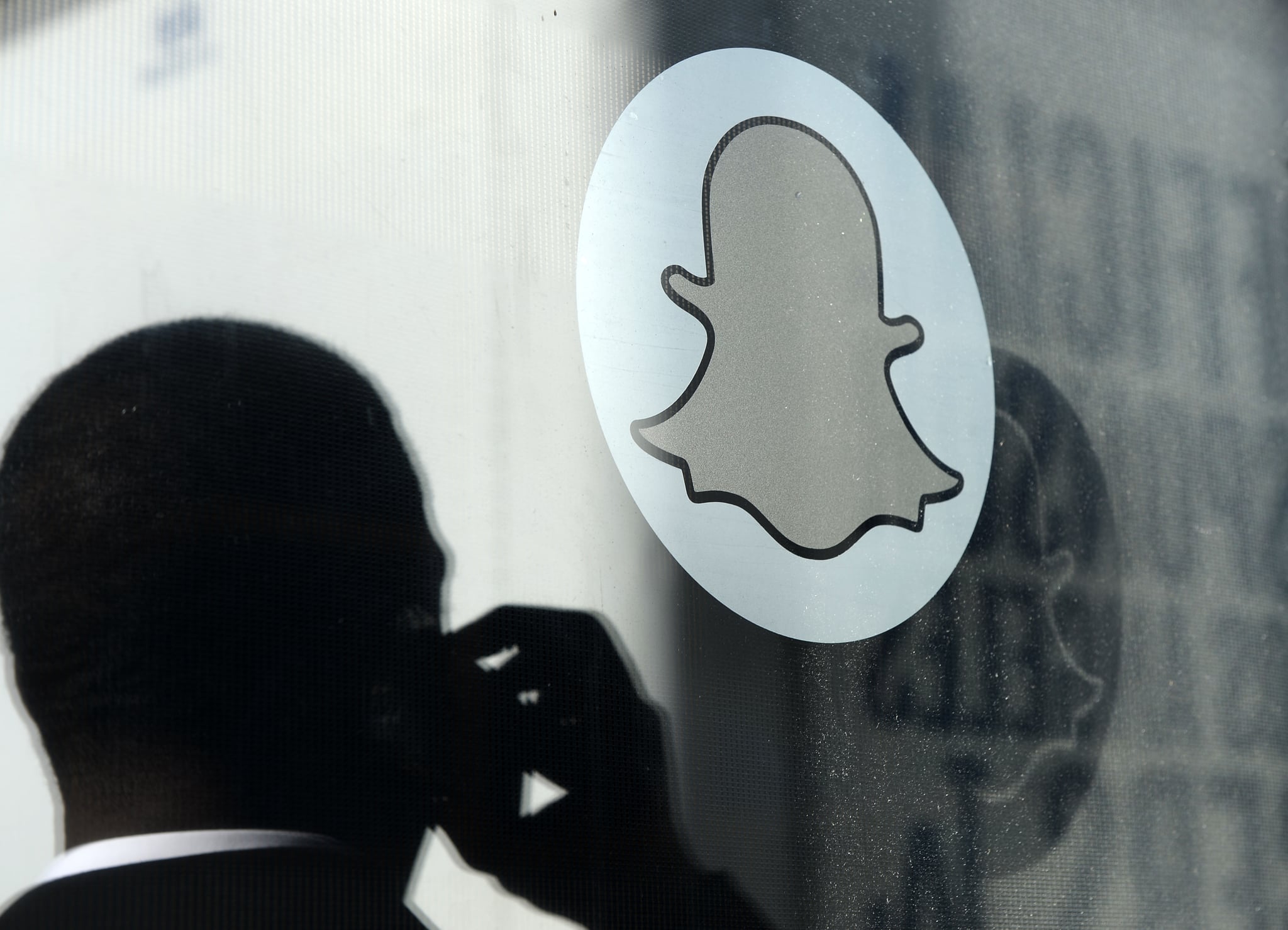 Content in ephemeral messaging apps like Snapchat certainly doesn't vanish as promised. A 16-year-old boy is currently being charged with first-degree murder after allegedly posting a selfie with the victim on Snapchat. The Pennsylvania teen was arrested on Friday after a recipient took a screenshot of the Snapchat before the photo self-destructed. The recipient's mother contacted authorities shortly after.
The victim, a classmate, was shot in his home. In an affidavit, police said they received a copy of the photo, which "depicted the victim sitting in the chair with a gunshot wound" and "the name 'Maxwell' across the top." Maxwell is the name of the suspected murderer. He confessed to killing the victim after police found a handgun hidden in his basement. Maxwell is being charged as an adult.
This incident comes just weeks after a Snapchat-related fatal stabbing in South Carolina. A teen was charged with murder after pulling a knife on another boy for allegedly sending his girlfriend a Snapchat message.