Virgin Mobile Hotspot Review
How to Ditch Pricey Hotel WiFi For Good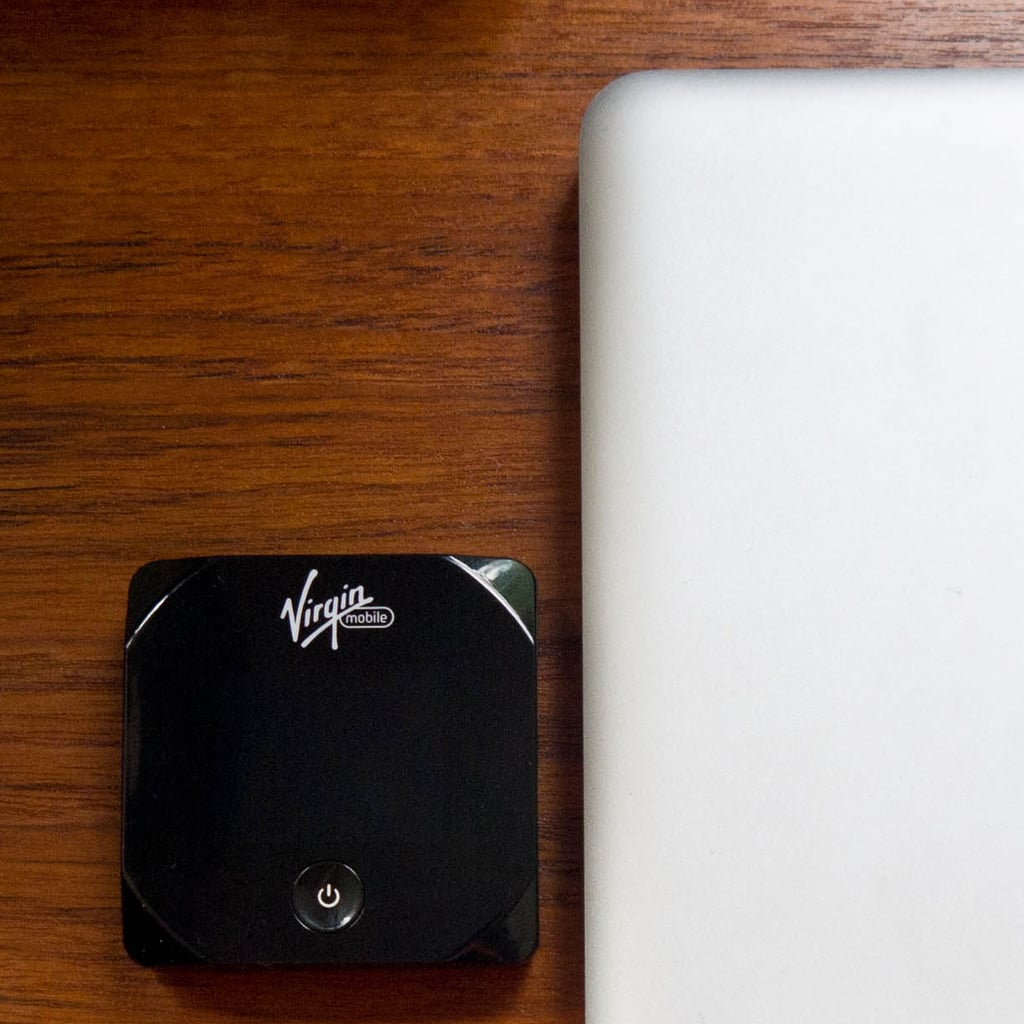 Internet is expensive, especially when you need it on the go. Signing in to overpriced hotel networks, struggling to remember your passwords, and holding on to a solid connection can be endlessly frustrating. Recently, I planned a working vacation at one of my favorite spots, but then remembered the Internet connection was dreadful; coverage often dropped, causing work to be lost. And it was slow. So slow.
The Deal
After a bit of investigation, the Virgin Mobile Overdrive Pro Hotspot ($60, originally $120) looked like a good investment. The little device offers Internet anywhere for just $25 per month without any contract. Used for a month or paid per day or week, the hotspot offers 3G/4G coverage in most areas and works with all your devices. Even if your mobile phone is under contract with a different provider, it can connect to the hotspot, cutting back on monthly bills.
What do you get for $25? The device boasts access to 1.5 GB of 3G/4G data, which is about 300,000 mobile Internet pageviews, around 72,000 emails (without attachments), 70.8 hours of streaming music, or 14 hours of video clips. You can add gigs for an additional fee.
Setup
The hotspot is a little tricky to set up with several numbers needed to get things started. After unwrapping, be sure to hold on to the box and write down the numbers found on the inside of the device before popping in the battery, as you will need them to connect. You can always call and chat with a helpful assistant while setting up your hotspot, which I did while getting mine hooked up. This way you'll save yourself frustration and have everything properly set up in minutes. Once your device recognizes the signal, it instantly connects to the hotspot without any problem.
Does It Deliver?
For travel, yes! To replace my unlimited home Internet, nope. If you're online lots, checking out videos, listening to streaming music, or downloading or sending large documents or images, the gigs add up. After spending five days with the hotspot, answering emails, sending large image files, and checking out YouTube, I had put a serious dent in my monthly usage: 1.2 GB of my 1.5 allotment. I was really surprised with how fast it went, but it might have been due to having 3G (not 4G) coverage in the location I was staying.
But my connection was solid, pages loaded quickly, and there wasn't any delay while watching videos. Before heading out, I checked coverage for the area and found I was able to connect with 3G as promised, and the speed was consistent with what was promised by Virgin Mobile. The hotspot provided five hours of coverage unplugged, making it really fantastic for working while traveling.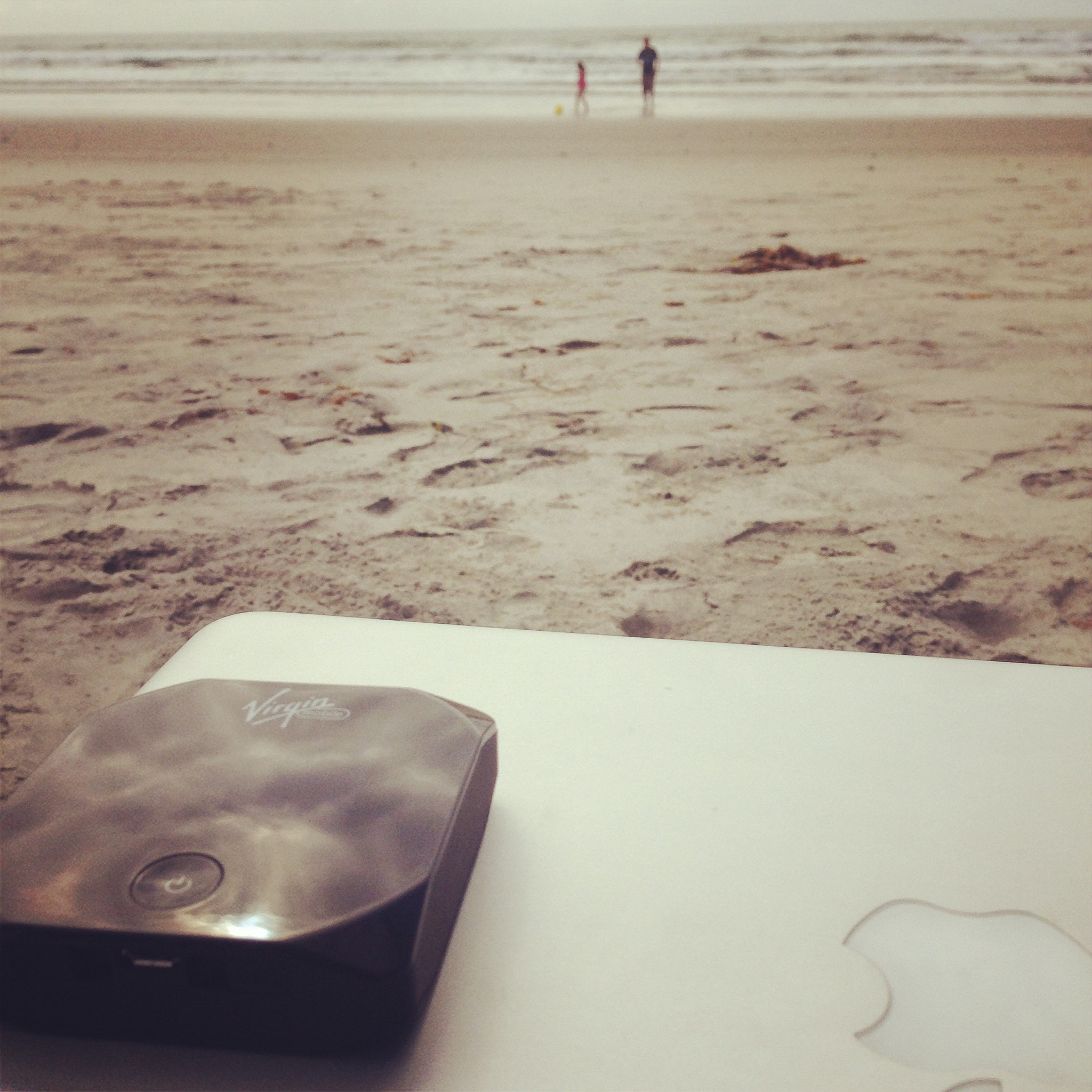 Final Thoughts
For the price, picking up a Virgin Mobile Overdrive Pro Hotspot is totally worth it — especially if you travel often and need a dedicated Internet connection. It's safe and secure, without worrying about continually plugging in a password. And it's pay as you go, so even when you need Internet for just one day for a small charge of $5, you can make it happen. Double check for solid 4G coverage in your area, which bumps this hotspot to a whole different level. If you're not online tons, going with a hotspot might be a better deal than paying for Internet connection at home, but if you love your devices, 1.5 GB per month goes fast.