Watch Apple WWDC Live 2014
Watch Apple Unveil iOS 8 Live at WWDC Today
Today marks the kickoff of Apple's annual Worldwide Developers Conference (WWDC), where the iPhone purveyors have a history of starting the week off with a splash. Last year's keynote brought news of iOS 7, iTunes Radio, and even the totally redesigned Mac Pro. This year, the tech world is whispering about iOS 8, a new OS X for desktop, and maybe more insight into the company's recent purchase of Beats. Last week, Samsung got serious about making its mark in digital health care; can we also expect Apple to do the same today?
Whatever Apple may have up its sleeve, here's how to watch all the big announcements from the WWDC stage today: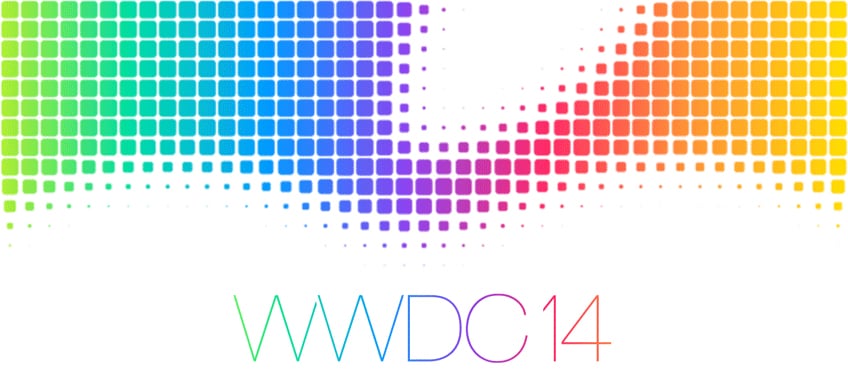 Stream live from the Apple's events page using your desktop or mobile Safari browser. You must have at least Safari 4 on OS X version 10.6 or later and, for mobile viewing, iOS 4.2 or later. Check to see if your machine will work under the Apple tab in the top menu bar (click on "About This Mac").
Watch on second-generation-and-above Apple TVs with the 5.0.2 software update or later. Select the Apple Events app to get the stream started.
Before the event kicks off, get acquainted with what many speculate will be Apple's take on health apps, Healthbook, and the possible names for the latest OS X generation.
Source: Apple