What Is Alibaba?
Alibaba — the Massive Tech Giant You Never Heard Of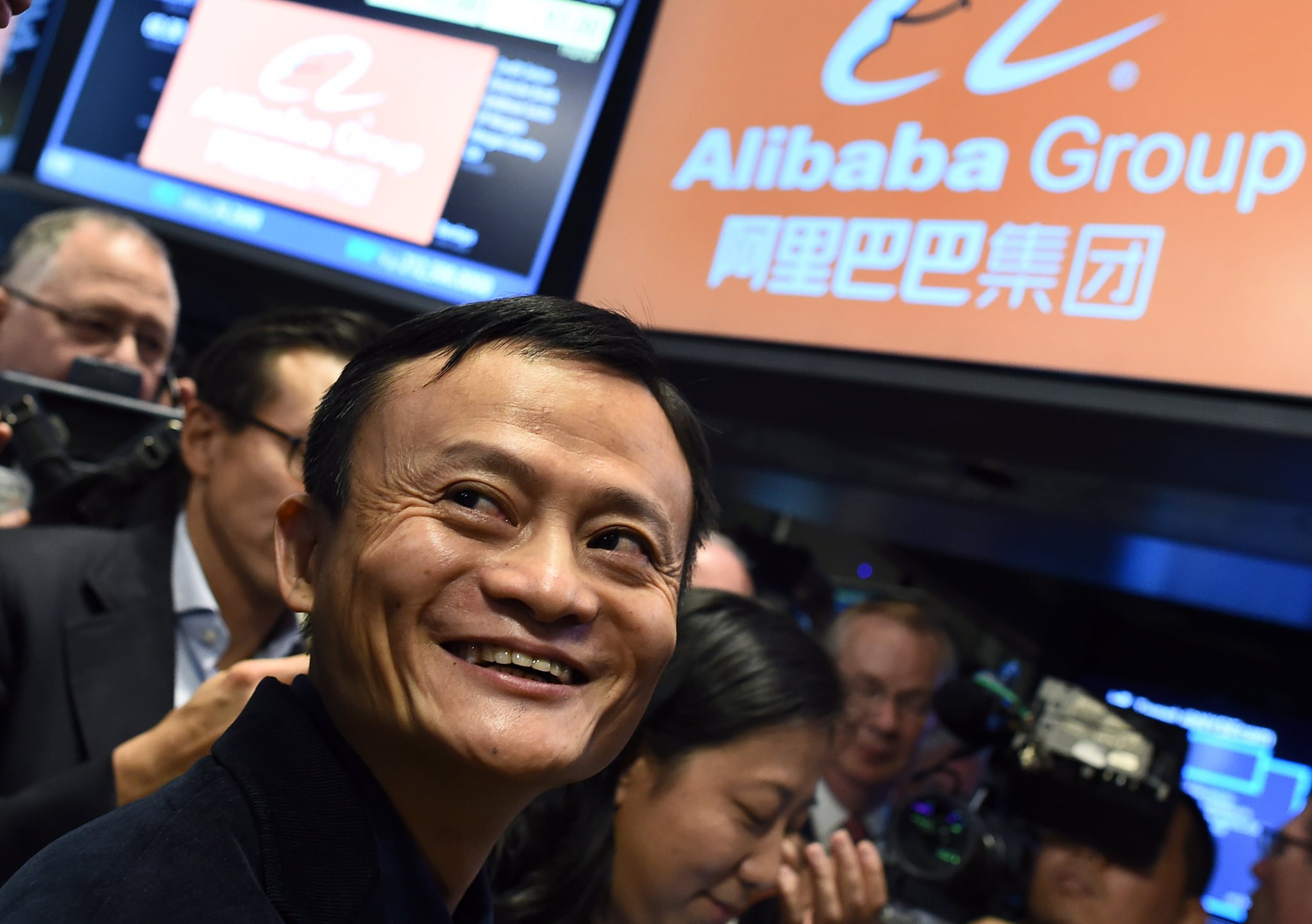 Alibaba, a Chinese tech company many Americans had never heard of before today, is breaking financial records with an initial public offering on the New York Stock Exchange to raise $21.8 billion. That puts the value of the company at nearly $168 billion. Here's what you need to know about this tech giant.
1. It's an ecommerce giant.
Alibaba is an ecommerce company made up of 26,000 employees that primarily operates in China. The Wall Street Journal likens it to an online store, a search engine, and a bank wrapped into one. Its two most popular online marketplaces are called Taobao and Tmall, and its English site is Alibaba.com.
In 2013, it saw $248 billion in online sales, which is more than eBay and Amazon combined. In fact, Alibaba dominates 80 percent of China's entire online shopping world.
2. It's the biggest US IPO. Ever.
Sure, you thought Facebook's $16 billion IPO was big, but before Alibaba came along, Visa was the biggest IPO in US stock market history raising $17.9 billion in 2008. When Alibaba entered the NYSE today, each share was listed at $68.
3. It sells some pretty interesting things.
Have a need for Buddha-shaped pears? They're only $12 a set on Alibaba.com, as Business Insider discovered. And walking on water shoes? Well, those have to be seen to be believed.
One of Taobao's most popular items, though, isn't so strange — the Tao Doll. They were introduced as the website's mascot in 2009, and new dolls are introduced to celebrate different cultural events or milestones. Alibaba presented the New York Stock Exchange with its own 4-foot-tall enamel Tao Doll statue — seen below — as sign of respect and to be kept on permanent display at the exchange.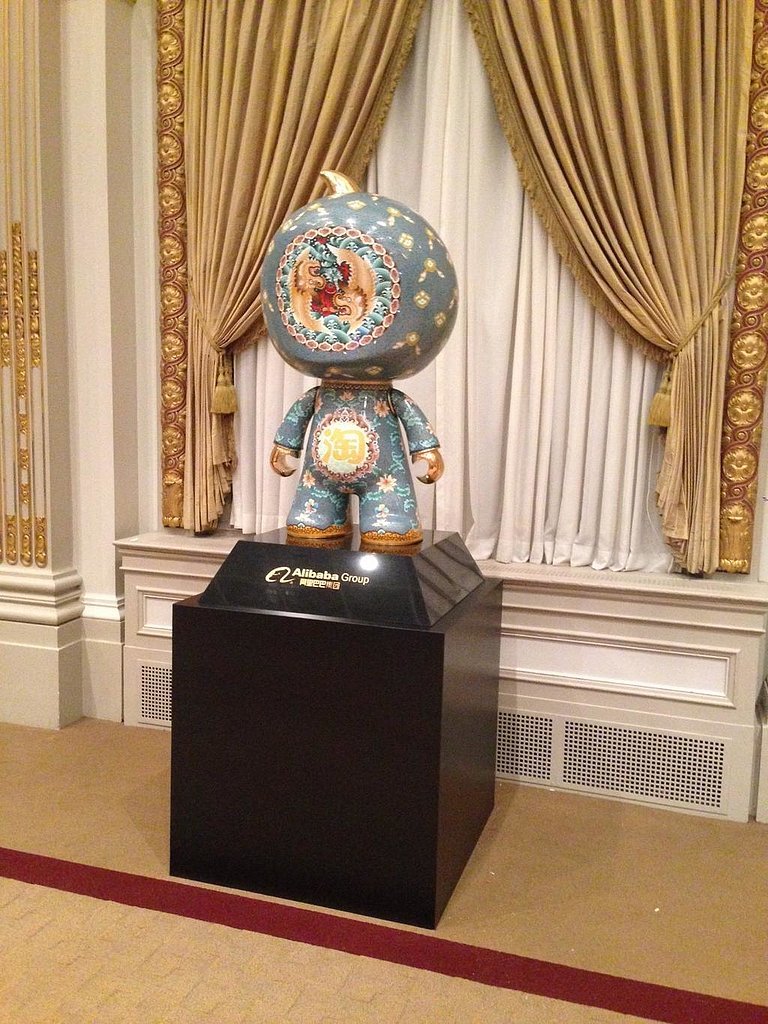 Source: Twitter user NYSE
4. It holds its own with other big tech companies.
You may never have shopped with an Alibaba store, but with this splashy appearance on the NYSE, the company is officially a tech heavyweight. Its value of $168 billion makes it the ninth most valuable tech company in the world. For reference, the top three spots go to Apple with a $610 billion value, Google at $401 billion, and Microsoft at $384 billion, respectively.
5. Some people are getting really, really rich off the IPO.
Being called one of the most powerful businesspeople in Asia by Fortune and one of Time's most influential people in the world, Alibaba cofounder and former CEO Jack Ma has a share value in the company of $17.8 billion. But that's nothing compared to the 23 percent stake, which is about a $36.9 billion share, Yahoo has in Alibaba.