What to Know About Facebook, Cambridge Analytica, and Trump
Everything You Need to Know About Facebook, Cambridge Analytica, and the 2016 Trump Campaign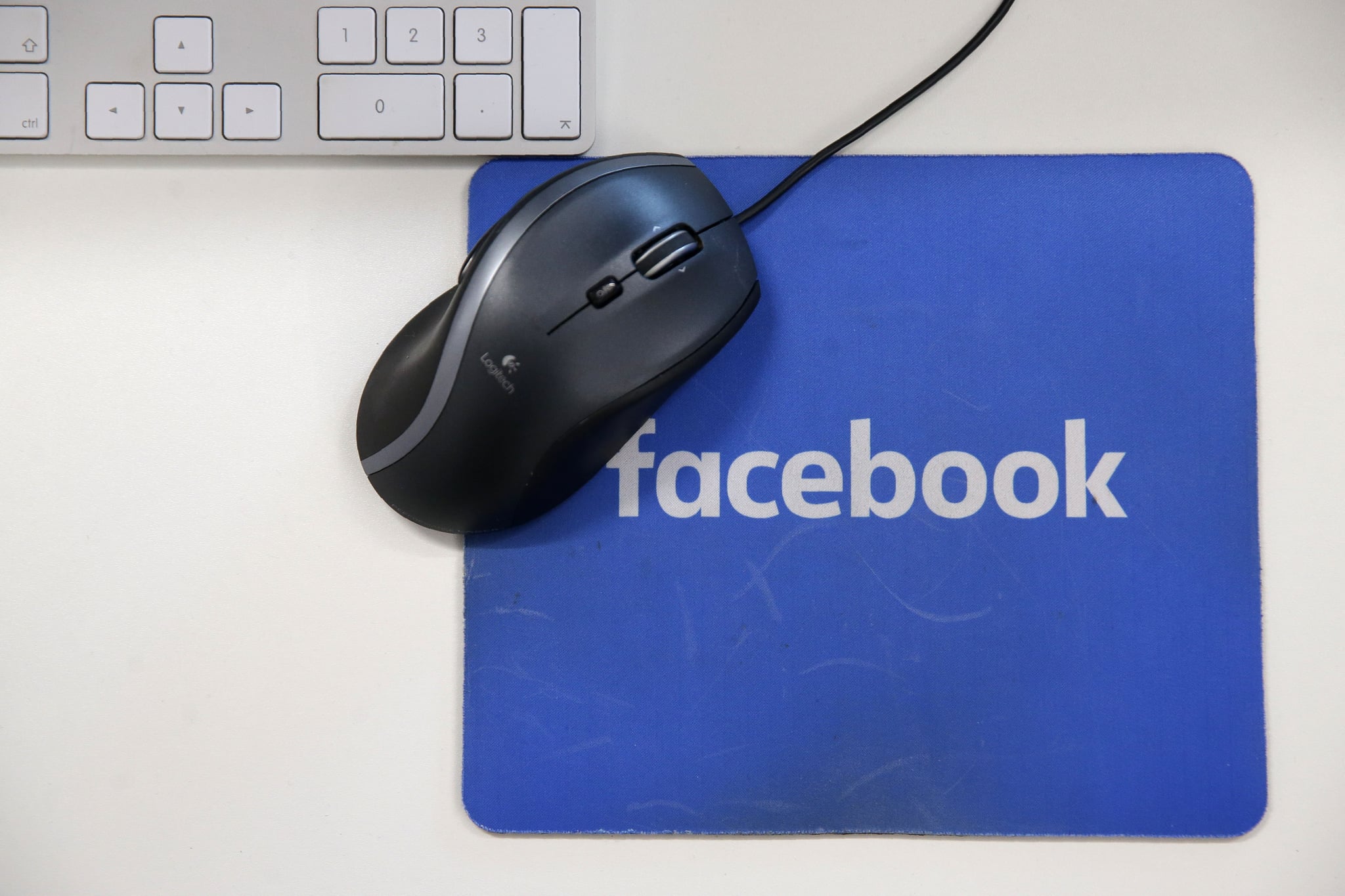 Update: On March 21, Facebook founder Mark Zuckerberg responded to the below allegations, saying, "We have a responsibility to protect your data, and if we can't, then we don't deserve to serve you."

Original post: Facebook is once again in the hot seat after it was revealed on March 17 that the social media platform released the personal information of 50 million users ahead of the 2016 presidential election — without permission.
The allegations are based on Facebook's involvement with Cambridge Analytica, a voter profiling company — backed by billionaire Robert Mercer and Brietbart's Steve Bannon — that harvested user information without permission as far back as 2014. News of this practice has been discussed in relationship to the Trump campaign since 2016, but thanks to an explosive New York Times exposé, the story is once again gaining international attention and concern. Most notable about the Times story is former Cambridge Analytica employee Christopher Wylie's insights, such as the fact that he revealed that Facebook had knowledge of the problem for years — and refused to acknowledge it publicly.
The problem all stems from Cambridge Analytica's repeated attempts to target Facebook users by gleaning information about their identities — things like the pages users "liked" on Facebook and opinions they shared on the platform — in order to cater political advertising to them. The firm and those involved told Facebook — and 270,000 users who consented for their information to be obtained — that they were seeking data to be collected for use in academic research, but instead that data was actually used by the 2016 Trump campaign and other Republican efforts to effectively target voters via digital advertising.
Facebook breach: This is a major breach that must be investigated. It's clear these platforms can't police themselves. I've called for more transparency & accountability for online political ads. They say "trust us." Mark Zuckerberg needs to testify before Senate Judiciary.

— Amy Klobuchar (@amyklobuchar) March 17, 2018
The surfacing of this story has raised major questions by American and British lawmakers, many of whom have demanded that Facebook explain its role in data mining. Various voices have spoken out about this problem, including Sen. Amy Klobuchar, who asked for Facebook founder Mark Zuckerberg to testify before the Senate Judiciary Committee regarding "misusing data from 50 million Americans in order to target political advertising and manipulate voters." Vera Jourová, the justice commissioner for the European Union, echoed this sentiment in a tweet, saying simply, "Horrifying, if confirmed . . . We don't want this in the EU."
Wylie, who is seen as a major whistle-blower in this still-unfolding saga, is speaking out to various outlets about the problem in the hopes of illuminating the public — particularly Facebook users — about the usage of their personal data and politics. "This data was used to create profiling algorithms that would allow us to explore mental vulnerabilities of people and then map out ways to inject information into different streams," Wylie told Today on March 19. "This is a company that really took fake news to the next level." Wylie also stressed the ties between Cambridge and Corey Lewandowski, Donald Trump's 2016 campaign manager, who Trump fired due to his concerns about how he would handle campaigning nationally.
Facebook has long been held accountable for the platform's effect on the 2016 election, from spreading fake news to enabling Russian meddling. Today, the website has billions of users worldwide — with 1.4 billion active daily — and in America, Facebook is the most widely used social media platform, according to the Pew Research Center. Moreover, over two-thirds of American adults get their news from social media, thus highlighting the severity and reach of social networks in spreading information and the urgency behind the need to find solutions for this huge, ongoing threat to American democracy.